Expert consultants can come directly to your facility and train several of your team members at once through our in-plant training program. This is a cost effective way to include teams from multiple departments, as it eliminates the need for you to travel and drastically cuts down on your time away from work.
In-plant is often the ideal method of training because you are able to use your own machines and customize the training to your specific needs. We will even put together a training implementation plan to ensure your long-term success.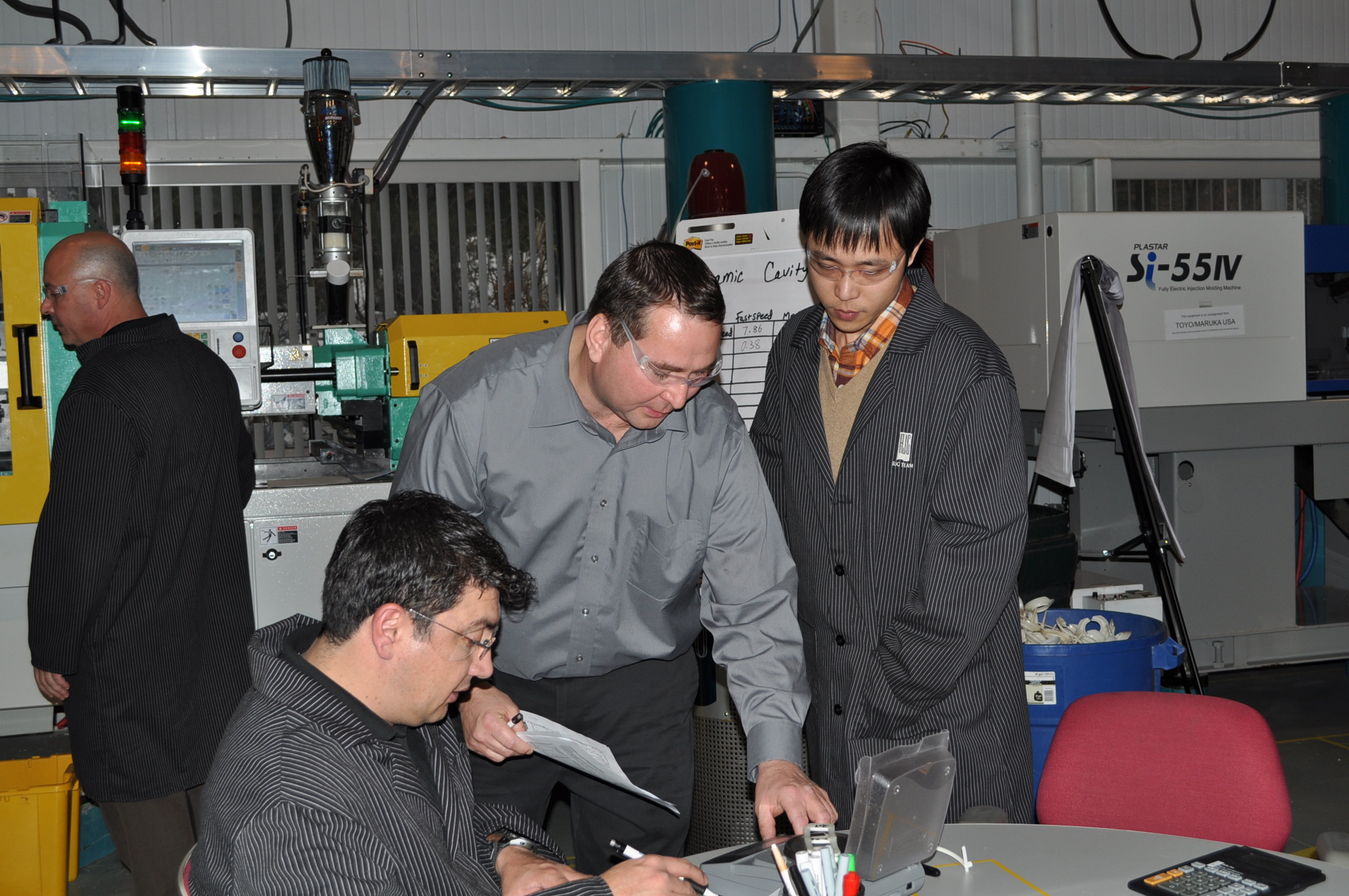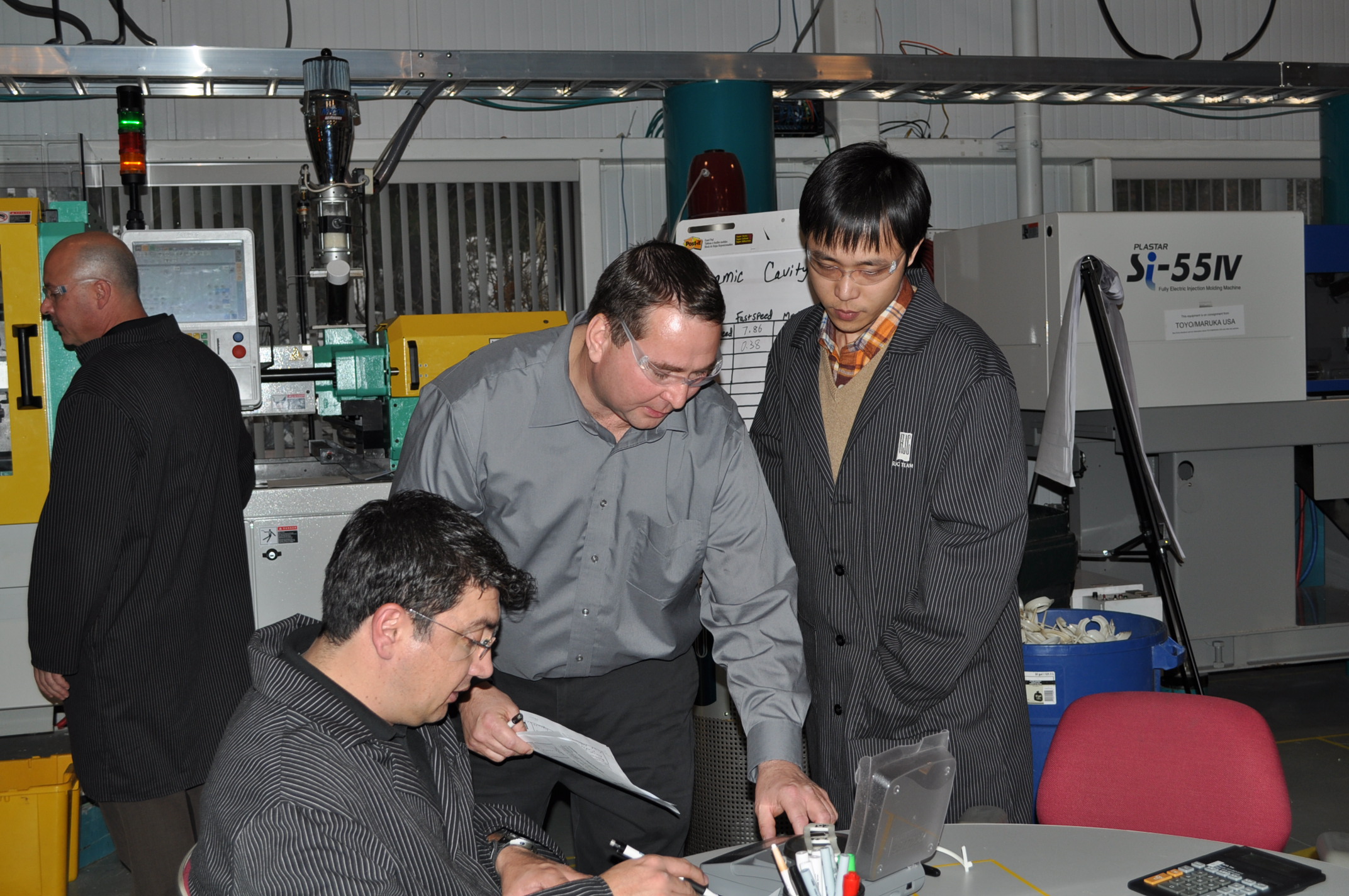 Benefits of In-Plant Training:
Train several employees simultaneously
Eliminate travel costs
Reduce time away from work
Use your own machinery and molds
Customized training to your specific needs
Receive a full training implementation plan
How Does In-Plant Training Work?
One of our expert consultants will come to your facility and lead the course of your choice to your team. They will customize the training based on your specific needs while providing one-on-one support to your company. Your team will walk away speaking the same processing language, which often improves overall communication across the company as well.
What Courses Are Available for In-Plant Training?
In addition we offer custom courses.
Please contact your Regional Account Coordinator for more information
Discover How In-Plant Training Can Transform Your Company
Complete the form below, and we will contact you as soon as possible.