Combat common quality control challenges


Molding Defects
High Quality Parts
Poor part quality can lead to high scrap rates, machine downtime, customer complaints, frustration, and even safety hazards.
Improved part quality not only makes your customers happy but improves employee pride and morale knowing they created something great.



Increased Waste
Equipment Expertise
Lack of resources can cause more trial and error techniques and uncertainty, leading to wasted time and scrap.
Proper training and equipment lead to more efficient problem solving, faster process times, and more quality parts for less.


Poor Efficiency
Improved Processes
Lack of proper tools and understanding result in wasted time, scrapped materials, and damaged equipment.
Having the proper tools and experience allows staff to build better processes, improve quality, and automatically sort suspect parts.



Low Communication
Standard Procedures
Lack of communication leads to confusion, misalignment, inconsistency, and frustration across organizations.
Standardizing procedures and getting everyone speaking the same language improves consistency and quality.

How employers improve quality with RJG
Through the combination of training, technology, and consulting, employers have been able to streamline processes, get their staff on the same page, greatly reduce scrap, and produce better quality parts for less cost.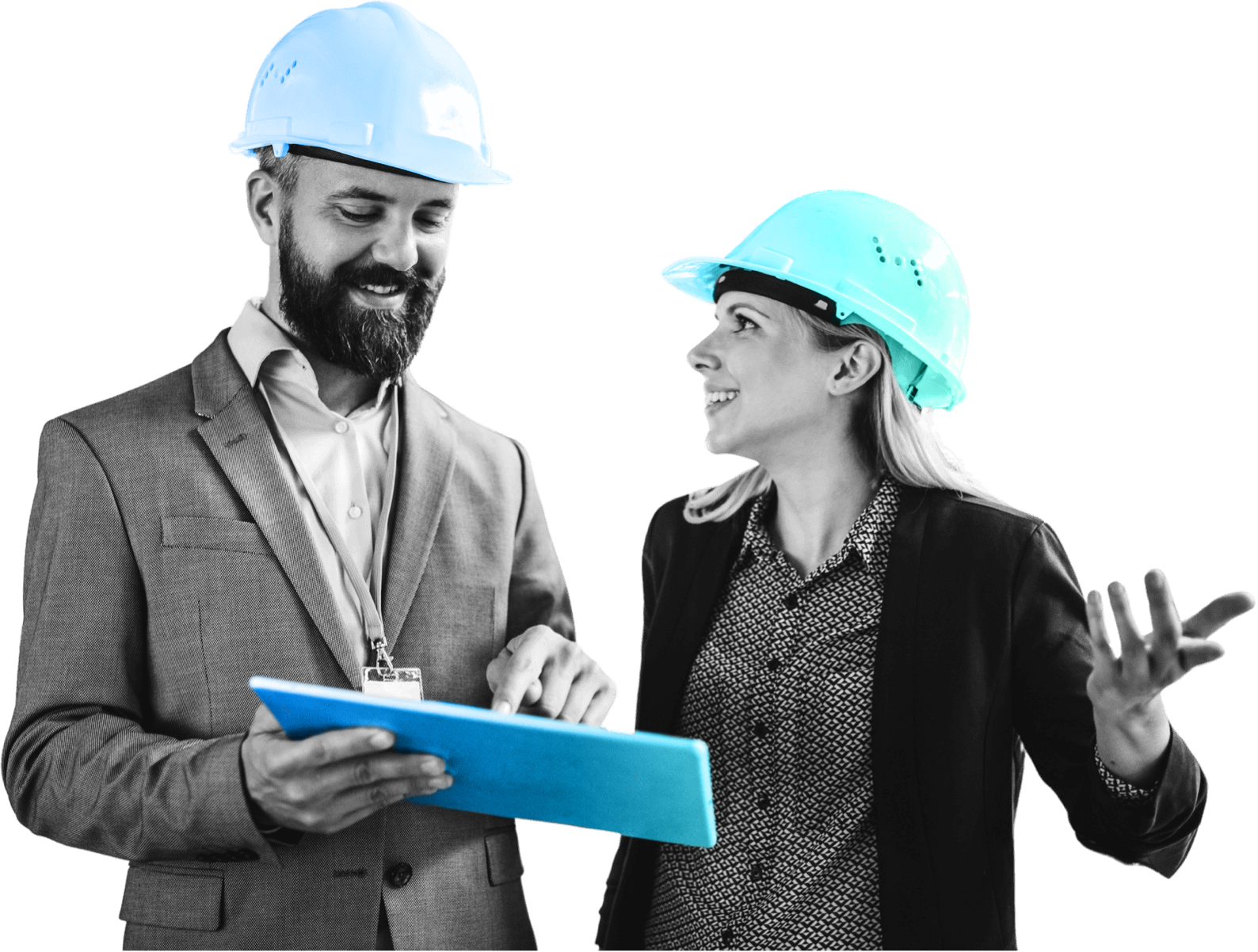 How are we different from other solutions companies?
See why our end-to-end injection solutions are unlike any in the world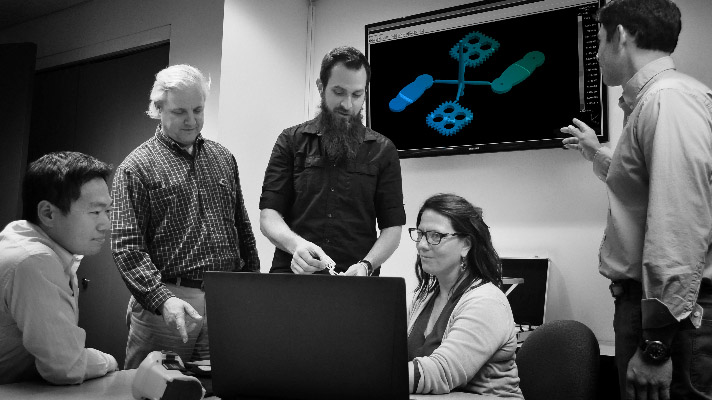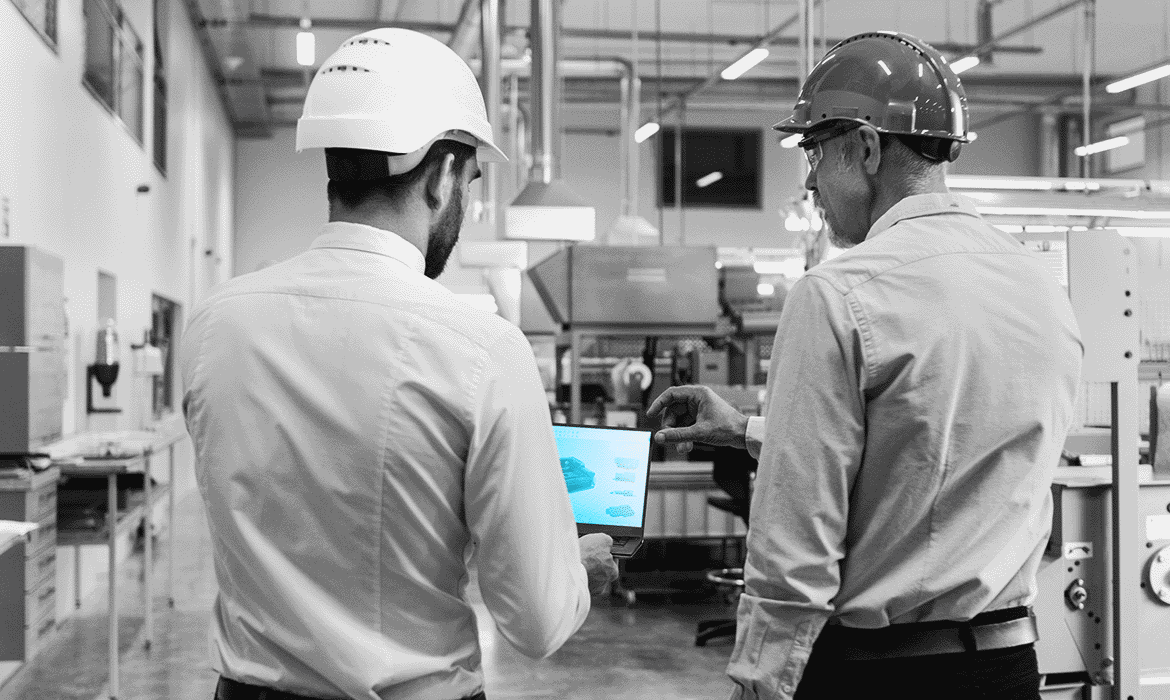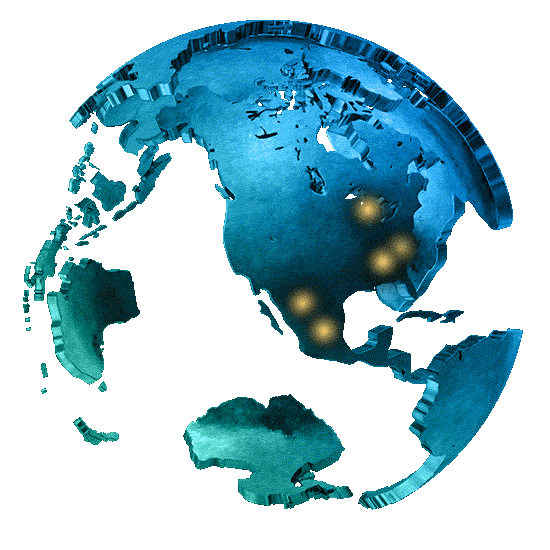 Companies that improved their quality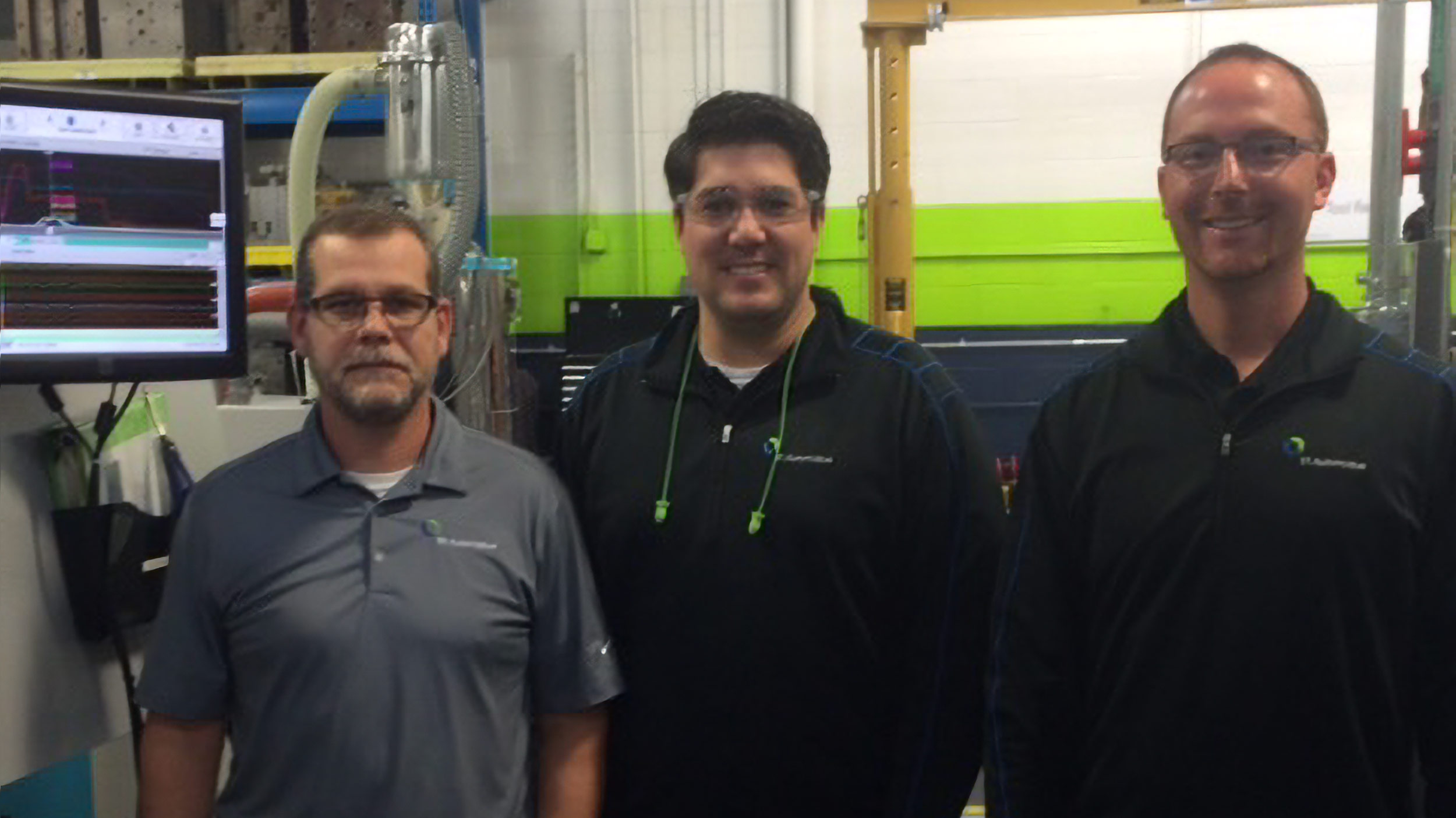 TI Automotive
Drastically Cutting Scrap, Increasing Output
"Our scrap went from 1.25% to .25%, and our daily output went from 99,000 connectors to 150,000."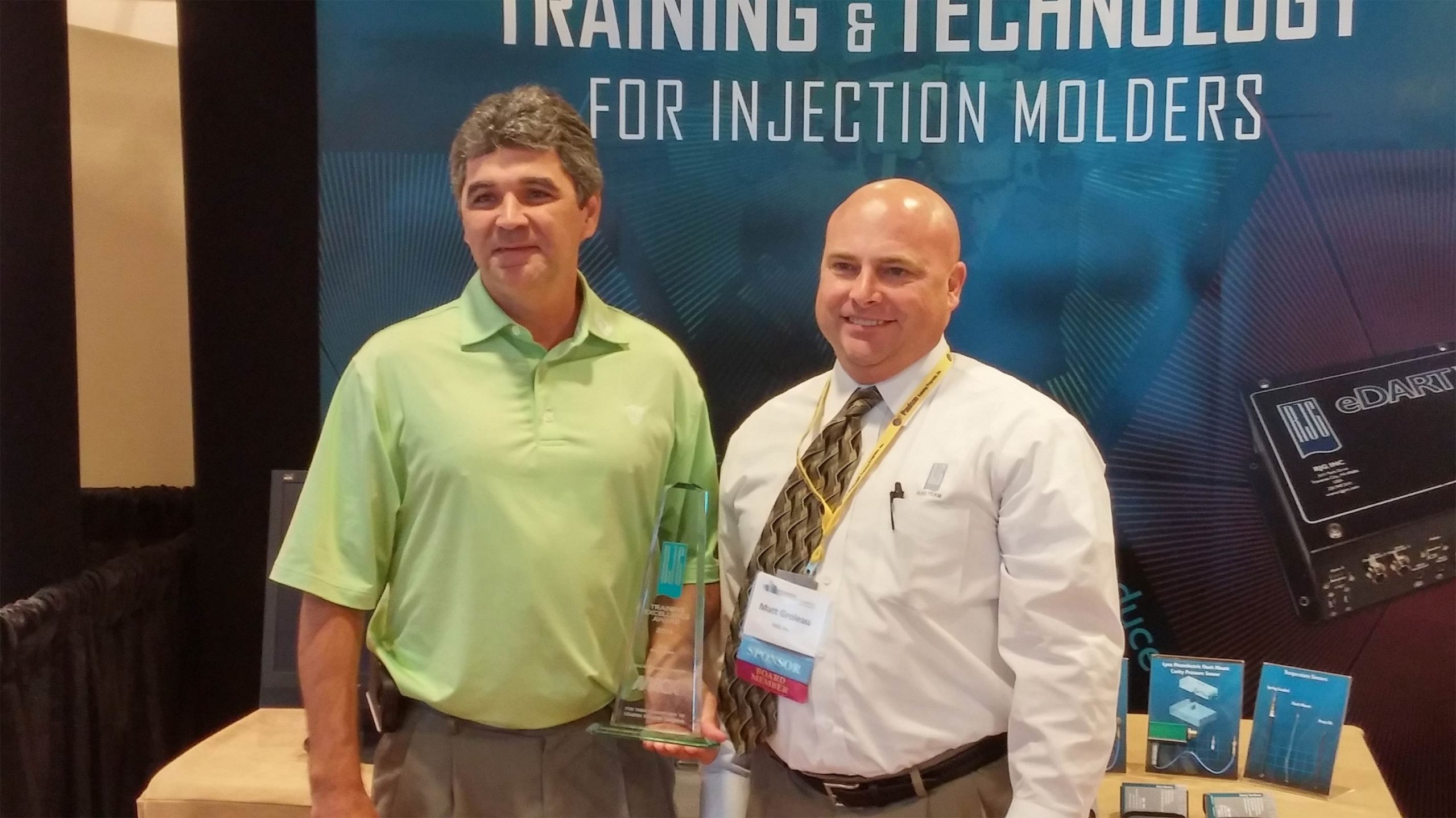 Mack Molding
Producing Quality Parts from the Start
"Since starting to work with RJG, we have significantly improved our capabilities to develop and manage effective processes that produce positive results."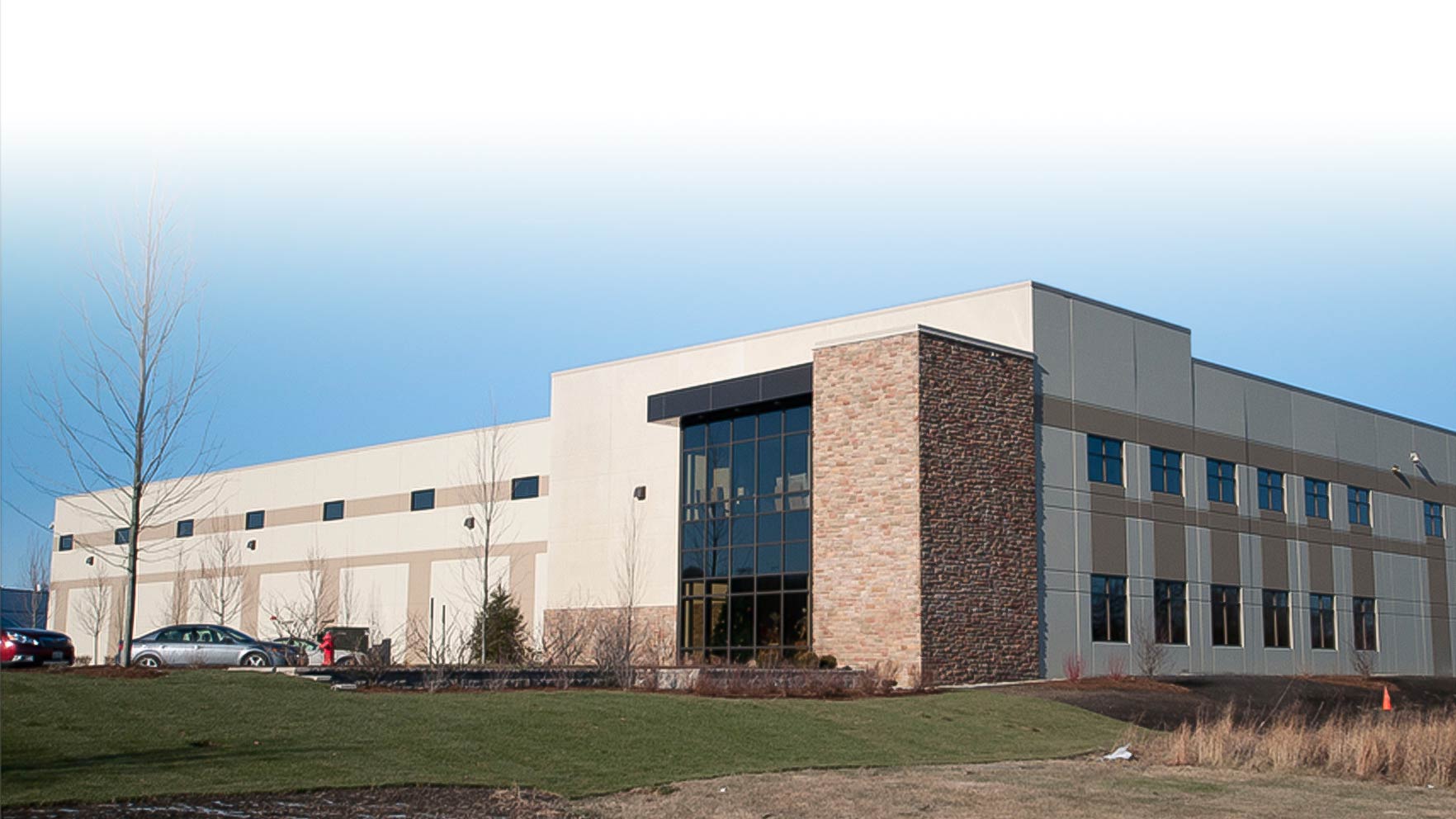 Dana Molded
Validating Medical Molded Parts with Confidence
"We have greatly improved the quality of our products and can now document and validate the results with confidence. "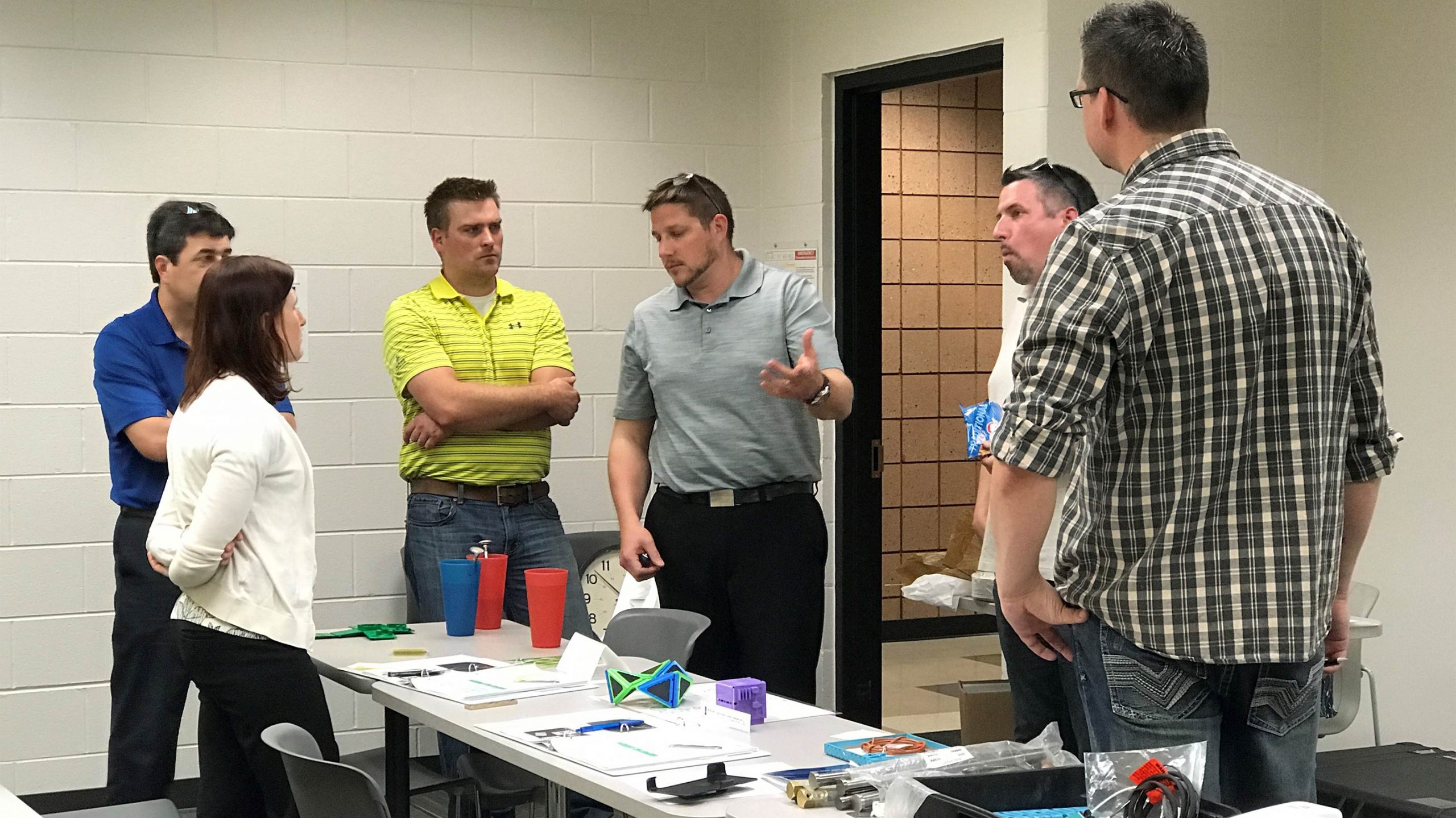 Tribar Manufacturing
Improving the Tool Launch Process
"Training has provided us with better communication and decision making, a major benefit that has greatly improved the way we operate."
Windsor Mold Group
Standardizing Processes Across the Globe
"Their systematic injection molding training has helped with our effort to standardize our processes by providing us with a solid foundation of knowledge."