Harness the power of plastic to combat common electronic industry challenges


Dimensional Variation
Consistent Part Quality
Inconsistent quality due to high pressure processes, high cavitation molds, or thin walls can lead to increased scrap rates, downtime, and shipping poor quality parts.
Significantly reduce the effects of material variation, know when a process sways, automatically sort suspect parts, and create the same part again and again.


Equipment Damage
Machine Matching
Improper mold and machine matching can damage equipment, causing significant cost, downtime, and waste.
Prevent damage and poor quality parts with machine recommendations for each mold. Quickly know which machines are compatible to run the mold.


Trial and Error Testing
Systematic Root Cause Troubleshooting
Trial and error testing leads to higher scrap rates, machine downtime, equipment damage, and overall production costs.
Quickly decipher the root cause of production problems, match templates to know when a process strays, and gain meaningful data analytics from inside the mold.



Time and Cost Waste
Cost Savings
High scrap rates, inconsistent quality, lengthy cycle times, and shipping suspect parts have serious impacts on operational efficiency and revenue.
Gain consistent part weight and optimized cycle times using templates, alarms, and DECOUPLED MOLDING® processing techniques.

How electronics molders save money with RJG
With our custom end-to-end solutions, electronics molders are able to reduce part variability in high-cavity, thin-wall, high-tolerance, and high pressure processes. They can also easily match templates to other machines to make mold transfers quick and painless with our process control and networking systems. Training ensures staff are running as efficiently and competently as possible while speaking the same language across departments.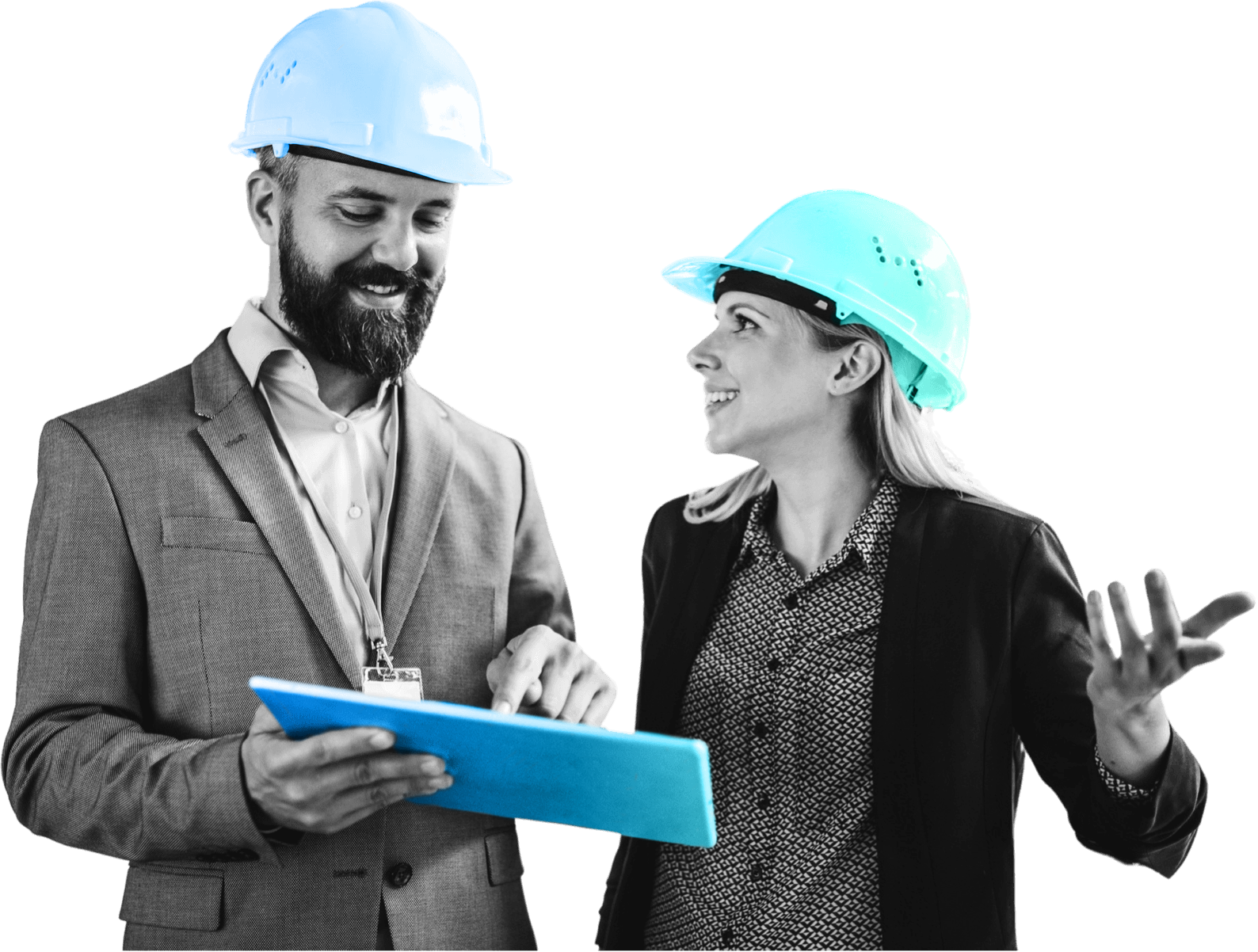 How are we different from other injection molding solutions companies?
See why electronics molders choose us as their strategic partners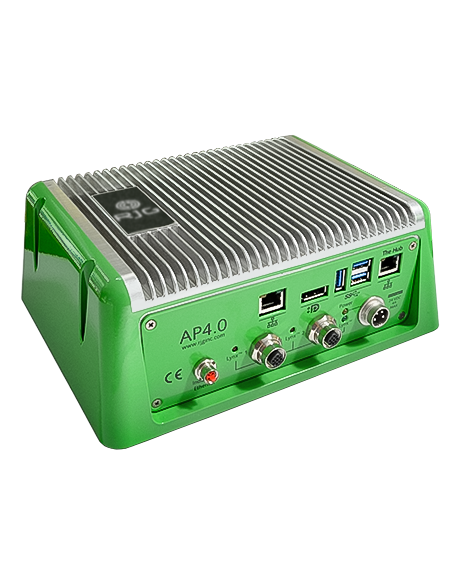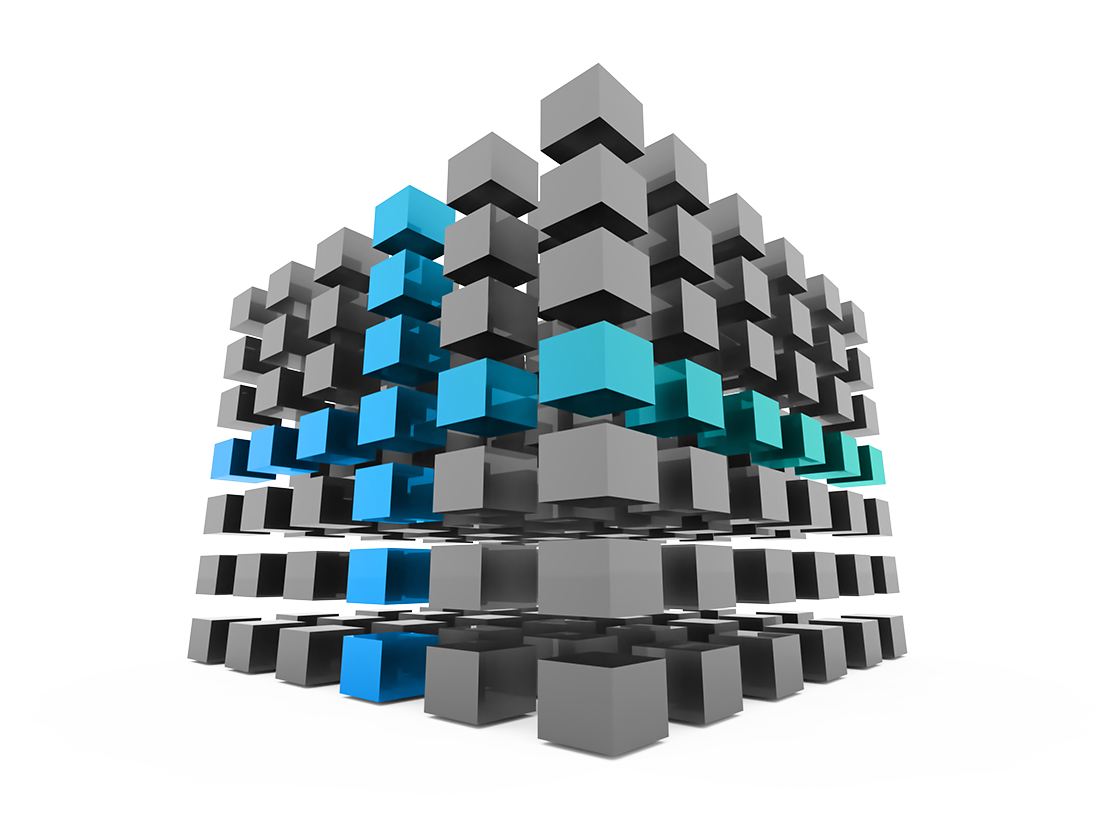 Electronics molders that have improved quality and output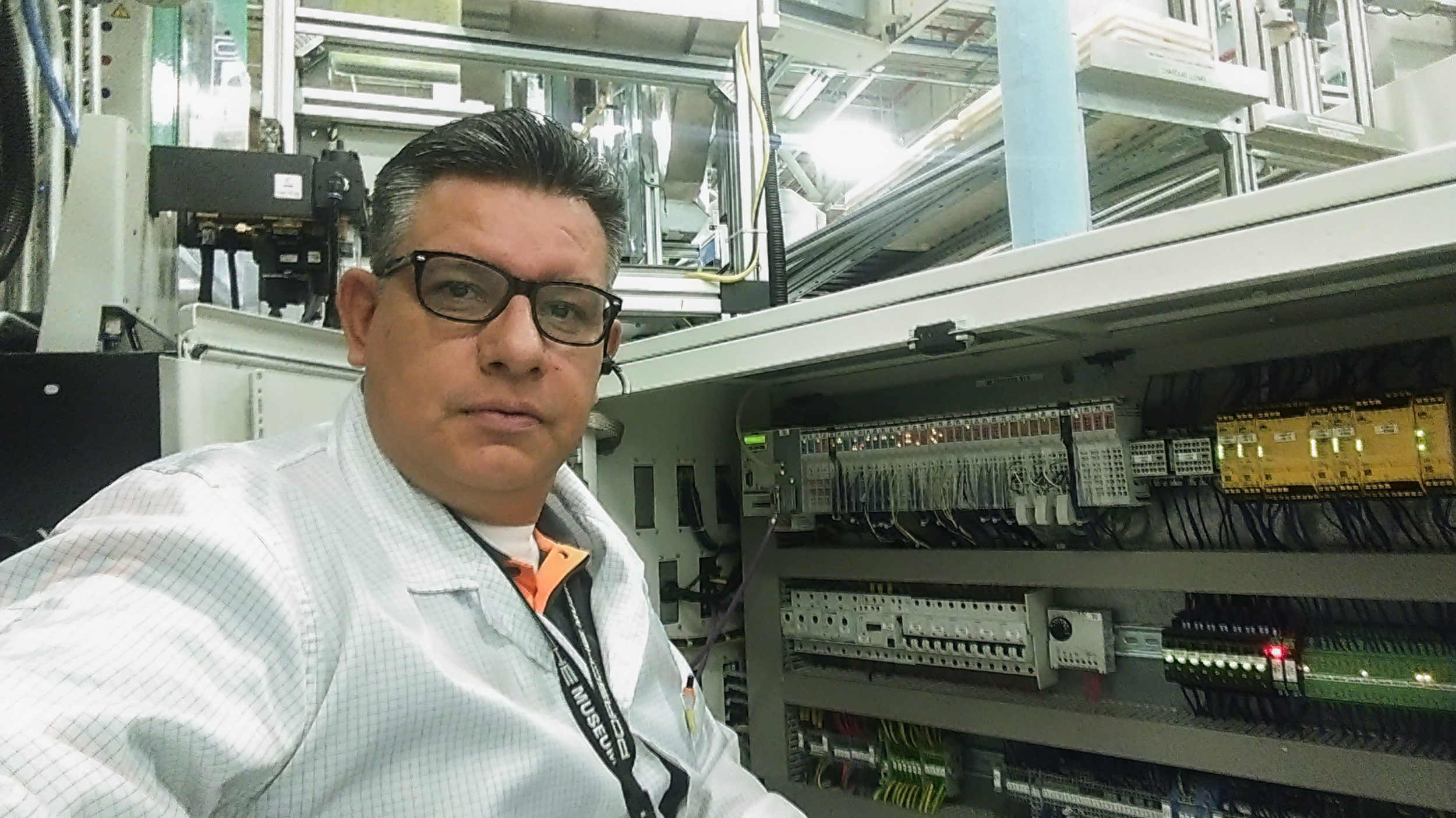 Bosch
Training that Helps Our Customers Excel
"The first indication of return on investment was the cycle time improvements, followed by the definition and standardization of the molding process and quality improvement."