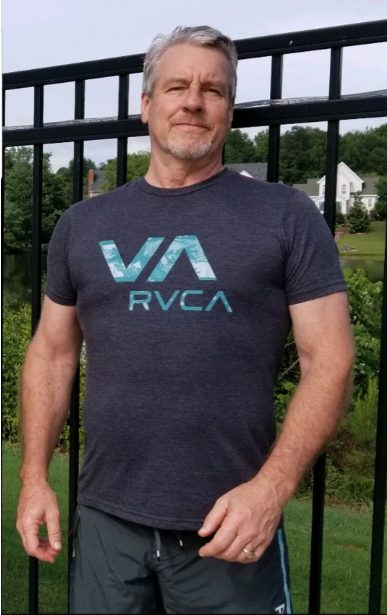 It is with a heavy heart that we announce the unexpected and sudden passing of our friend and team mate, John Knipp.
Read More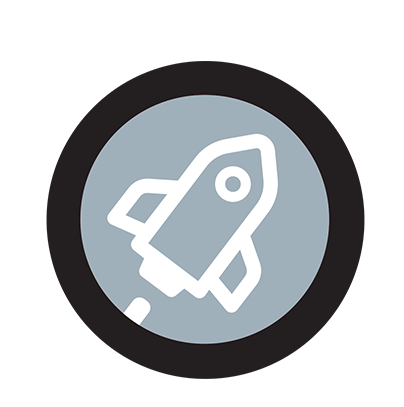 A unique combination of technology, data, and experience to launch molds at T0
Learn More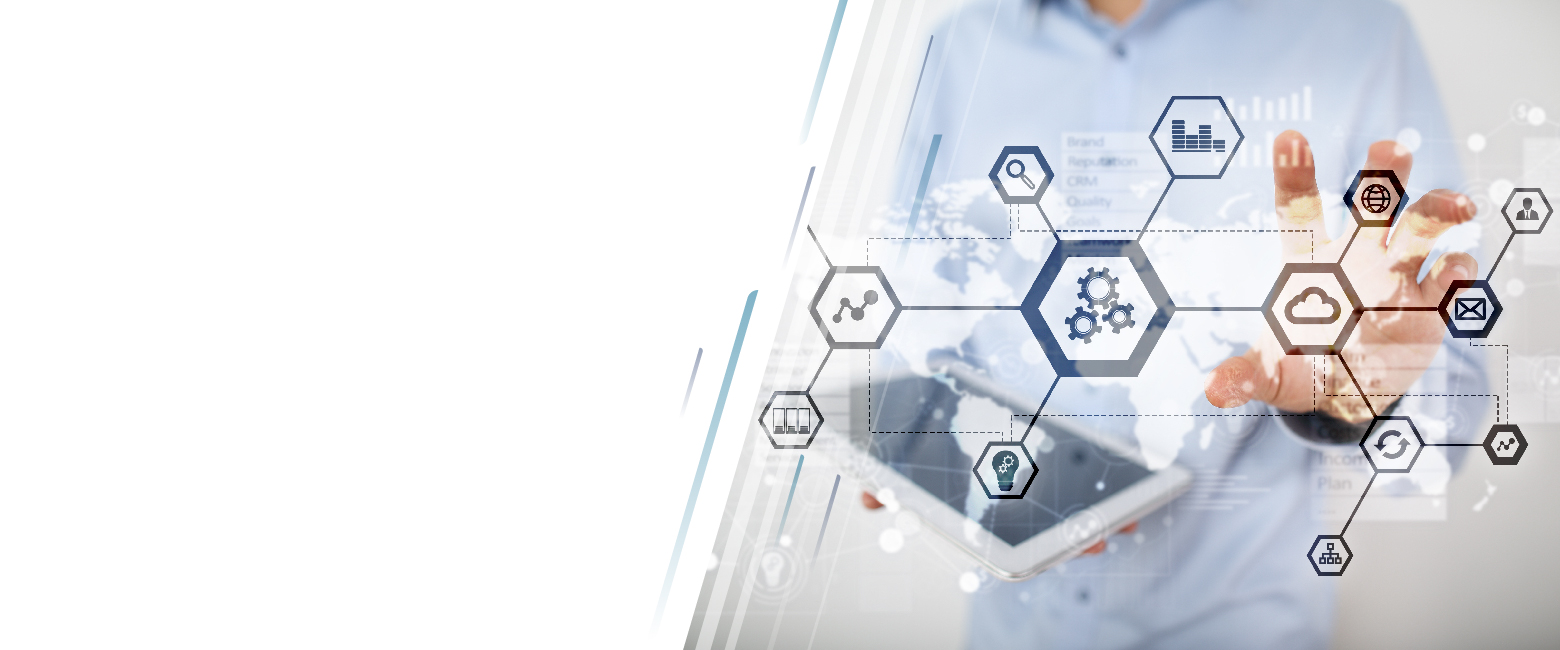 Learn from the comfort of home with our new, interactive online training courses led by industry experts.
Upcoming Online Training
New: ONLINE Training Courses
Upcoming Webinars
You and your health are our top priority, so we are taking all necessary measures to ensure your safety during the COVID-19 outbreak. As we face these times of uncertainty, we can still be certain that our unprecedented support and commitment to you will not waver.
COVID-19 Info
Training Information
COVID-19 Update
More Information
July 16 2020 Update
All classes at our Traverse City, MI facility from August 31st, 2020 through December 31st, 2020 will be cancelled due to the COVID situation.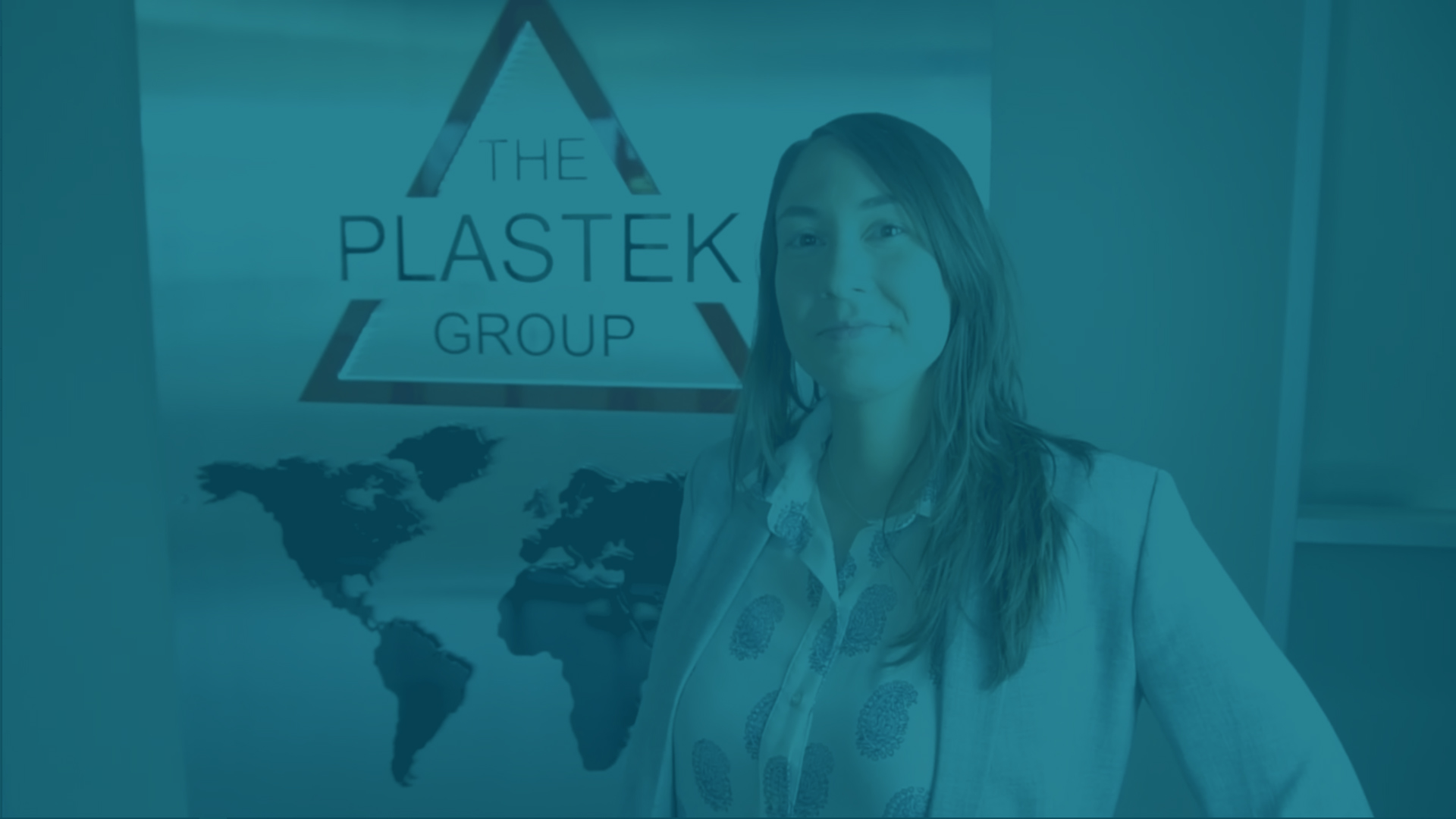 Don't Take Our Word for It
Learn More
See what our customers had to say about working with us.
Award-Winning Training and Technology for Injection Molding
RJG provides comprehensive tools and award-winning training that allow molders to implement scientific molding techniques and improve molding quality, productivity, and profitability. Our unprecedented support and technology can eliminate even the most frustrating molding challenges.
The RJG name is synonymous with advanced injection molding techniques and equipment, including: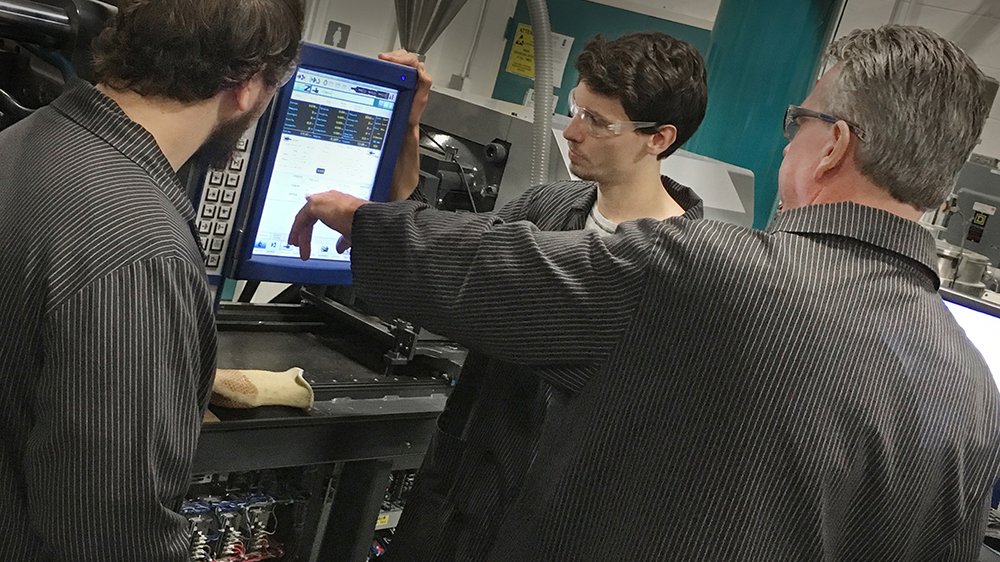 Training
The industry standard scientific/systematic injection molding training.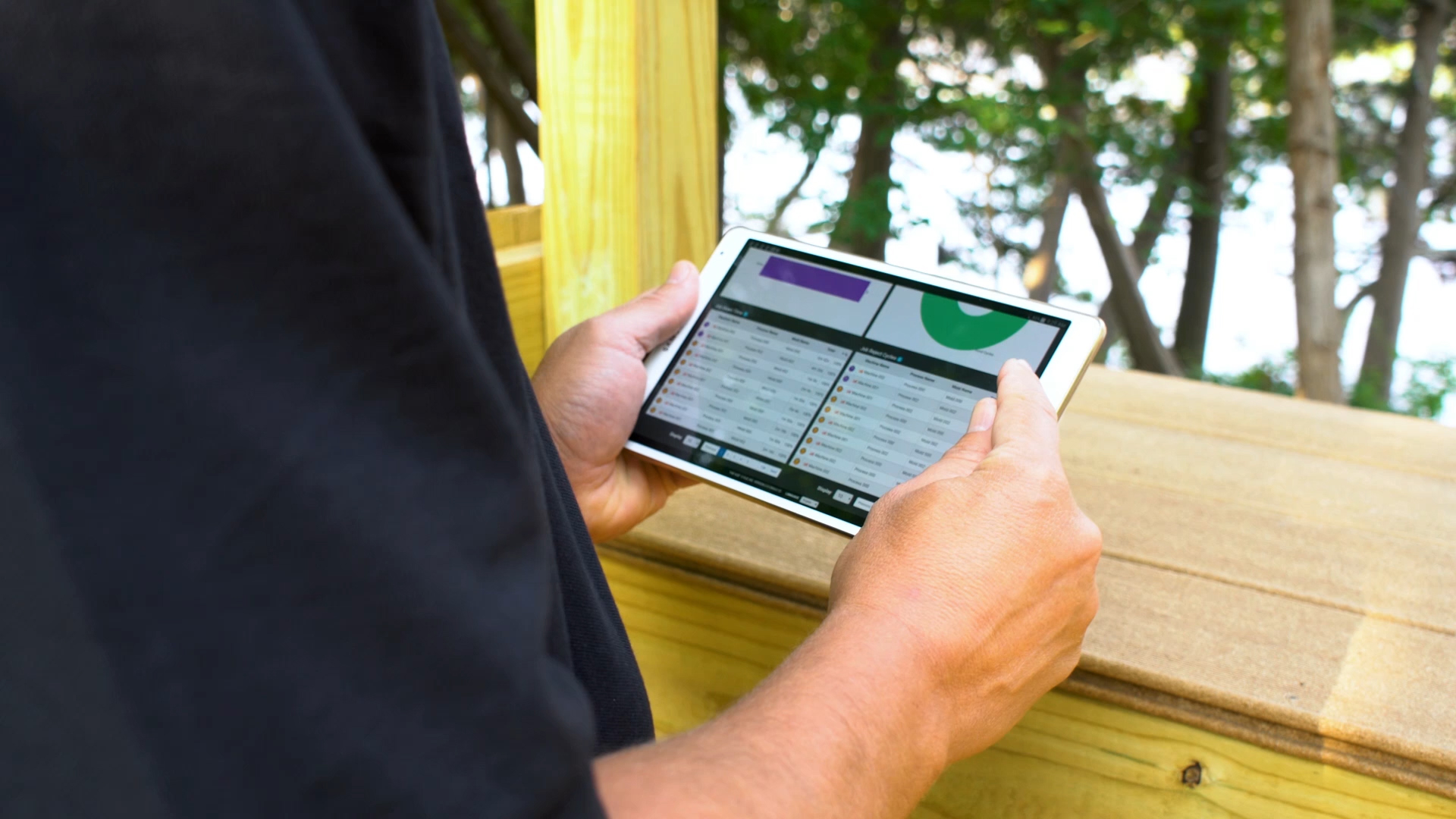 Technology
Process control systems and in-cavity sensors (cavity pressure and temperature) ensure the best processes and parts.
John lost his battle on Tuesday, October 13, 2020. He peacefully drifted off with the love of his life, Irene Richardson, by his side. His smiling face and positive attitude will be deeply missed. We are grateful for all of the contributions that John made to RJG over...
read more