Custom end-to-end solutions to improve quality and reduce costs
Combining industry experience & cutting edge technology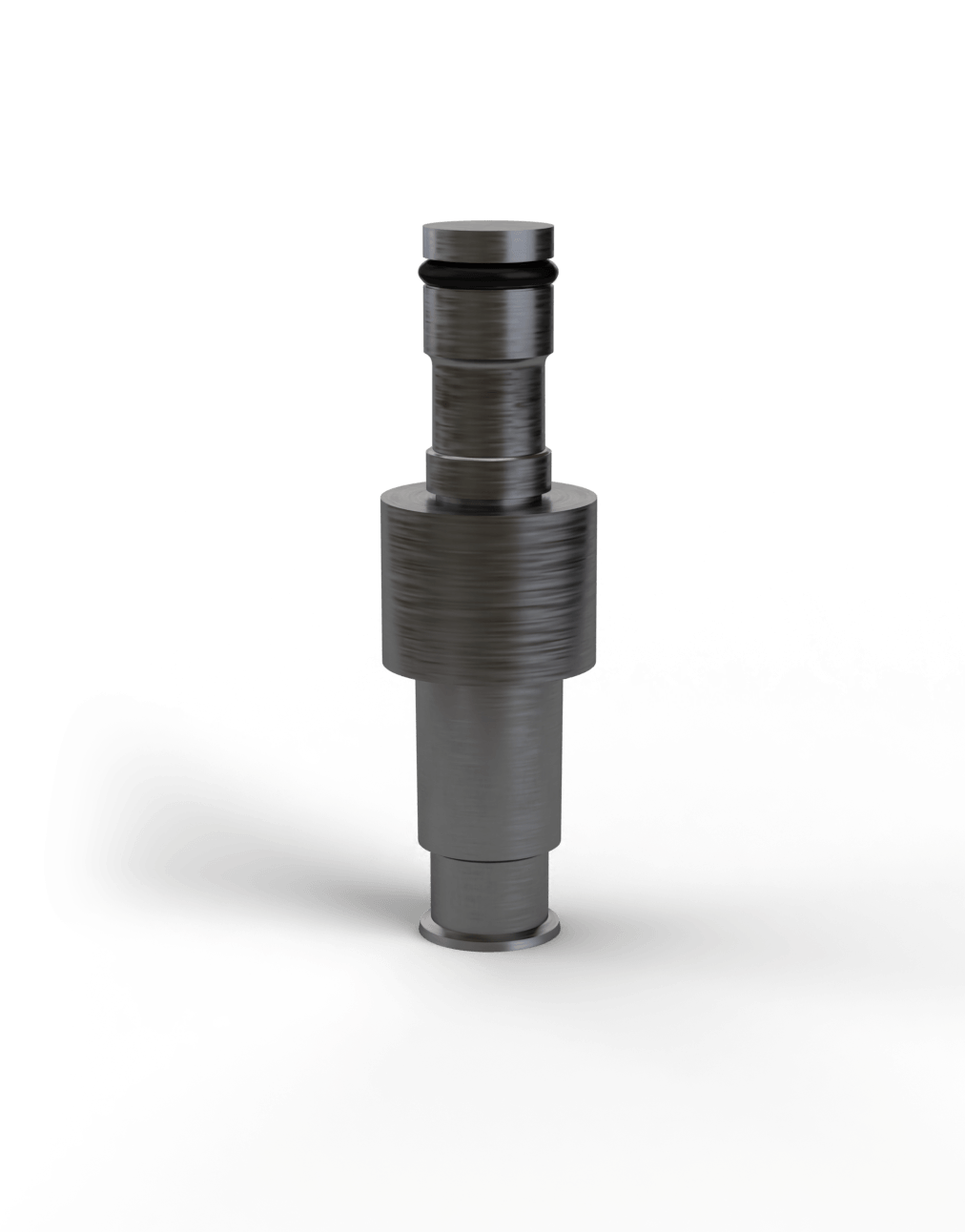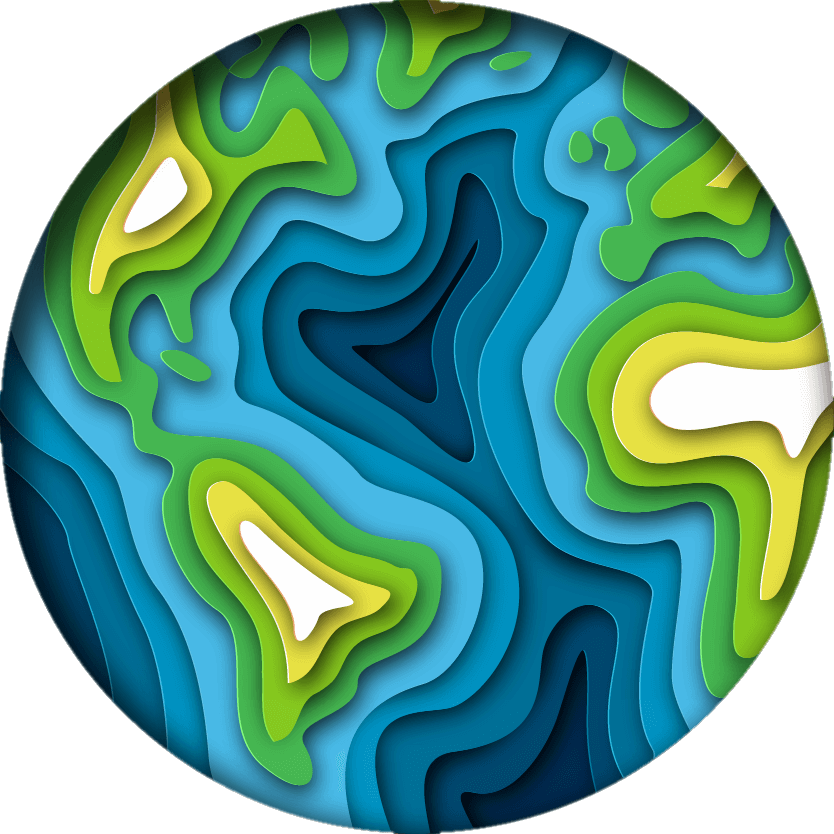 Innovative technology, training, and
consulting from design to production
Technology
Gain a competitive advantage through the industry's latest process control software while improving productivity, minimizing waste, and enhancing profitability. Our full-service, custom technology solutions are built to solve the challenges you face every day.
Training
Trained staff improve product quality, efficiency, morale, and turnover. Our global in-person and online training courses are led by industry experts with real-world injection molding experience and tailored to your unique needs.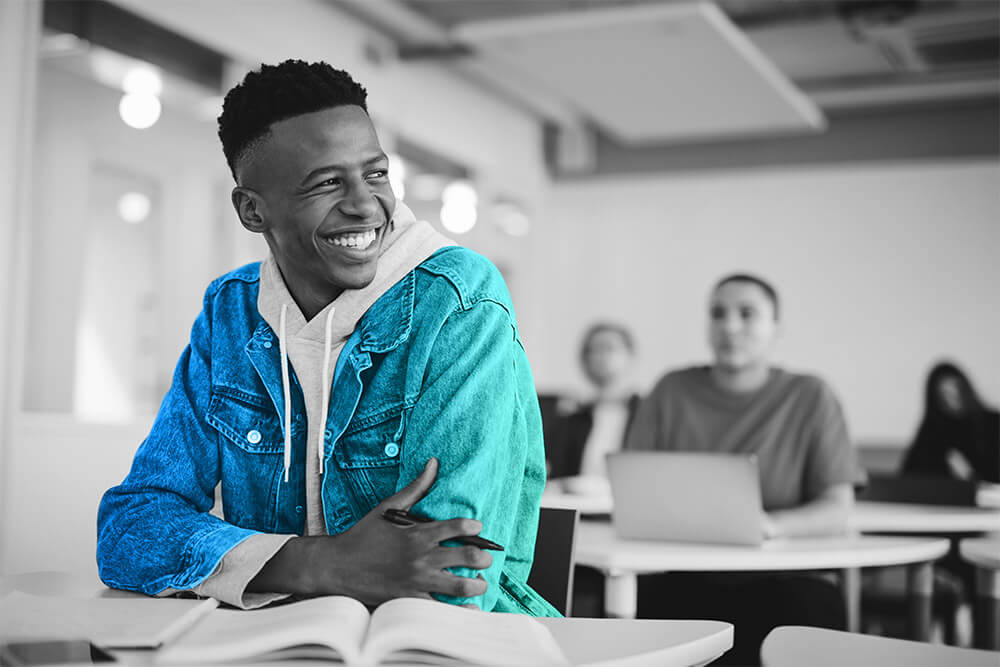 Consulting
Harness our consultants' extensive industry experience to fix ongoing challenges in already established processes. Reduce waste from art to part with streamlined tool launches so you can start making good parts from the first shot.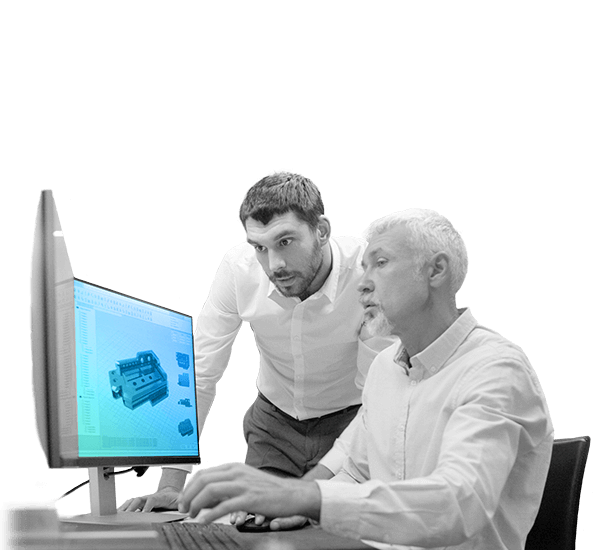 The proven solution for addressing our top industrial needs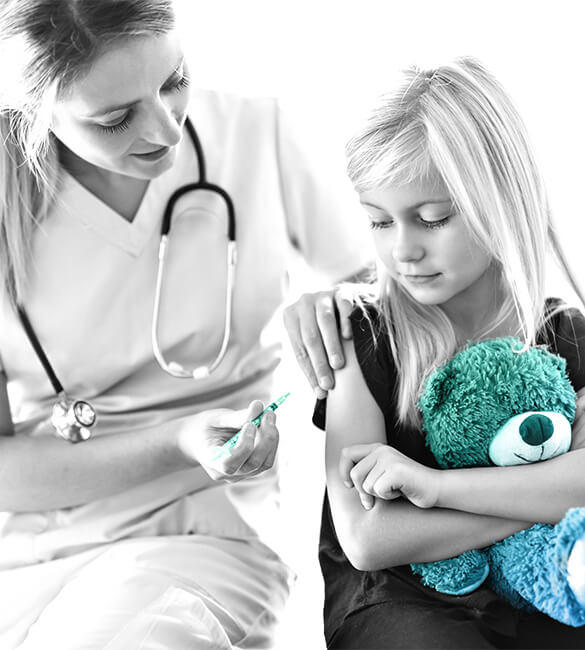 "We are now able to make more than twice as many parts in the same amount of time—one process part output increased from 16,000 to 40,000 parts per day."
Christopher Weaver
Project Engineer, FLEXAN LLC / MEDRON LLC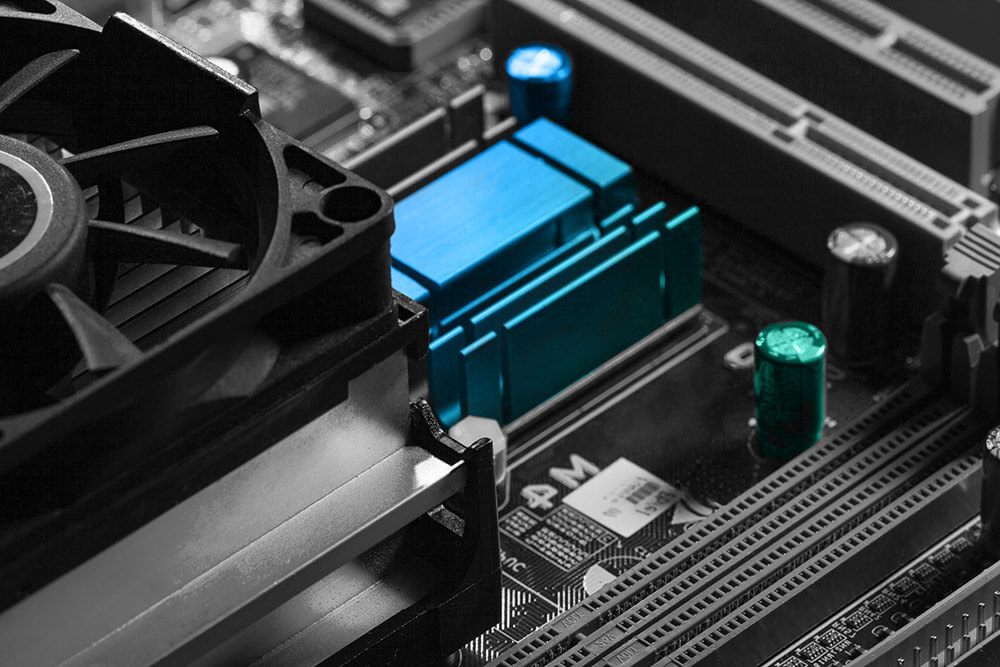 "The first indication of return on investment was the cycle time improvements, followed by the definition and standardization of the molding process and quality improvement."
Jose Bando Huerta
Mechanical Process and Molding Engineer, Bosch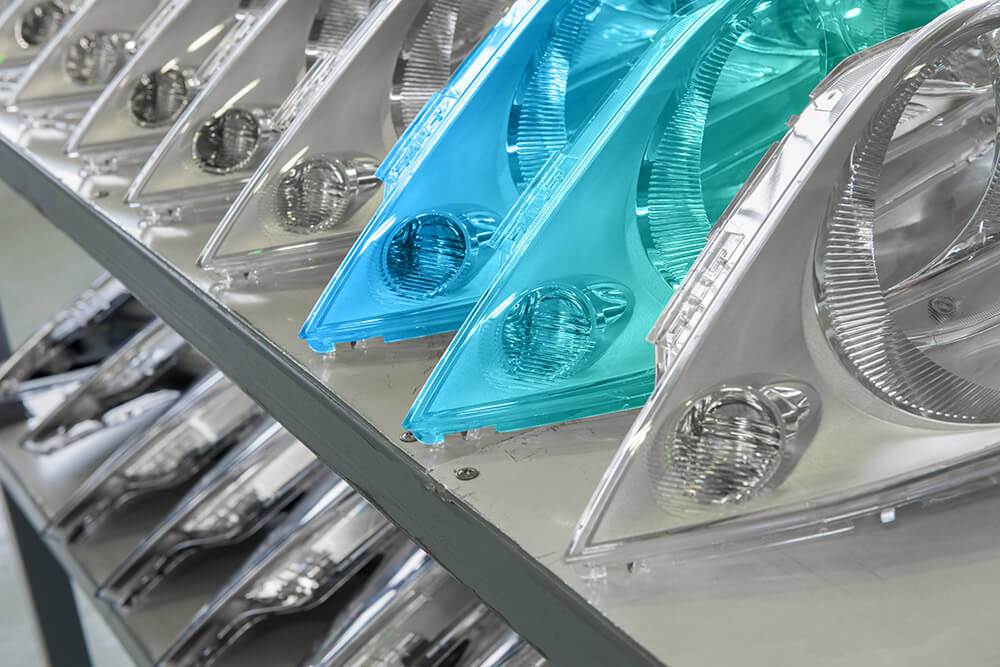 "Our scrap went from 1.25% to .25%, and our daily output went from 99,000 connectors to 150,000."
Jamey Cates
Senior Process Engineer, TI Automotive
EXPERIENCE THE RJG DIFFERENCE
Experience a proven solutions company that helps you produce the quality your customers demand