Award-Winning Training and Technology for Injection Molding
RJG provides comprehensive tools and award-winning training that allow molders to implement scientific molding techniques and improve molding quality, productivity, and profitability. Our unprecedented support and technology can eliminate even the most frustrating molding challenges.
The RJG name is synonymous with advanced injection molding techniques and equipment, including: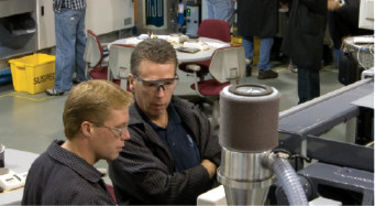 Training
The industry standard scientific/systematic injection molding training.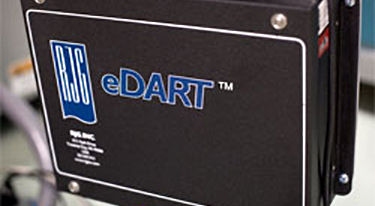 Technology
Process control systems and in-cavity sensors (cavity pressure and temperature) ensure the best processes and parts.
By John Lobozzo, Technical Sales Engineer at RJG Technologies Whether you've been directly involved in the injection molding industry or not, plastic parts have accompanied you your whole life if we count the rattle and dummy that gets thrust upon us moments...
read more