Global, Full-Service Injection Molding Solutions Focused on You
Driving Innovation—From Art to Part
Read More
Launching molds has never been so easy.
NEW! Mold Transfer for The Hub® Available Now!
A unique combination of technology, data, and experience to launch molds at T0
Learn More
New: ONLINE Training Courses
Learn from the comfort of home with our new, interactive online training courses led by industry experts.
Upcoming Online Training
Upcoming Webinars
We aren't just an injection molding training and technology company. We are a full-service solutions company that is passionate about sharing knowledge and empowering injection molding professionals to mold a safer, cleaner, happier world together!
What Do You Want to Learn More About?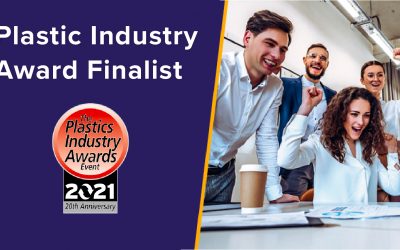 The saying goes, "Challenges are what make life interesting; overcoming them is what makes life meaningful." There are probably more appropriate ways to express the last 18 months than INTERESTING. However, MEANINGFUL is the only way to describe how the RJG UK...
read more