Award-Winning Training and Technology for Injection Molding
RJG provides comprehensive tools and award-winning training that allow molders to implement scientific molding techniques and improve molding quality, productivity, and profitability. Our unprecedented support and technology can eliminate even the most frustrating molding challenges.
The RJG name is synonymous with advanced injection molding techniques and equipment, including: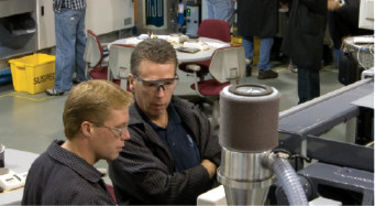 Training
The industry standard scientific/systematic injection molding training.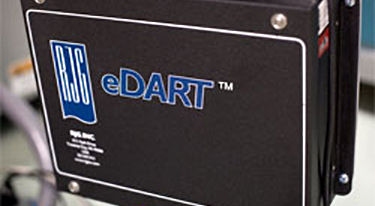 Technology
Process control systems and in-cavity sensors (cavity pressure and temperature) ensure the best processes and parts.
We know how difficult it can be to get away from the office, especially in the world today. But that doesn't mean the need for high quality and efficiency ceases to exist. It simply makes it more difficult to ask for outside help to achieve your processing goals. But...
read more