Our extensive solution suite
always delivers proven results
Injection Molding Training
Online and In-Person Options

Gain real-world injection molding experience from industry experts where and when you need it—online self-paced training, virtual instructor led training, in your facility, or in one of our fully equipped training centers.
Innovative Technology
Cutting-Edge Software & Hardware
Get a competitive advantage through gaining complete control over your injection molding processes and producing more quality parts for less.
Expert Consulting
Our expert consultants have been in your shoes—they are engineers, processors, designers, and plant managers who fully understand the day-to-day struggle and have mastered conquering it.
training facilities across 7 countries
creator of the world-renowned Master Molder® program
machines equipped worldwide
qualified trainers across 8 countries
combined years industry experience
Training
RJG Academy
Our global in-person and online training courses are led by industry experts with real-world injection molding experience. Join the elite group of RJG graduates who have enhanced their careers and their lives around the world.
"We reduced our scrap from 2% to 0.8% within 2 years and have saved over $173,000 in machine time. In addition, we were able to reduce customer complaints by 59% with RJG's training."
Ernest Freeman
Molding Supervisor Century Mold
Invest in your workforce with industry-leading experts
With over 500 years of combined experience in scientific molding, our trainers transfer their knowledge and industry experience through a variety of courses fit for every experience level.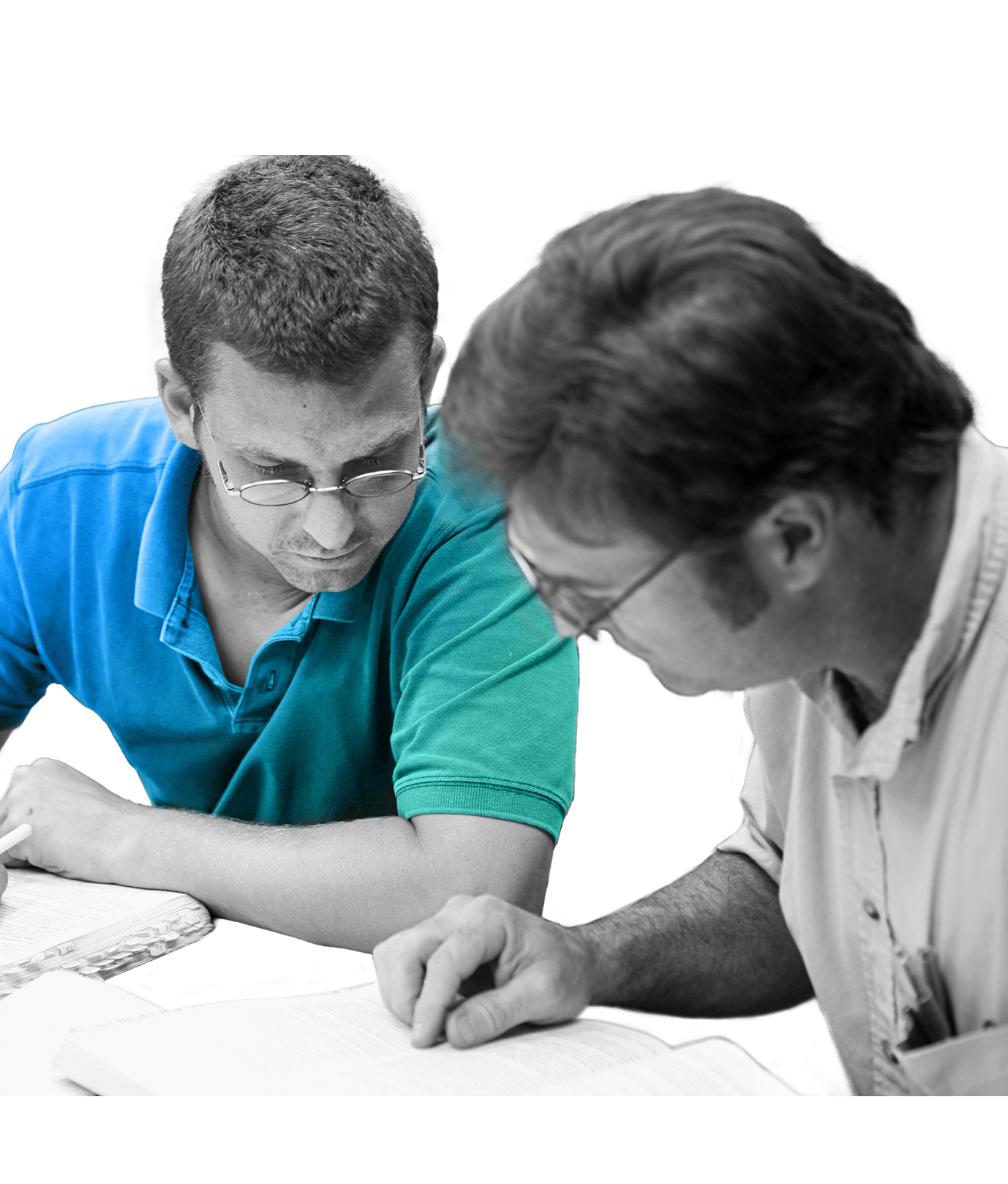 Software Technology
Reduce scrap, save money, & improve quality with our advanced software
We continue to strive for more, push the boundaries, and create the most innovative technology available in the industry.
Hardware Technology
See what's happening inside your mold to improve data & knowledge
Add a deeper understanding of what is happening with every aspect of the molding machine and plastic as it makes its way into the mold.
"After 11 injection molding machines and more than 35 molds were equipped with pressure sensor controls, our scrap went from 1.25% to .25%, and our daily output went from 99,000 connectors to 150,000."
Jamey Cates
Senior Process Engineer TI Automotive
Sensors
Gather information from inside the cavity, at the heart of the process, to gain the information needed to assure quality on every shot.
Auxiliary Hardware
Ensure you have the proper equipment to implement process control and gather data from various functions of the injection molding machine or auxiliary equipment.
Consulting
Expert consulting where and when you need it
Are you facing a unique situation, launching a new tool, or just getting started in the injection molding industry? Whatever your struggle or opportunity, we have the solution.
"Our work with TZERO provided significant improvements in all areas that will save the company an estimated $4 million per year in piece price."
Jeremy Williams
Principal Engineer Access Business Group, LLC.
TZERO Consulting
TZERO offers holistic art-to-part consultancy with unique, case-by-case solutions for your unique challenge.
Our Consulting Services
No matter how big or small your challenge, our expert consultants will work one-on-one with you to find a solution to get your processes running perfectly.