Save lives through improved safety standards of quality-critical parts



Dimensional Variation
Consistent Part Quality
Inconsistent quality can lead to high scrap rates, downtime, and shipping poor quality parts to your customers.
Significantly reduce effects of material variation, know when a process sways, and create the same part again and again.



Lost Time on Part Validation
Simplified, Documented Validation
Re-validating parts with every machine change is time-consuming and expensive, especially without the necessary documentation.
Document and validate your processes to simplify mold transfers and eliminate the need to re-validate.



Lack of Trained Staff
Success Through Understanding
Lack of understanding can lead to human error, wasted time, higher scrap rates, equipment damage, and low employee morale.
Fully trained staff are able to confidently troubleshoot when issues arise, reducing downtime and improving output of high quality parts.

Improve efficiency to offset higher production costs
With higher resin costs and labor shortages across the industry, efficiency is more important than ever. Through our technology, you can easily trace every part shipped, prove good parts, and automatically sort suspect parts to ensure all shipped products are safe for medical use. Training will ensure your staff is running as efficiently and competently as possible while speaking the same language across departments.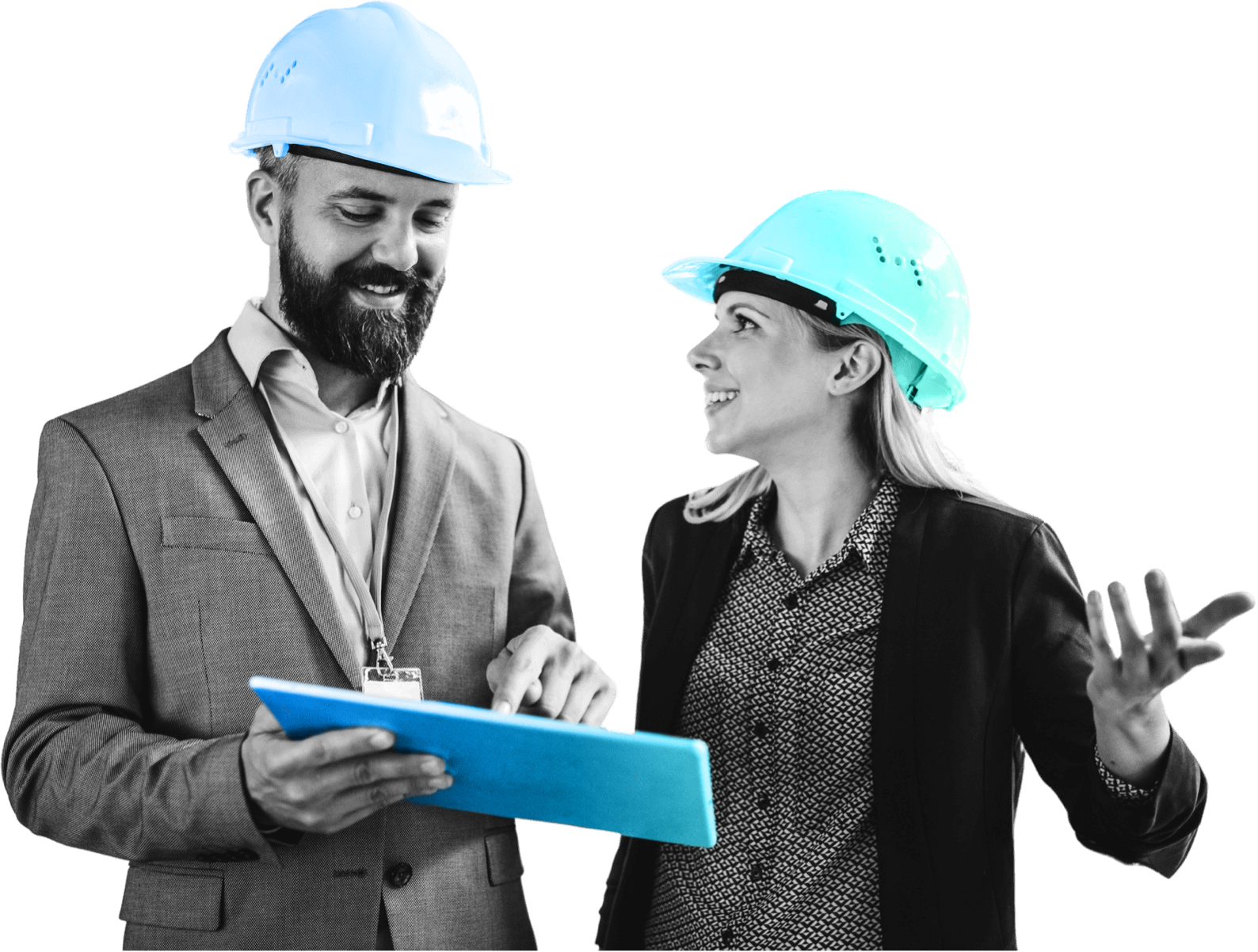 How are we different from other injection molding solutions companies?
See why medical molders choose us as their strategic partners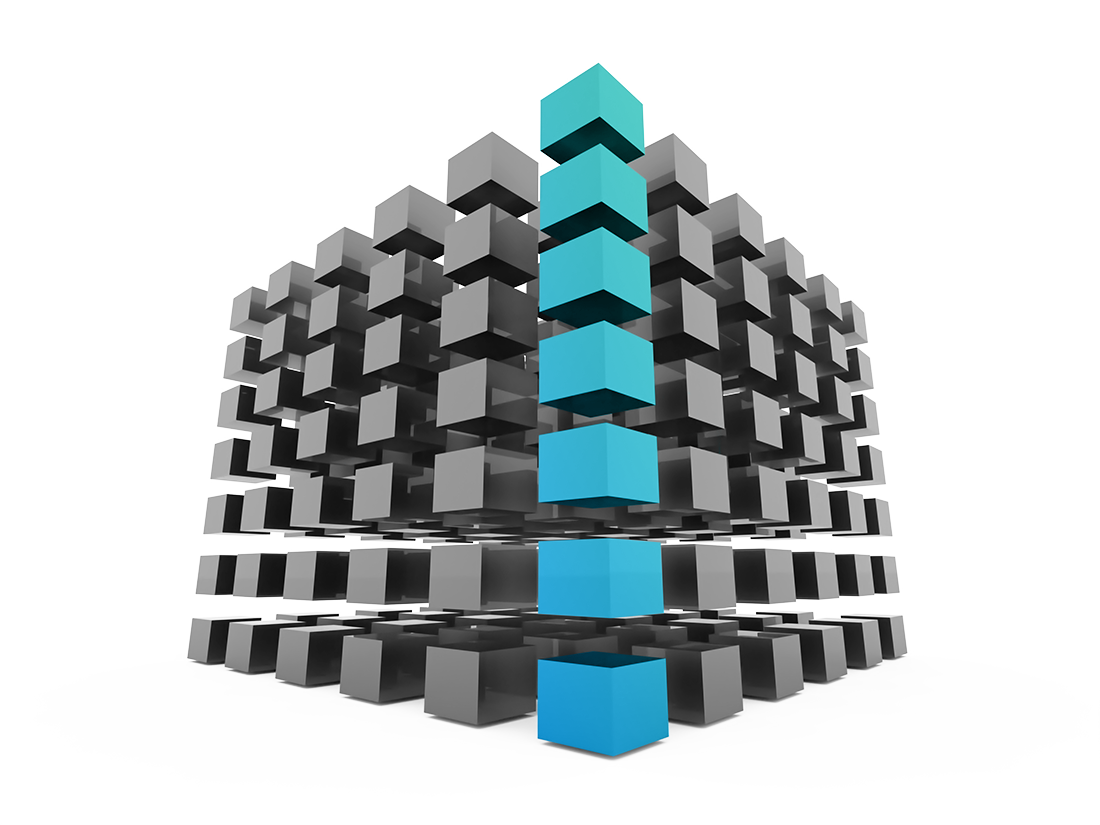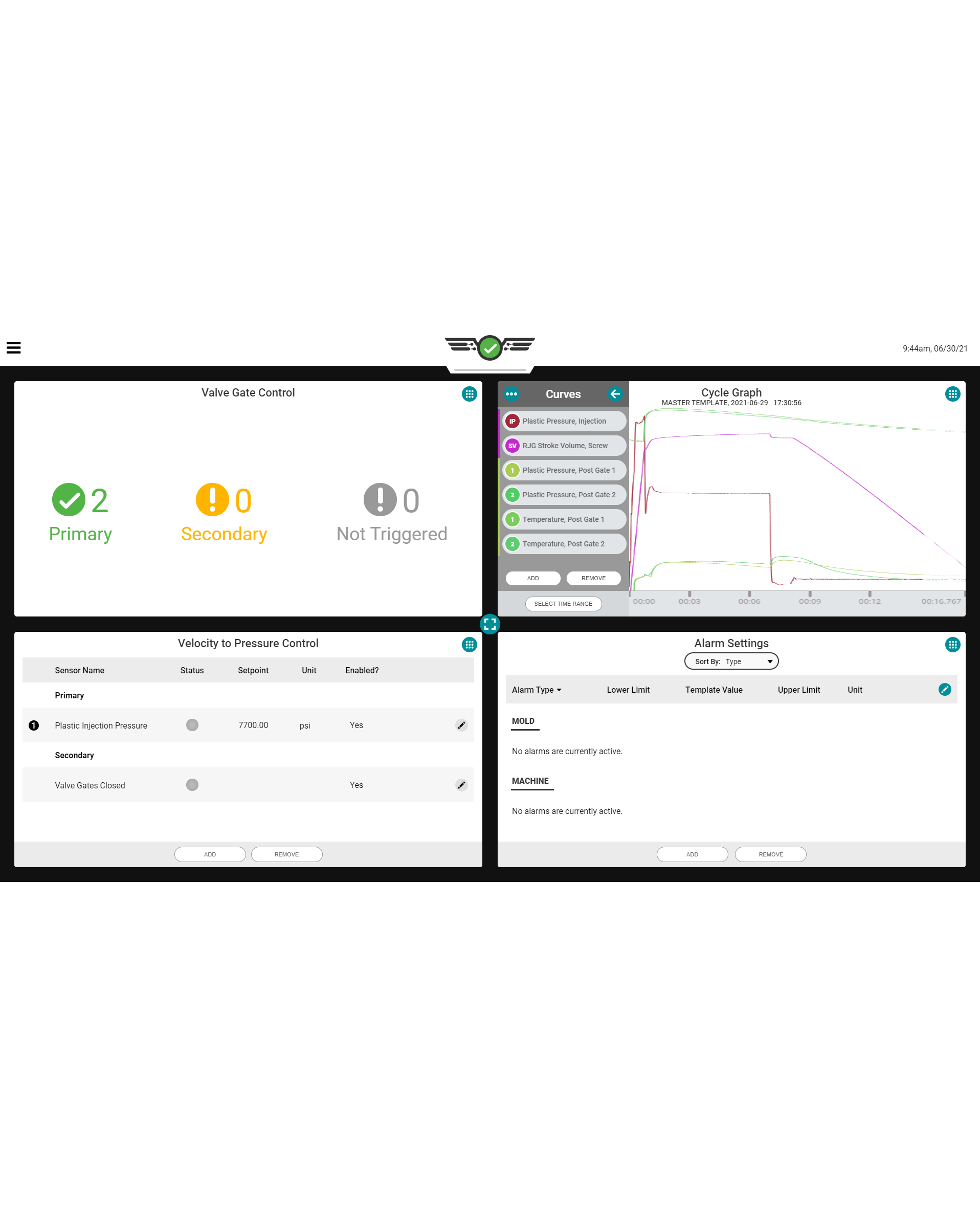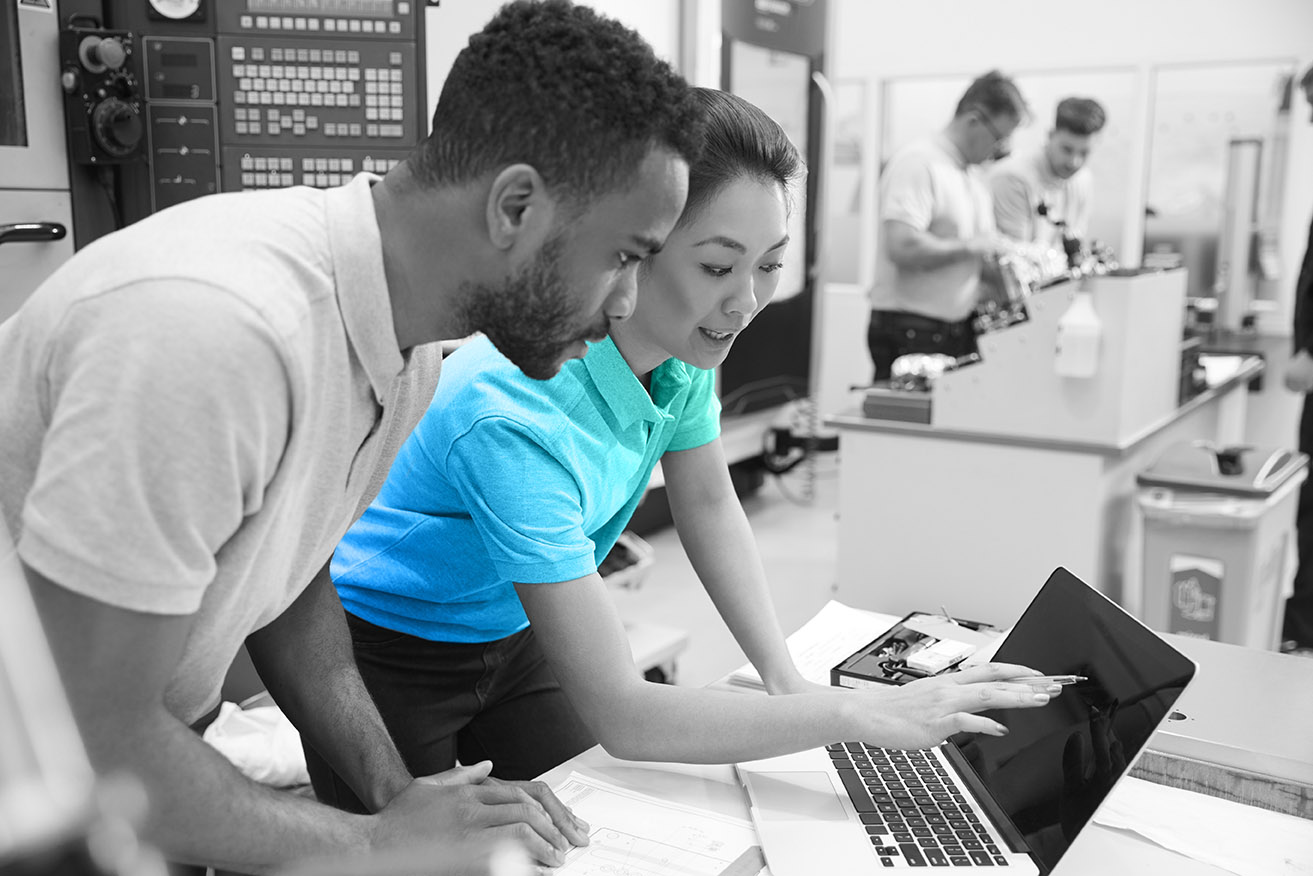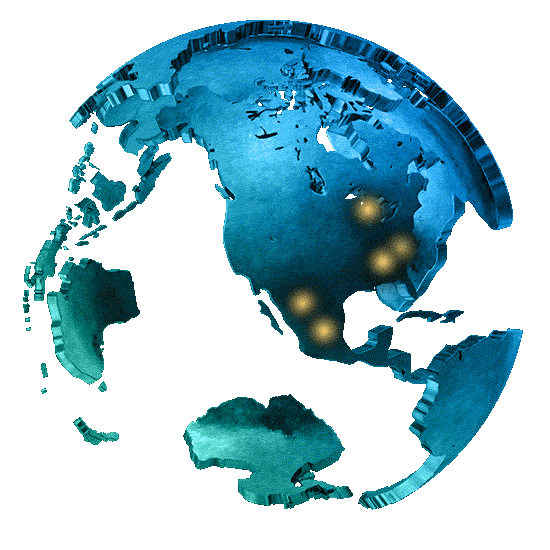 We offer advanced, proven solutions that guarantee valuable business outcomes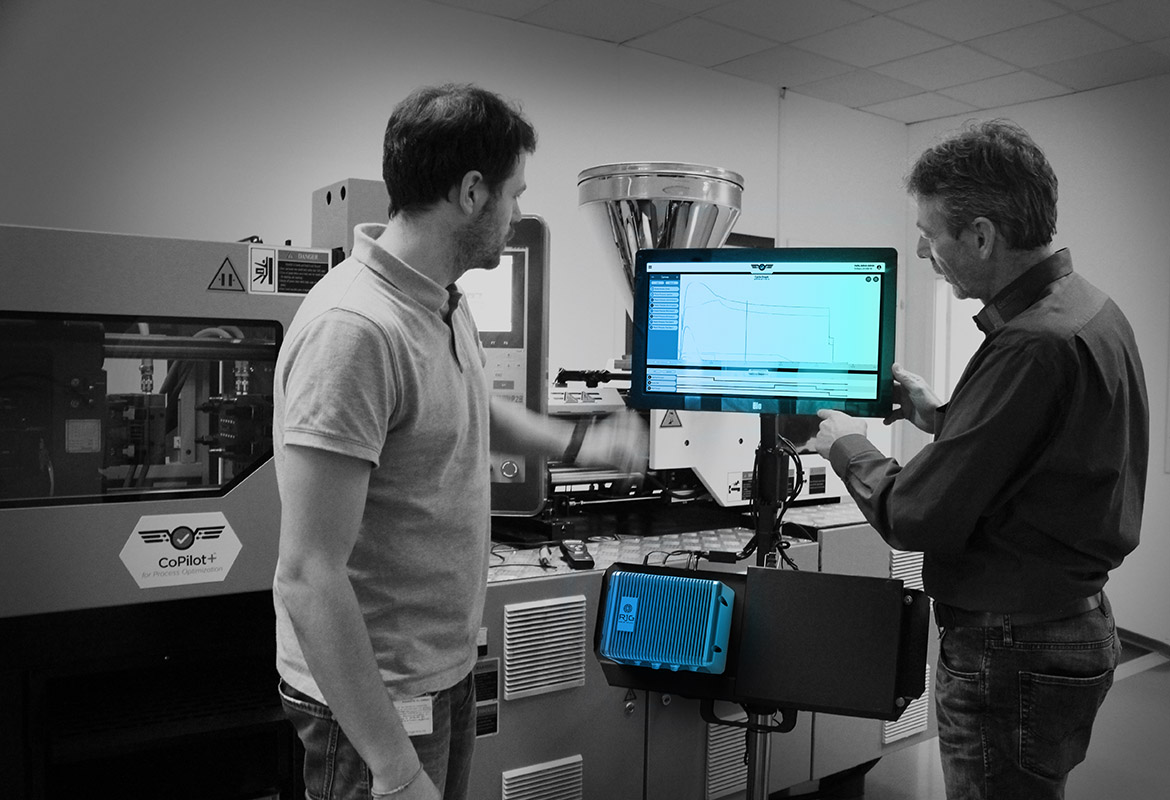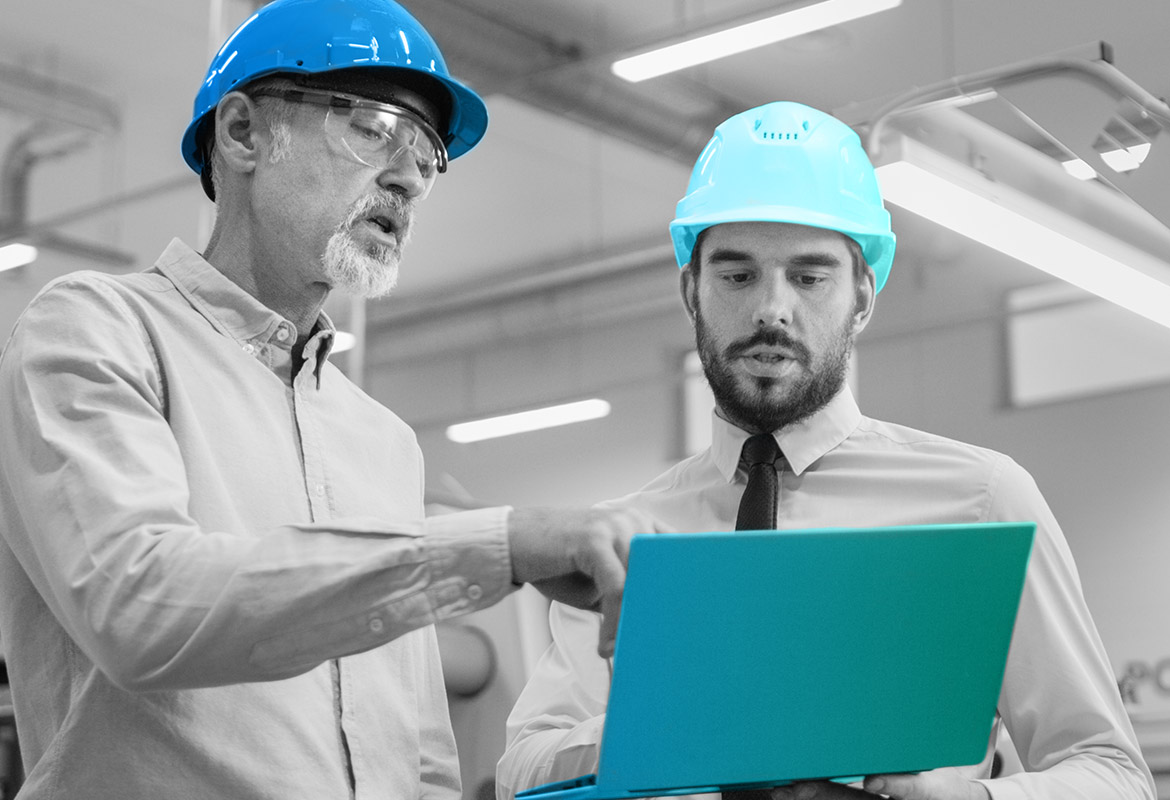 Medical molders that have improved quality and output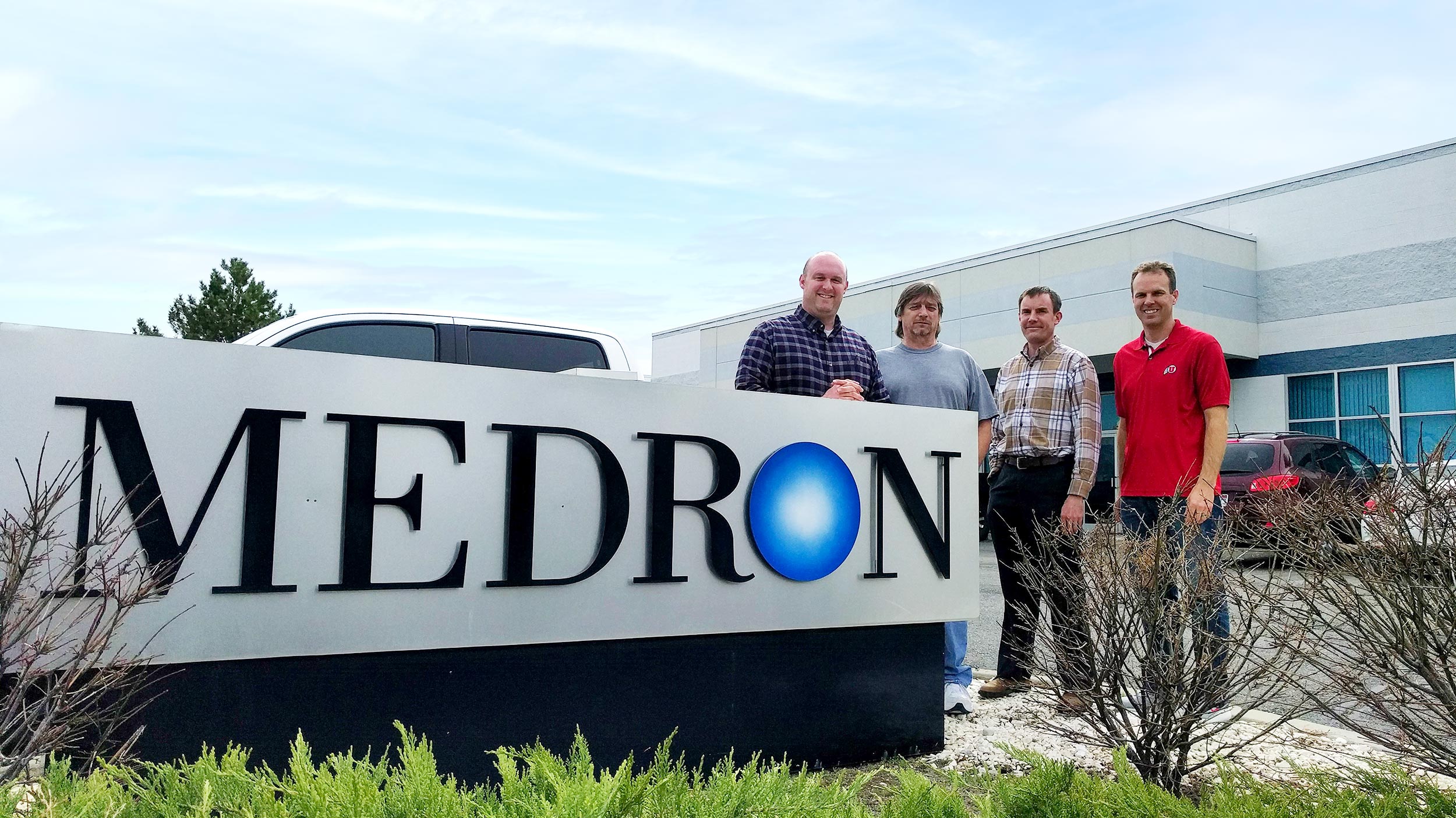 FLEXAN LLC / MEDRON LLC
Doubling Output, Reducing Scrap
"We are now able to make more than twice as many parts in the same amount of time—one process part output increased from 16,000 to 40,000 parts per day."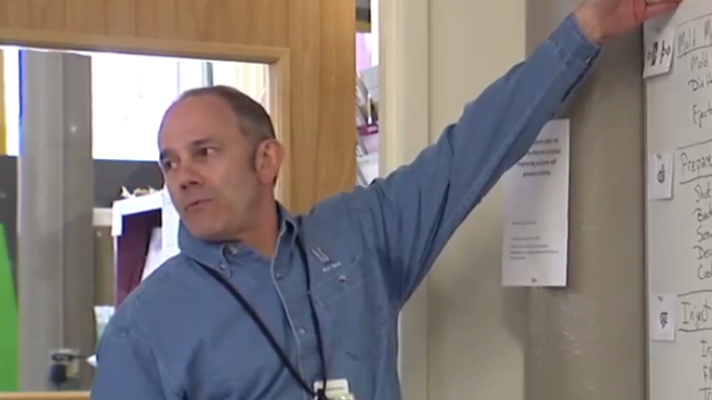 Jabil / Nypro Healthcare
Raising the Bar for High Precision Medical Molding
"Our customers now have an increased confidence in our capabilities, and we have become the least of their concerns in the supply chain."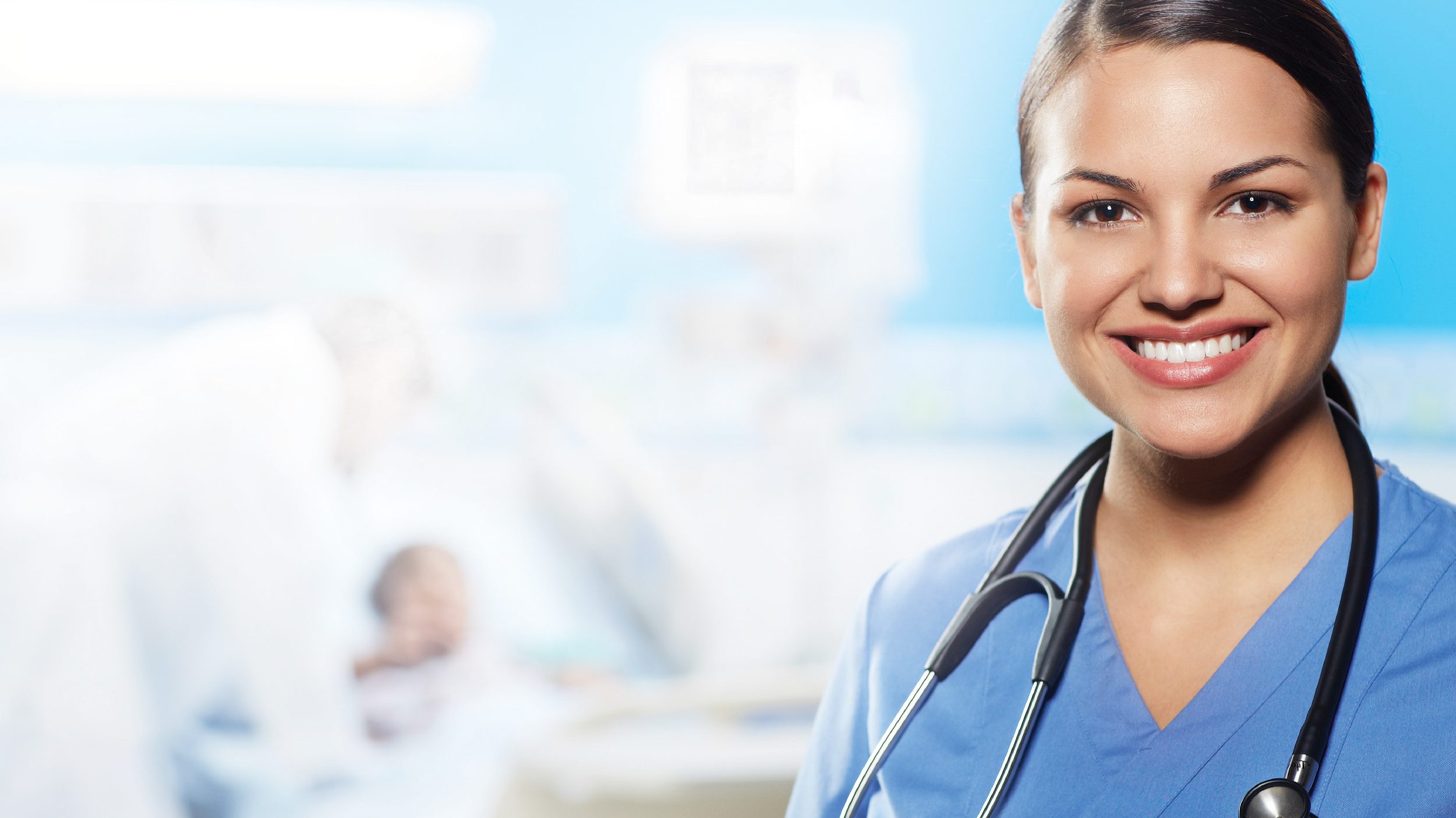 ICU Medical
Perfecting the Molding Process
"This controlled environment speeds up production time, reduces scrap, improves overall quality, and ultimately increases our profit margin."
RJG medical molding resources