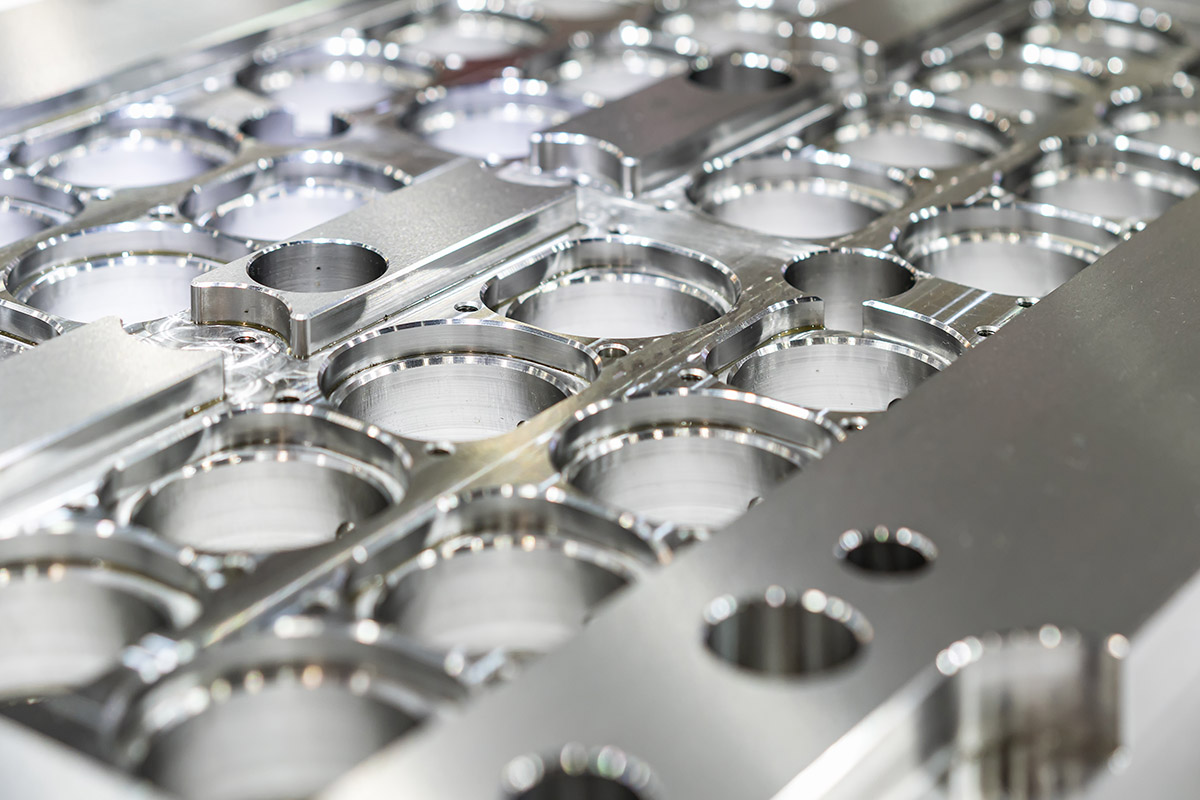 Take our free online Training Placement Questionnaire to see what course is right for you
About in-plant courses
One of our expert consultants will come to your facility and train a group of your team members together. This is a cost effective way to include teams from multiple departments, as it eliminates the need for travel and extended time away from work.
This is often an ideal method of training because you're able to use your own machines and customize training to your specific needs. We will also create a training implementation plan to ensure your long-term success.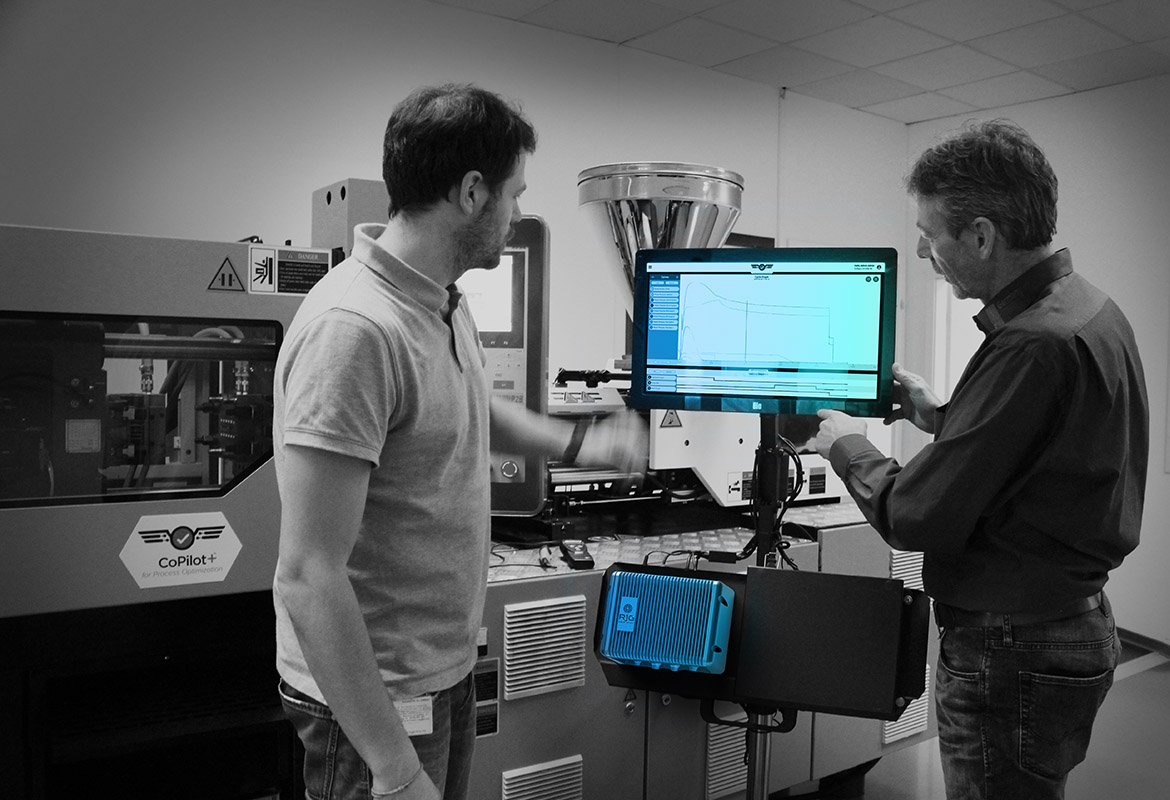 Benefits of in-plant training:
Train many employees simultaneously
Eliminate travel costs
Reduce time away from work
Use your own machinery and equipment
Customized training for your specific needs
A full training implementation plan
Get everyone speaking the same language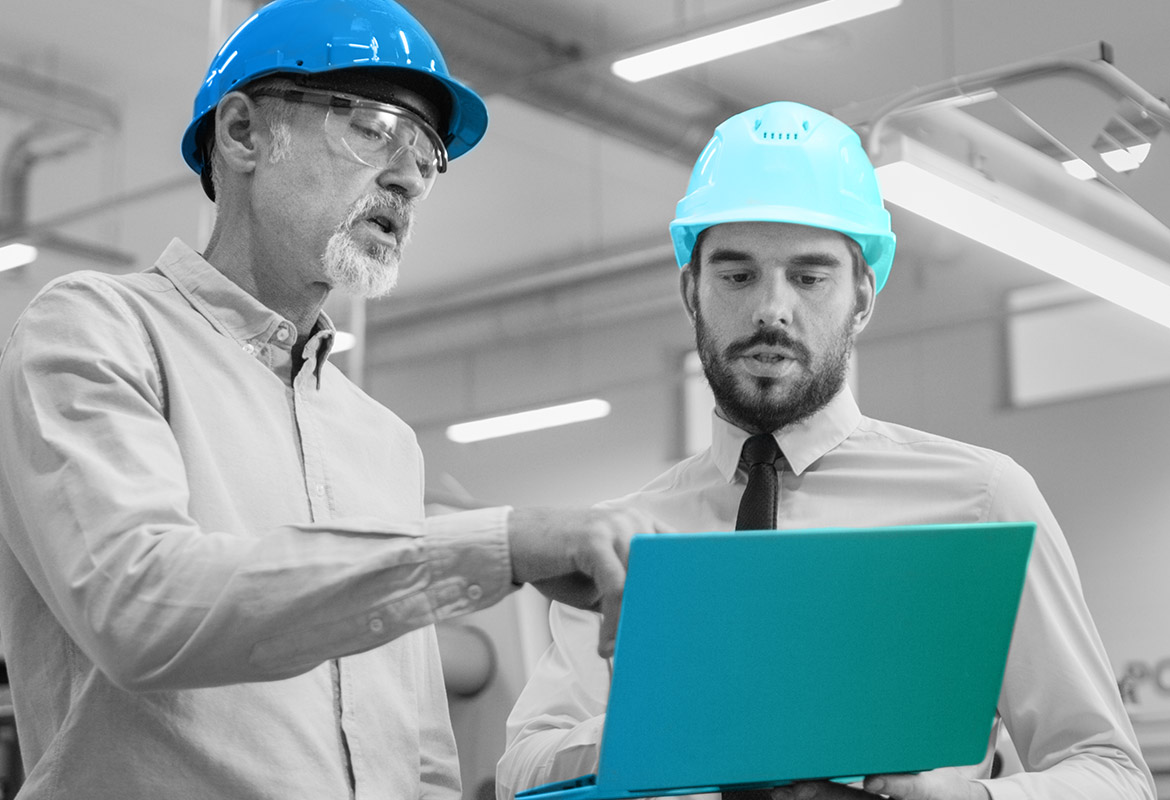 How does in-plant training work?
One of our expert consultants will come to your facility to provide customized, one-on-one training to your company. Your team will walk away speaking the same processing language, which often improves organizational efficiency and communication.
Which courses are available for in-plant training?
Didn't see what you were looking for? Ask us about our custom courses.
Whatever your need, we can provide expert solutions any time & anywhere
Companies that transformed with RJG training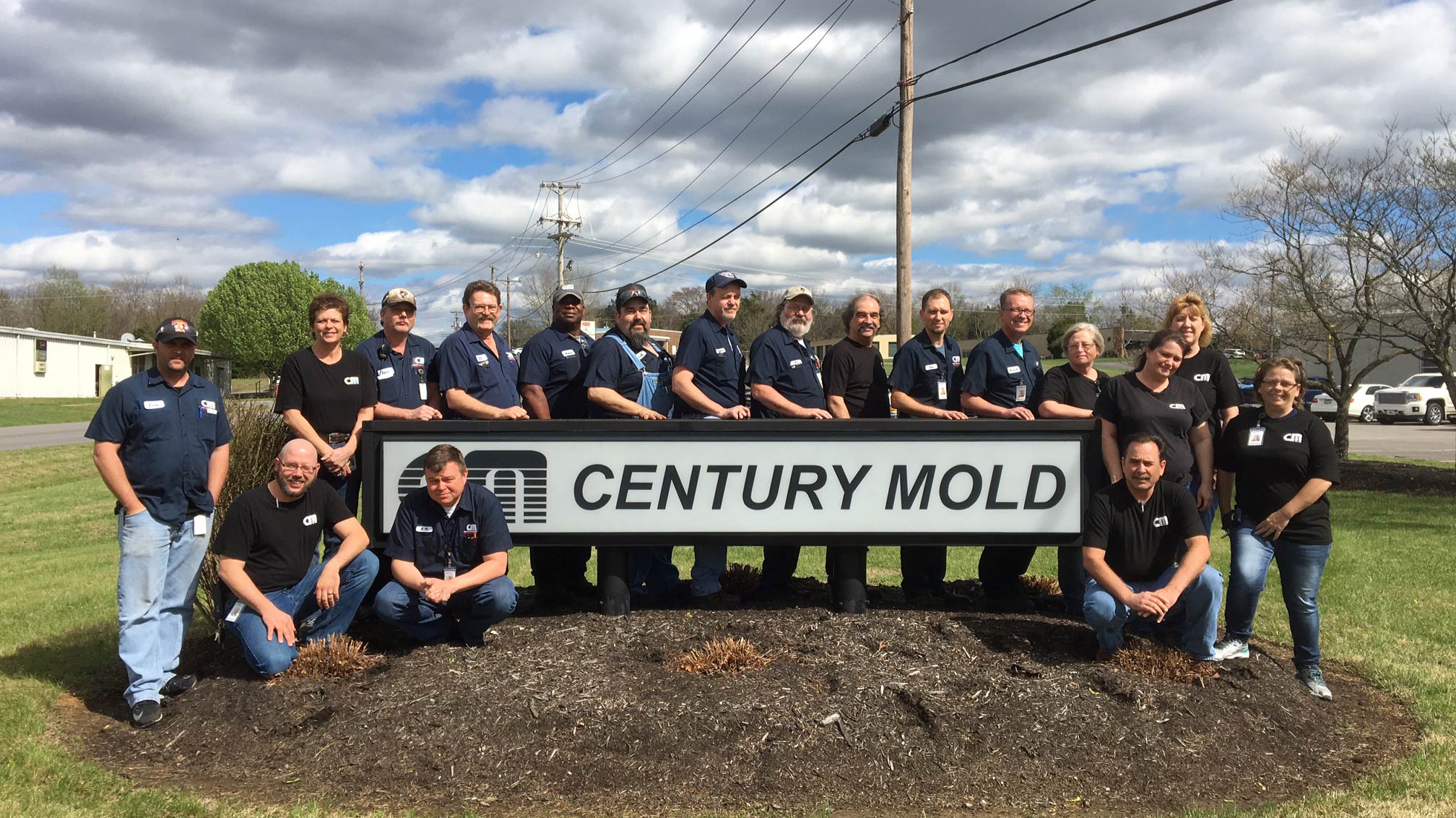 Century Mold
Training Unlike Any Other
"We've been able to establish and maintain more robust processes and improve the overall consistency of our parts."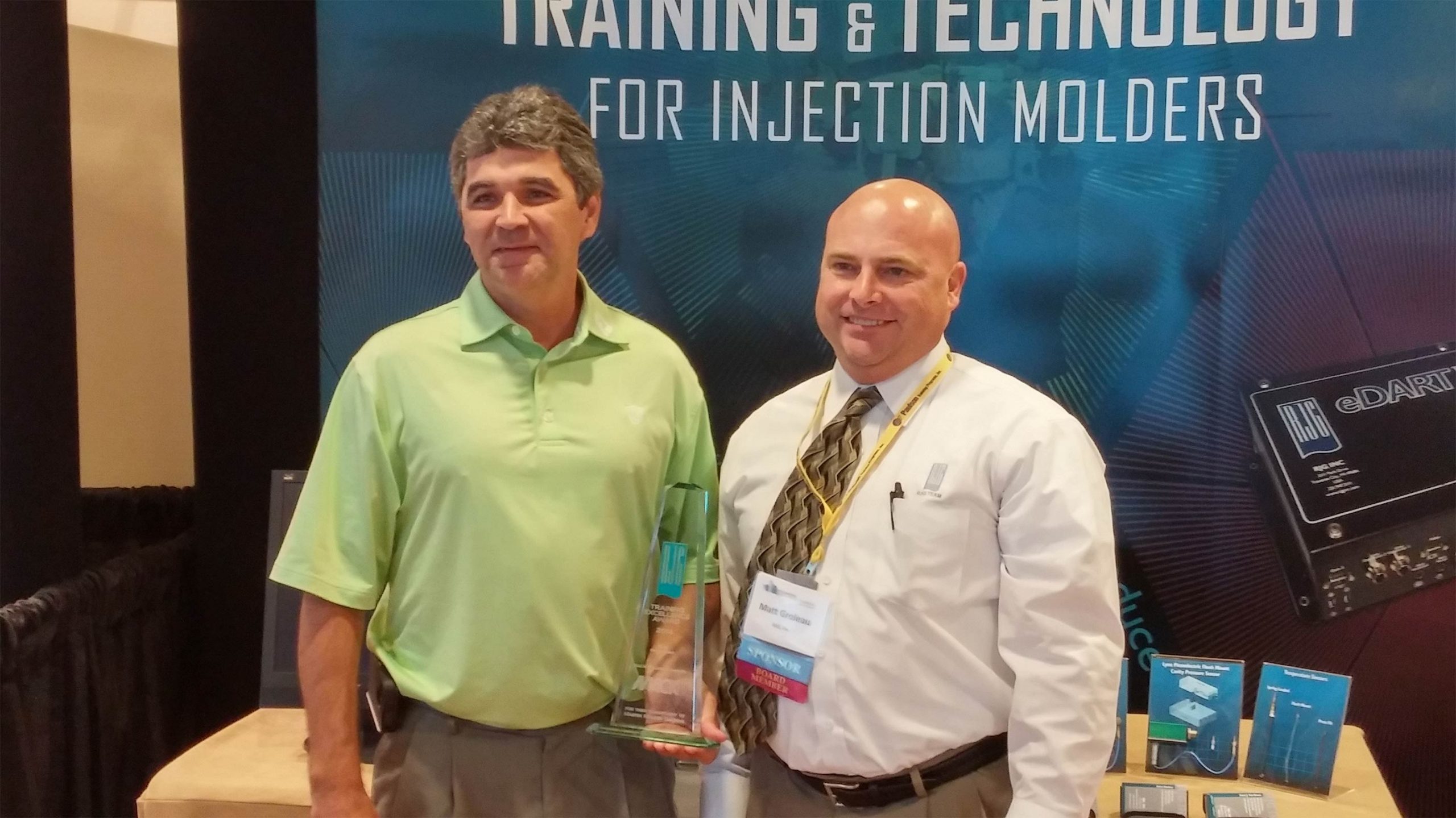 Mack Molding
Producing Quality Parts from the Start
"Since starting to work with RJG, we have significantly improved our capabilities to develop and manage effective processes that produce positive results."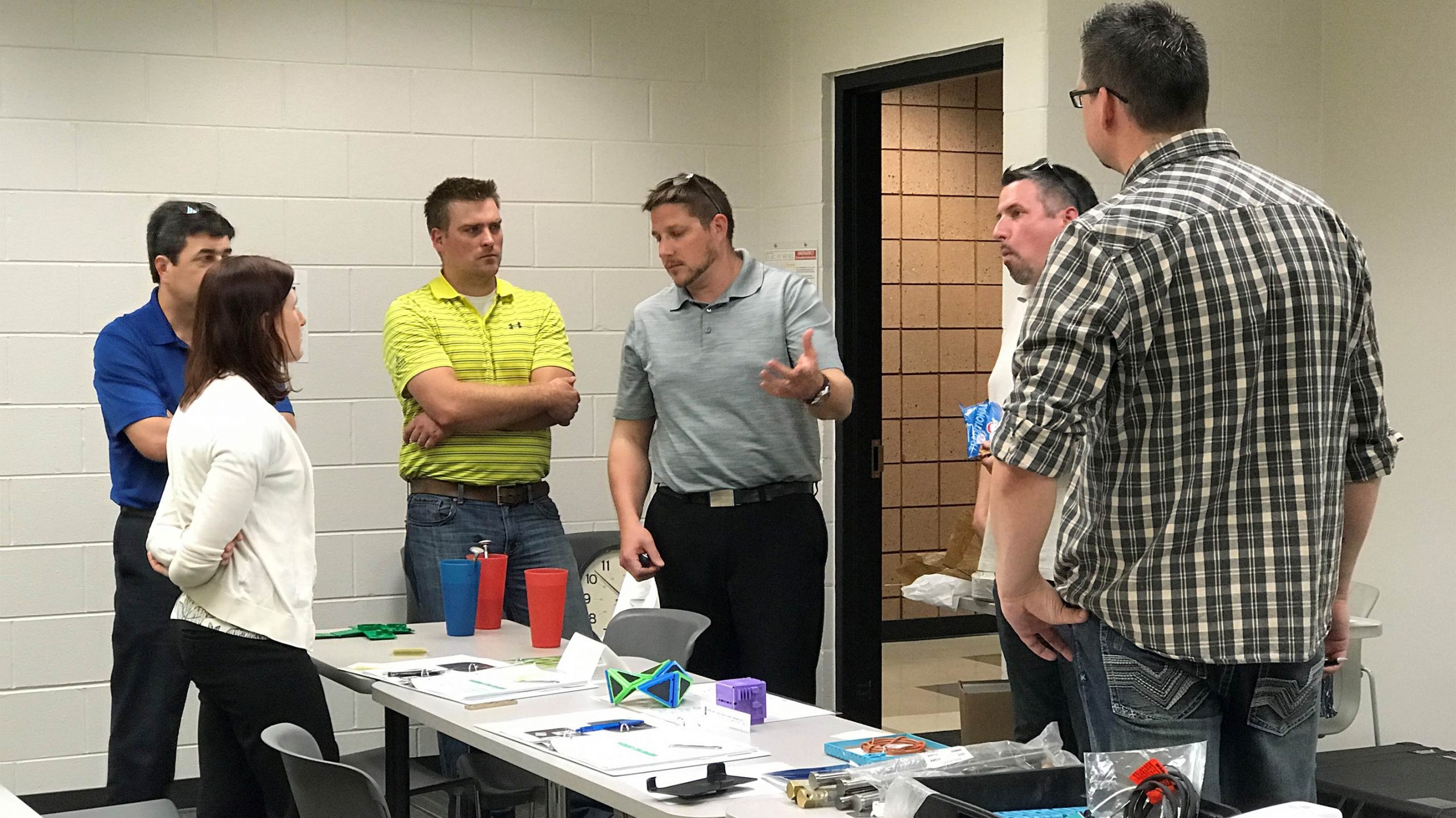 Tribar Manufacturing
Improving the Tool Launch Process
"Training has provided us with better communication and decision making, a major benefit that has greatly improved the way we operate."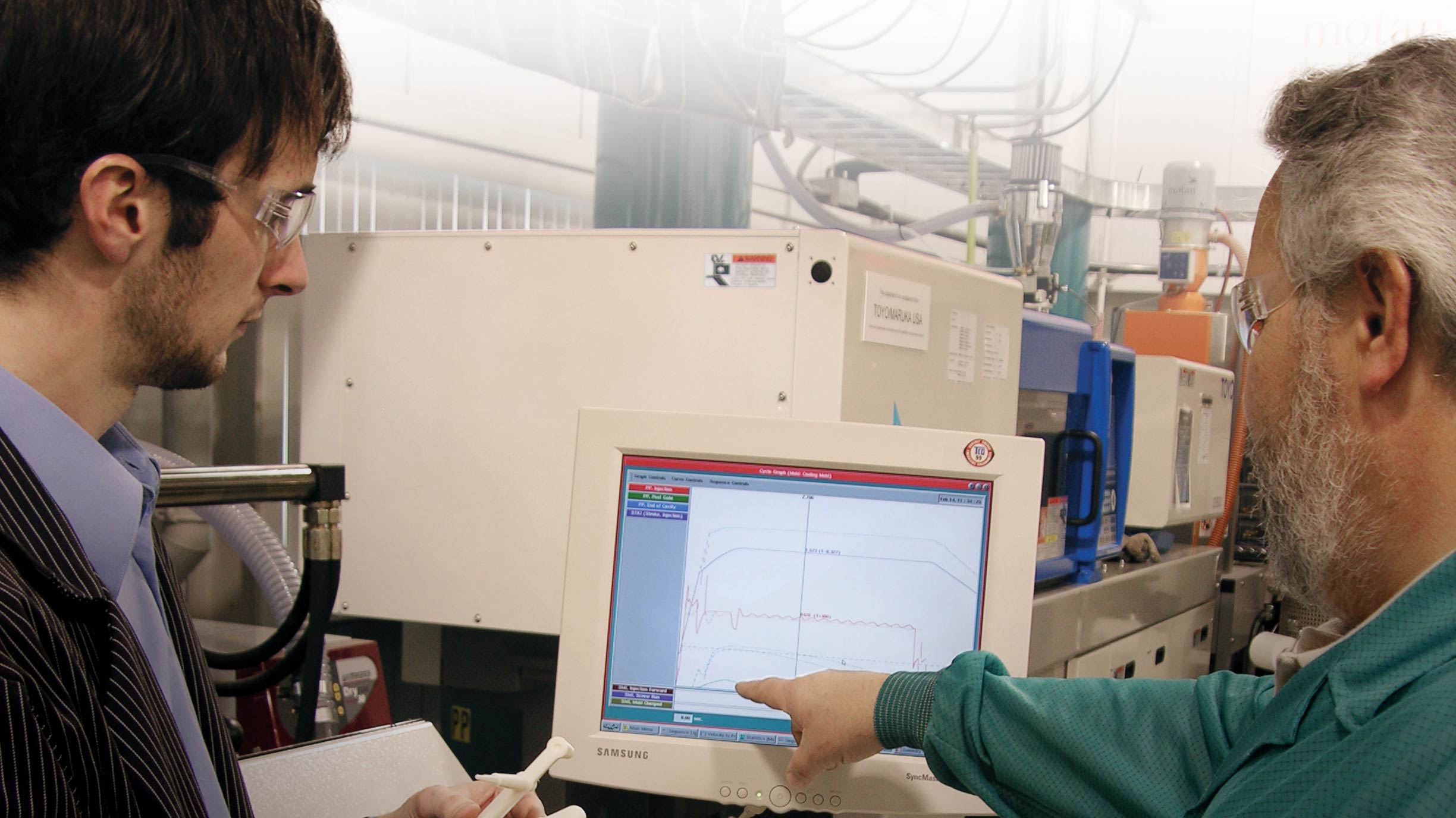 Windsor Mold Group
Standardizing Processes Across the Globe
"Their systematic injection molding training has helped with our effort to standardize our processes by providing us with a solid foundation of knowledge."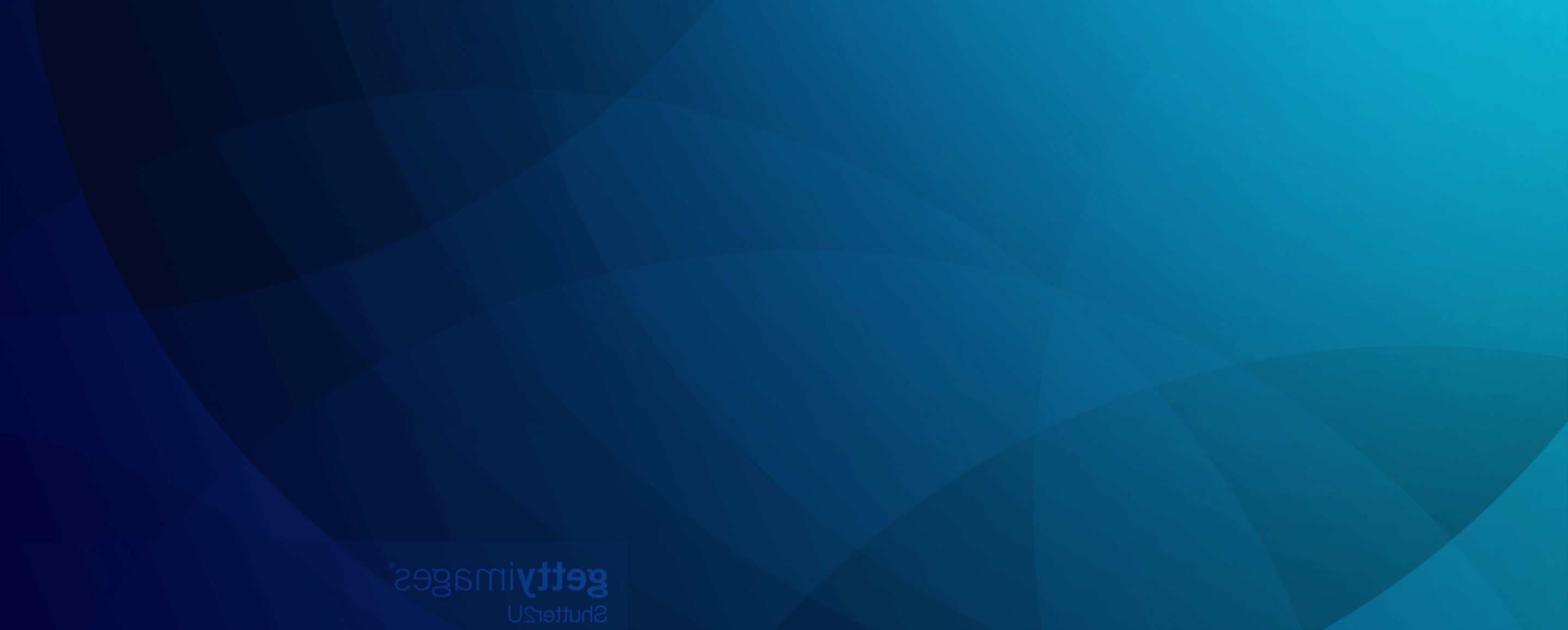 Take our online Training Placement Questionnaire to see what course is right for you