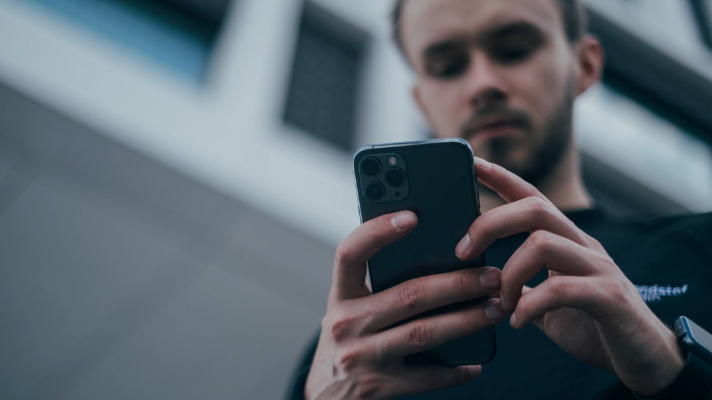 We know how difficult it can be to get away from the office, especially in the world today. But that doesn't mean the need for high quality and efficiency ceases to exist. It simply makes it more difficult to ask for outside help to achieve your processing goals. But don't worry, we're here for you, wherever you need us.
Our online consultation services give you access to our industry experts without worrying about travel (or those pesky germs). We are excited to bring our real-world industry experience and a deep passion for helping molders succeed to a virtual setting. Here is an overview of 3 of our online consulting services.
Curve Interpretation: Process monitoring equipment is a big investment and often goes underutilized simply because users aren't sure how to interpret the graphs. We will help you identify what your curves are telling you about your injection molding process, whether you are using our equipment or someone else's.
Sensor Placement Strategies: Choosing the right sensor for an injection molding tool can be overwhelming, especially since it is such a huge investment. We will provide personalized sensor recommendations remotely, so you get the tools you need to make your investment count.
Process Optimization: More efficient processes mean more high-quality plastic parts, faster, at lower cost. We will help optimize your injection molding processes remotely, whether you are using our equipment or not.