Master Molder® II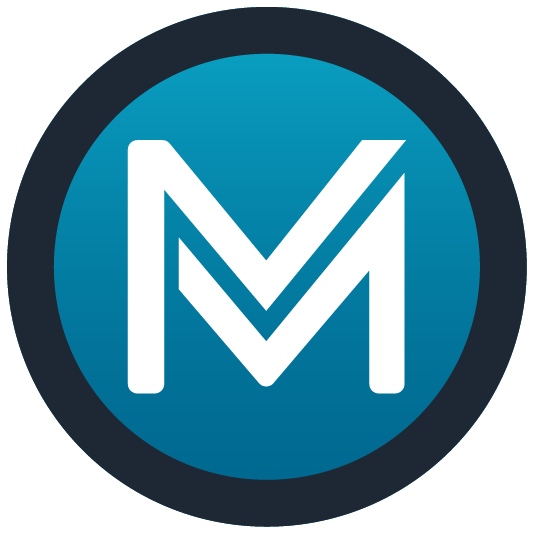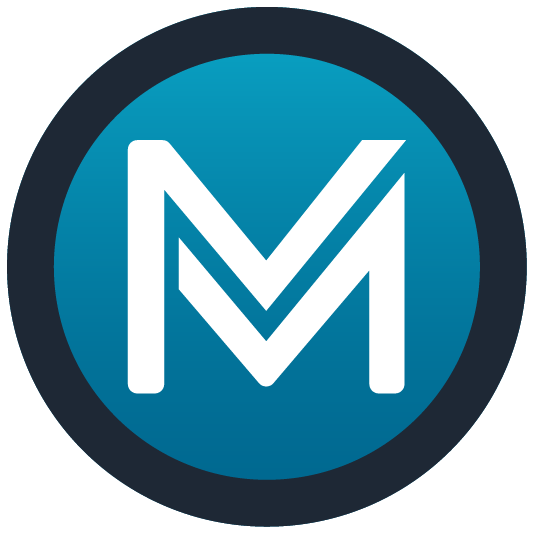 Course Description
Advanced techniques for daily processing strategies.
The Master Molder® II qualification is designed for process personnel who need to understand and demonstrate processing using cavity pressure. Participants will learn to apply cavity pressure control strategies to accomplish DECOUPLED MOLDING® III Process techniques using instrumentation and data acquisition, and gain a deeper understanding of the improvements Decoupled III provides for process repeatability and robustness. This course also covers the proper use of instrumentation and how to achieve process control solutions utilizing Decoupled III processing techniques. You will learn how monitoring techniques are used to detect and contain suspect parts and how to perform accurate machine and mold qualifications.
Participants will get extensive hands-on training on the RJG eDART® or CoPilot® System.
Course Highlights
Cavity pressure control using Decoupled III molding techniques
Reading and interpreting cavity pressure curves
Matching processes on different presses using cavity pressure data
Proper sensor location and placement
Evaluation of molding machine performance
Calculating process improvement
Course length: 2 weeks
Course Prerequisites
​To register for the Master Molder® II class, it is required that you have received your Master Molder® I certificate.
Course Recommendations
The CoPilot or eDART® System and cavity pressure will be used in this training, therefore those not familiar with navigating the main CoPilot or eDART screens may find CoPilot or eDART training helpful, but it is not required.