Welcome to the Future of Smart Technology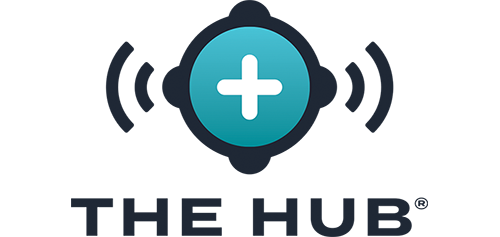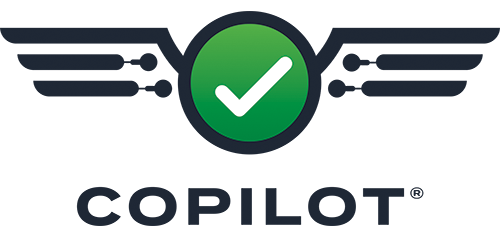 Gain the power to make better parts for less. Less manual labor, less time, less scrap, less cost. Standardize your processes from art to part to improve efficiency and ensure your customers receive the same high-quality parts again and again.
What You Get with CoPilot and The
Hub
Process Monitoring and Control
The latest in process control comes complete with a new, easy-to-use interface. Quickly see what's happening inside the machine and mold so you can confidently know the quality of the part before it is even ejected.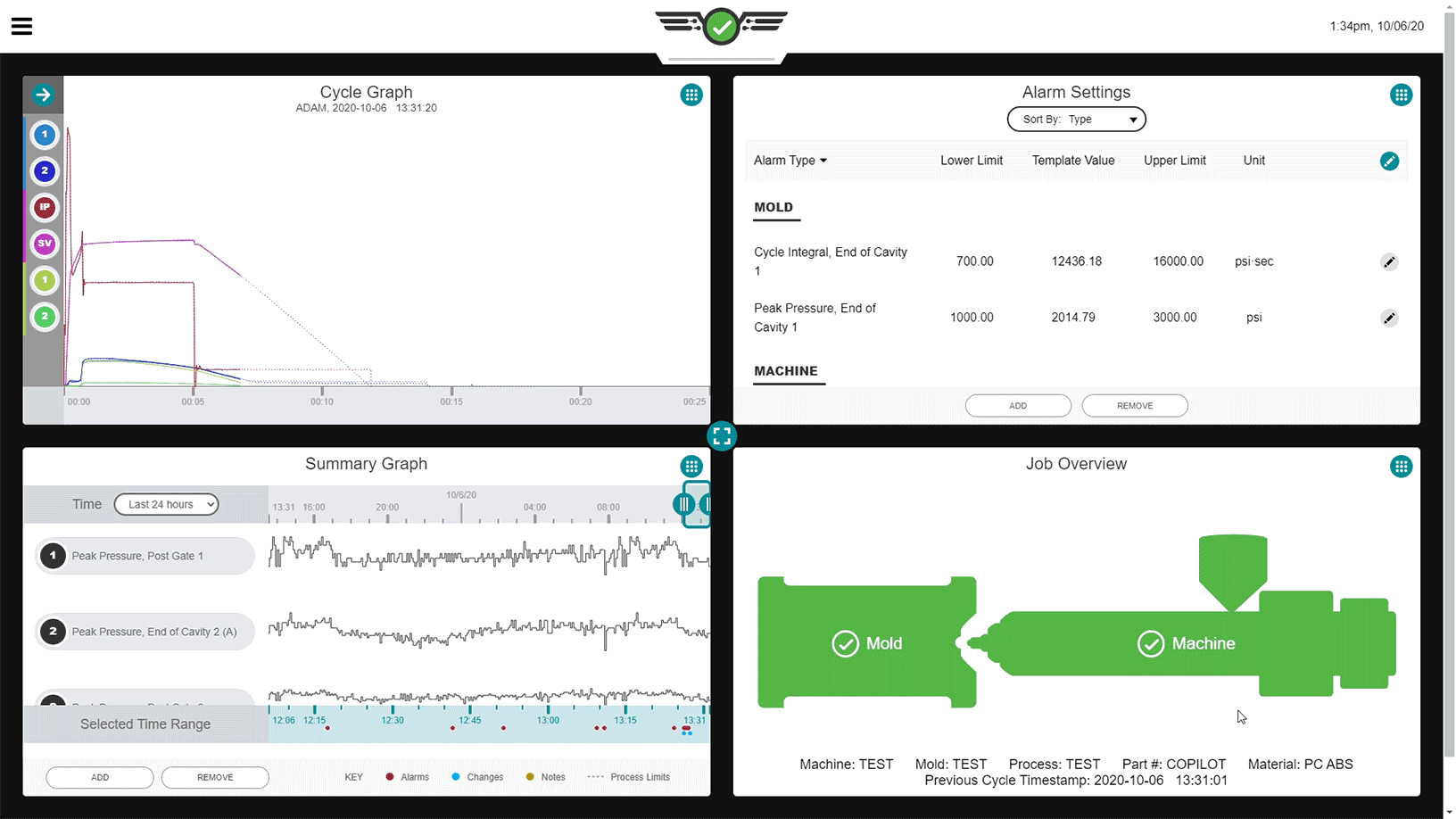 Real-Time Notifications Tell You the Moment a Process Strays
A bright red screen allows you to see any processes that aren't running how they should from afar so that you know the moment a machine starts making suspect parts. That allows you to address the problem faster, reducing scrap and overall costs.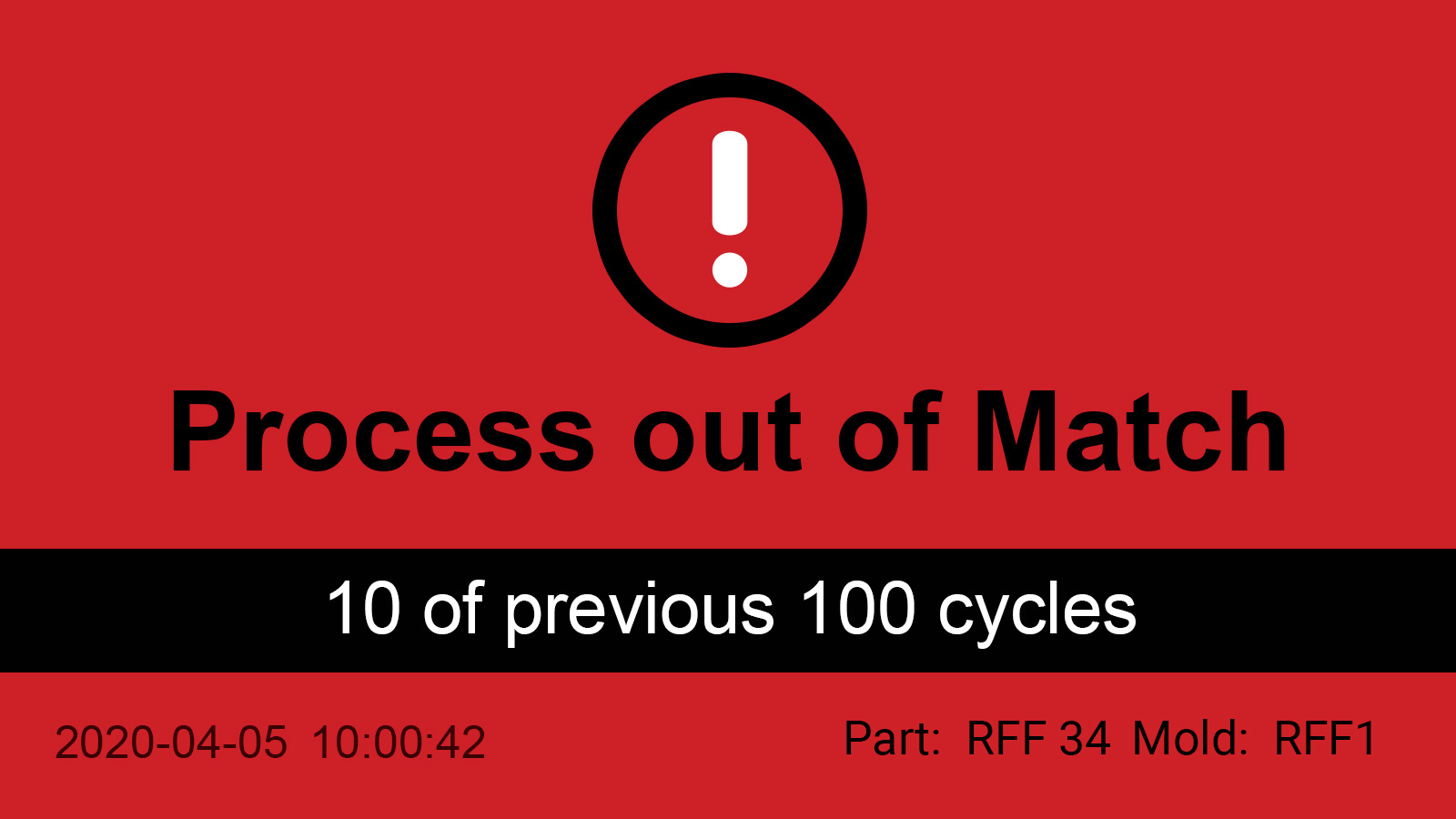 Detailed Overview Shows You Which Set Points Are Off Template
See exactly which settings are off template and by how much. Stop button mashing and know the root of the problem up front.
Automated Abnormal Part Containment
Automatic part sorting means no more manual checks and a greatly reduced risk of shipping bad parts to customers.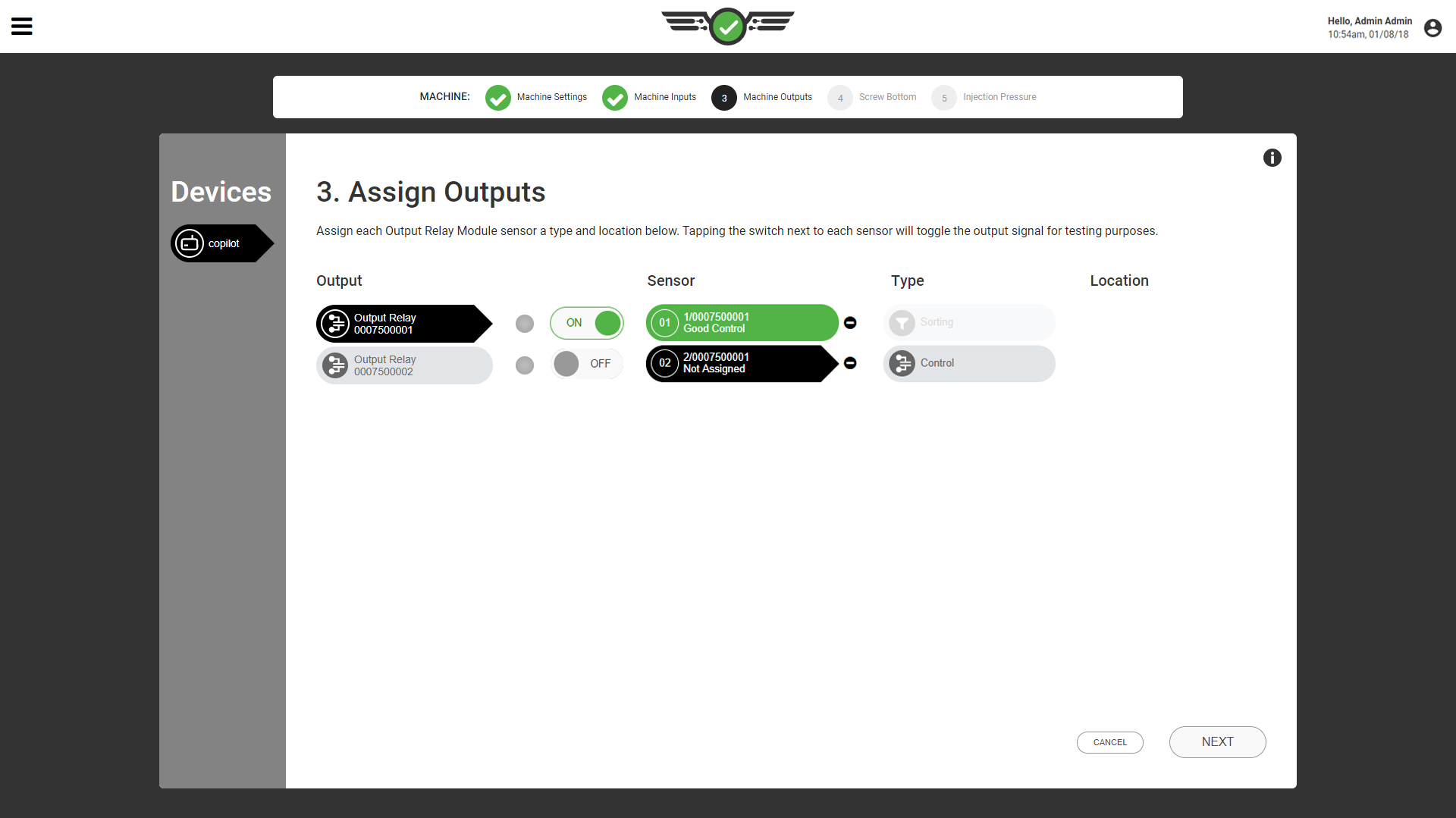 Process Change Logs Show What Adjustments Were Made and Why
Process change logs record every change that has occurred, when, and by whom. That means no more wondering what happened to your processes the night before.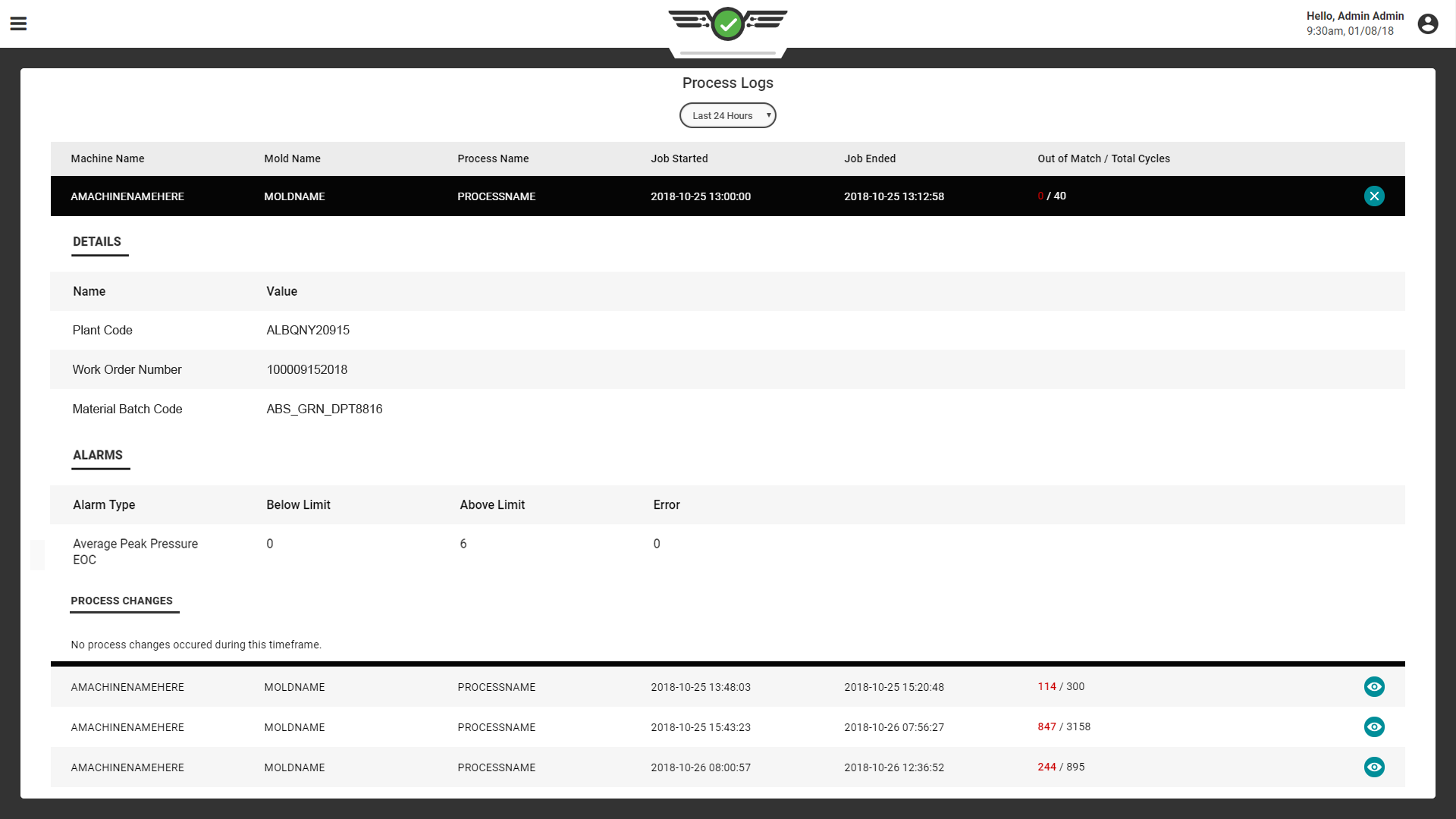 One Automated Setup Sheet, Any Machine
Never revalidate a mold or redevelop a process again. Through the use of Machine Independent Variables and automated machine-specific setup sheets, you are able to transfer any mold to any capable machine. That means huge cost and time savings.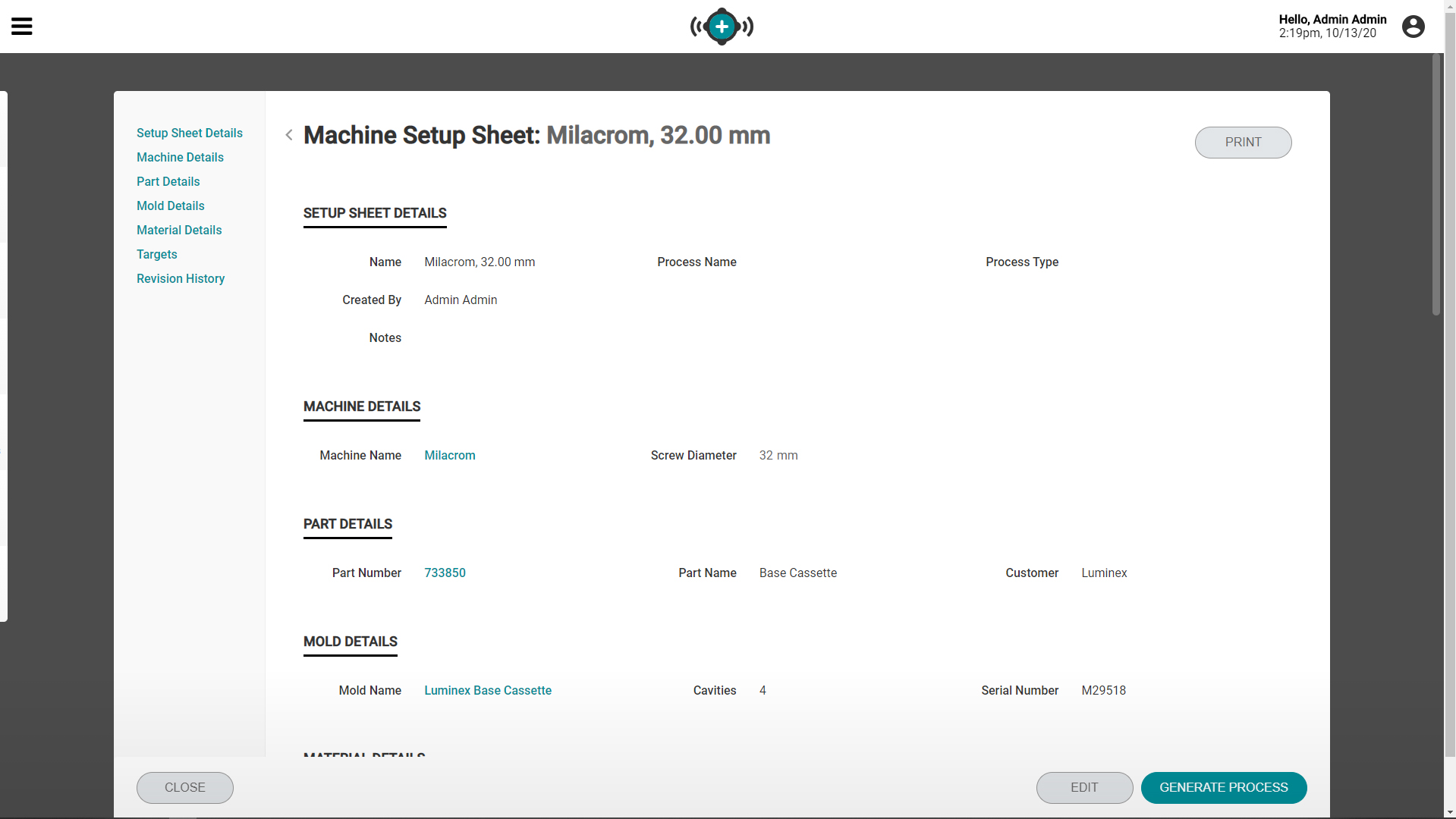 Valve Gate Control Dramatically Reduces the Effects of Material Changes
Using sensor technology, you can set triggers to open and close each gate individually, giving you complete control over your process. A simple, user-friendly interface shows you when each trigger occurs (or doesn't occur) during each shot. That means improved long-term part consistency and quality.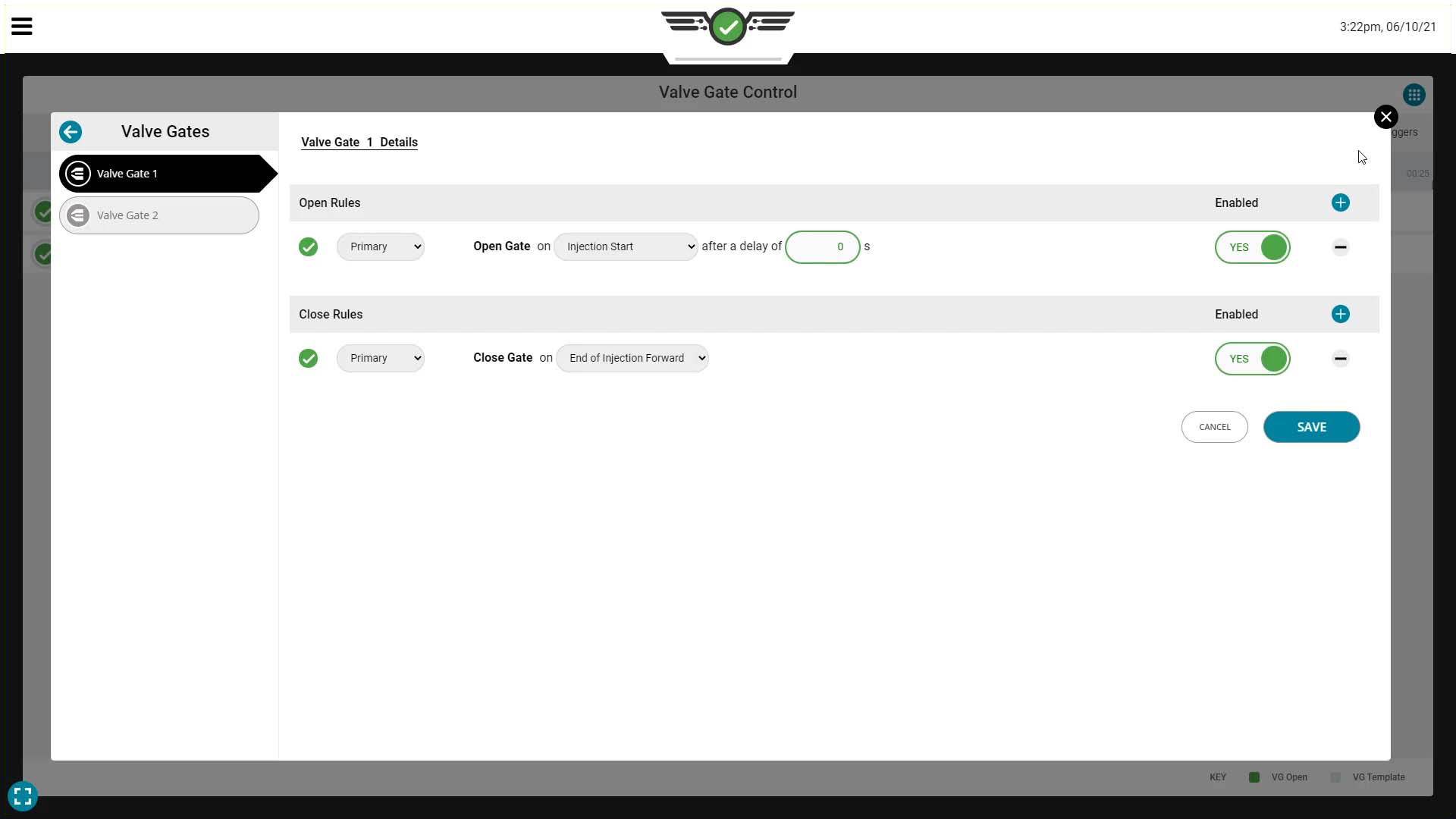 Ideal for professionals who want to better understand what is happening in their molding facilities and have a single platform to access historical data and analytics remotely.
Ideal for molders who perform process development during mold transfers or who want to access machine, mold, and part information from a single database.
Ideal for designers, tool build-ers, or molders who want to automate process development during tool launches using simulations and automatically generated setup sheets.
More Information and Documentation