CoPilot: The Next Generation of Process Control
Improve injection molded part quality while bridging the skills gap and increasing profitability—all with a single user-friendly solution.
Know what's happening in the mold
View data from each
Easily find where the problem is
Speed up troubleshooting and down time
Improve quality
Gain consistent part quality
Build templates for process matchin
Reduce effects of material variation
Ensure efficiency
Ensure consistency across the globe
Reduce risk of human error
Retain parts to reduce the risk of shipping bad parts
Real-time notifications
Know the moment a process changes
Reduce machine downtime
Lower waste and make good parts again fast
Ready to upgrade your injection molding operations?
Request a free demo.
Solving critical business problems and reducing costs through automation

Part Quality Issues
Prevent bad parts getting to customers from inaccurate variations.
Personnel Bottlenecks
Know when a process was changed, why, and by whom to improve communication and accountability

Molding Machine Defects
Improve overall equipment effectiveness and reduce machine downtime
An advanced, easy-to-use interface that ensures the accuracy of your parts and the efficiency of your output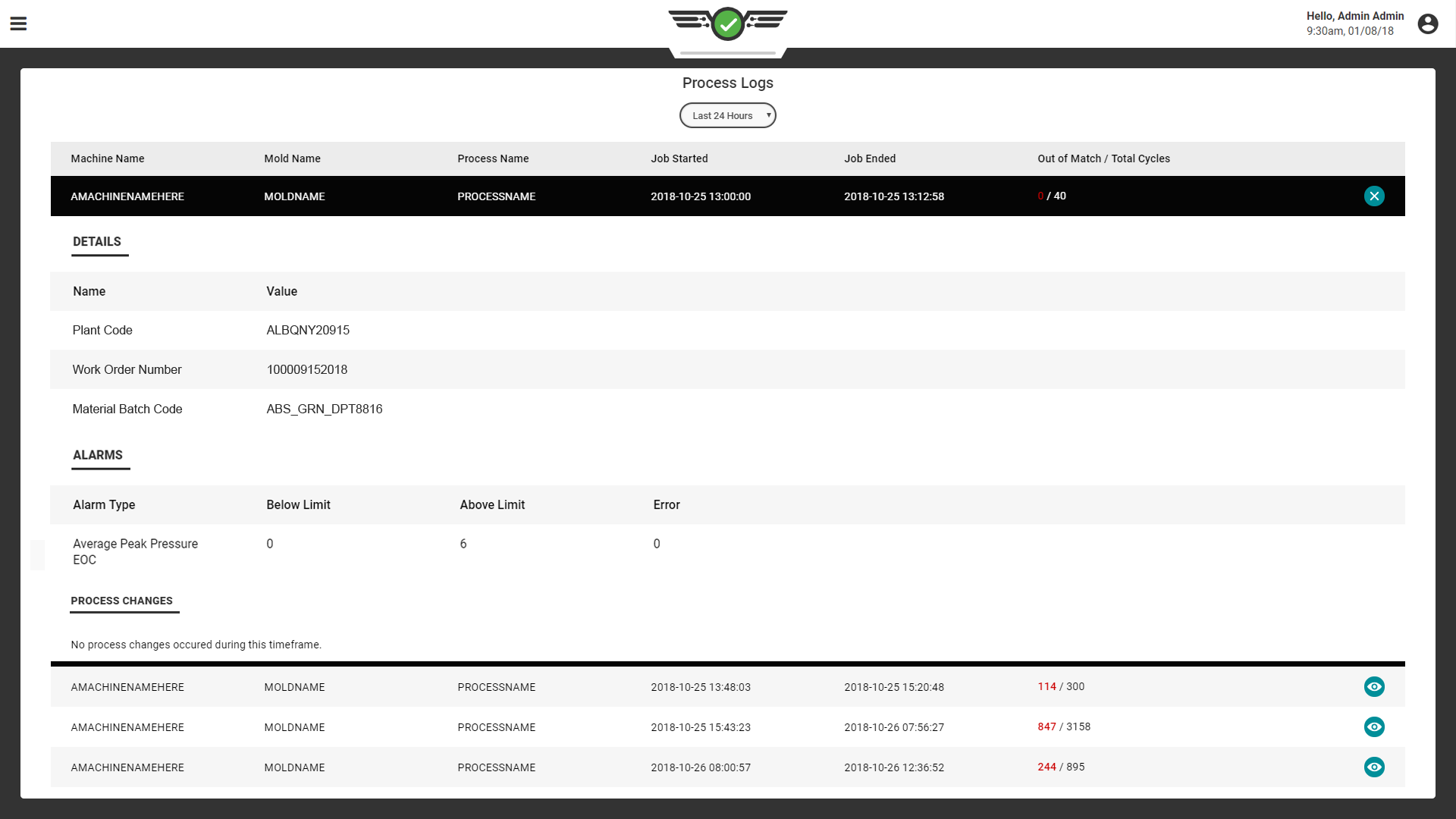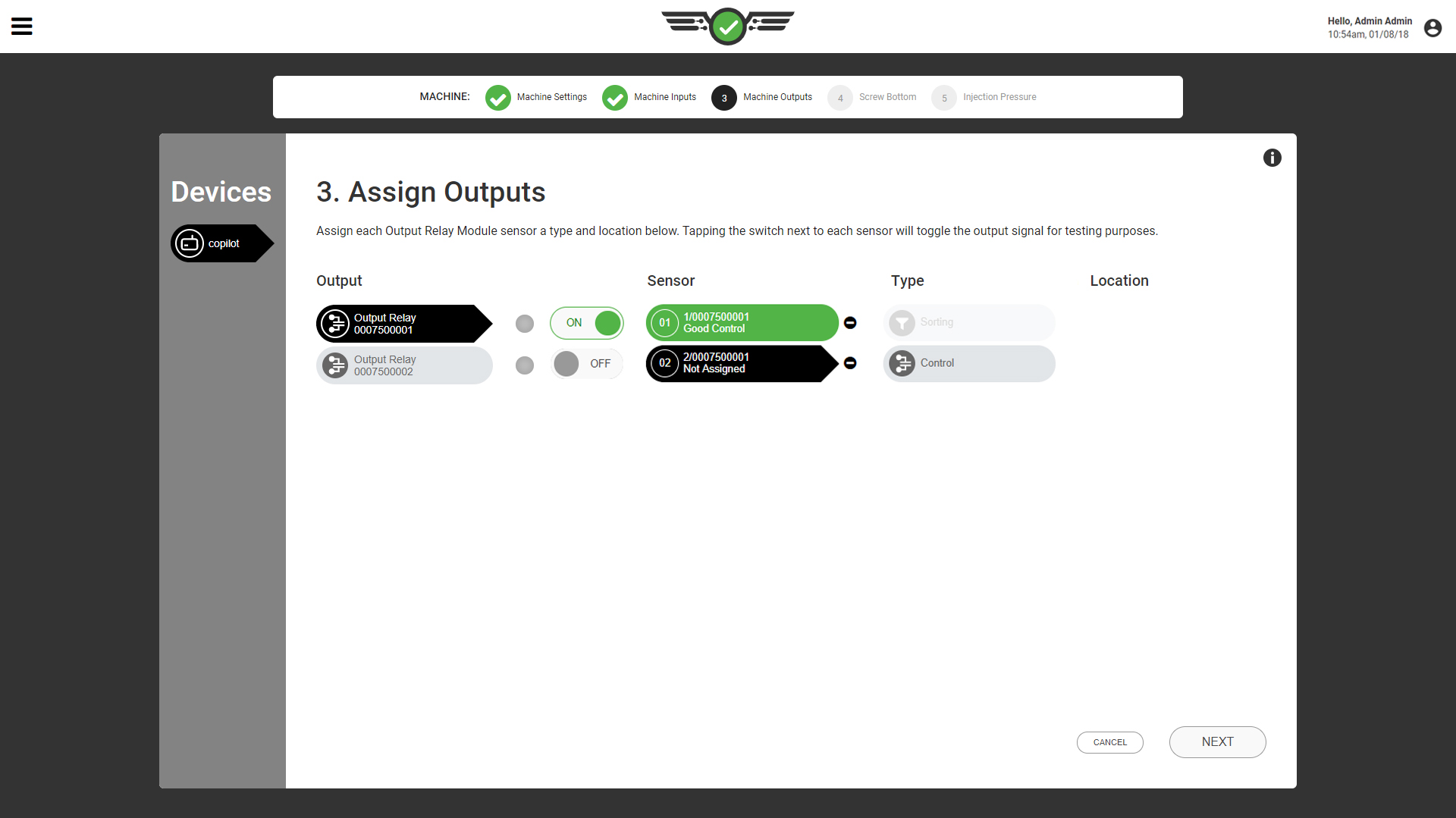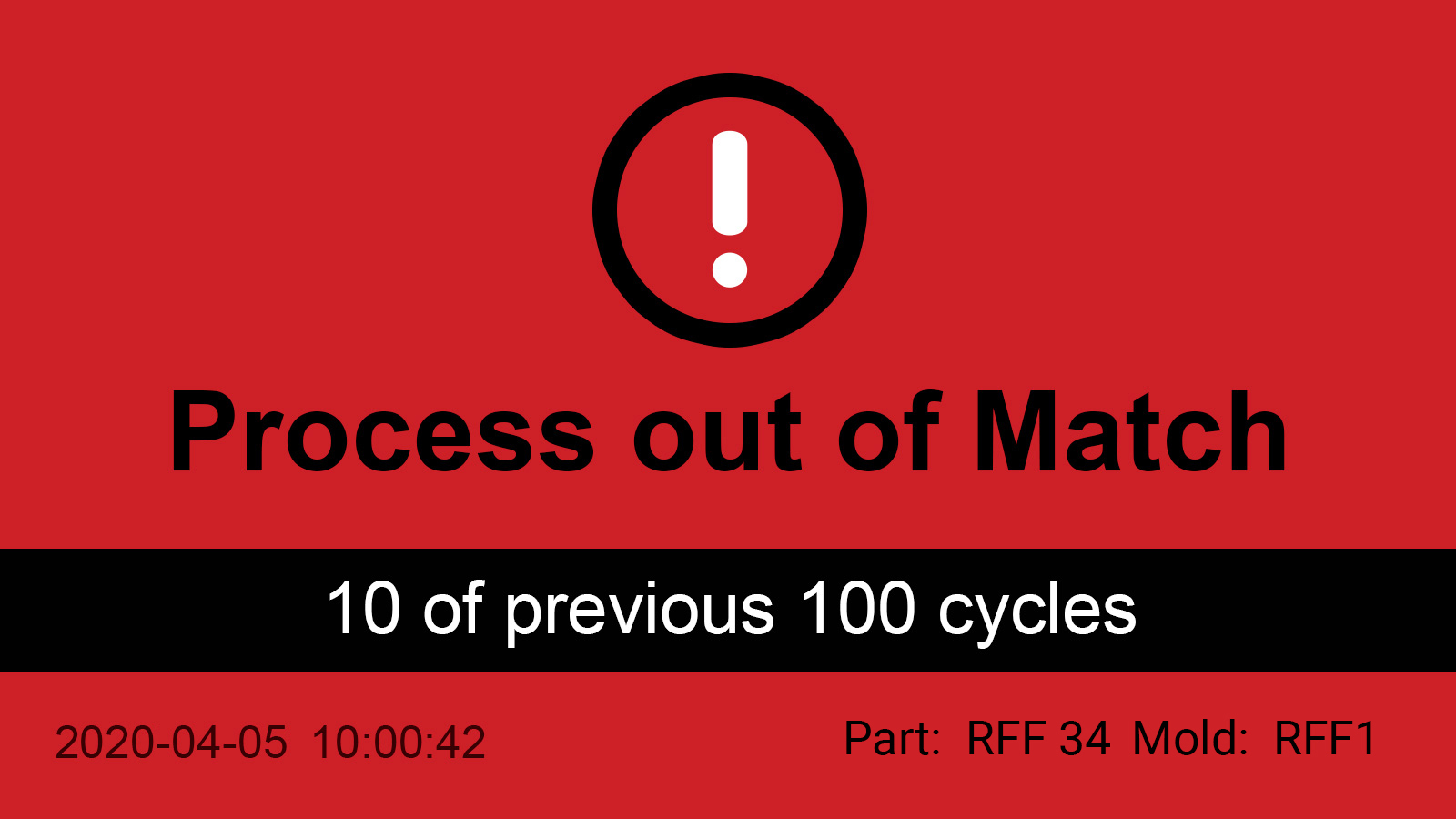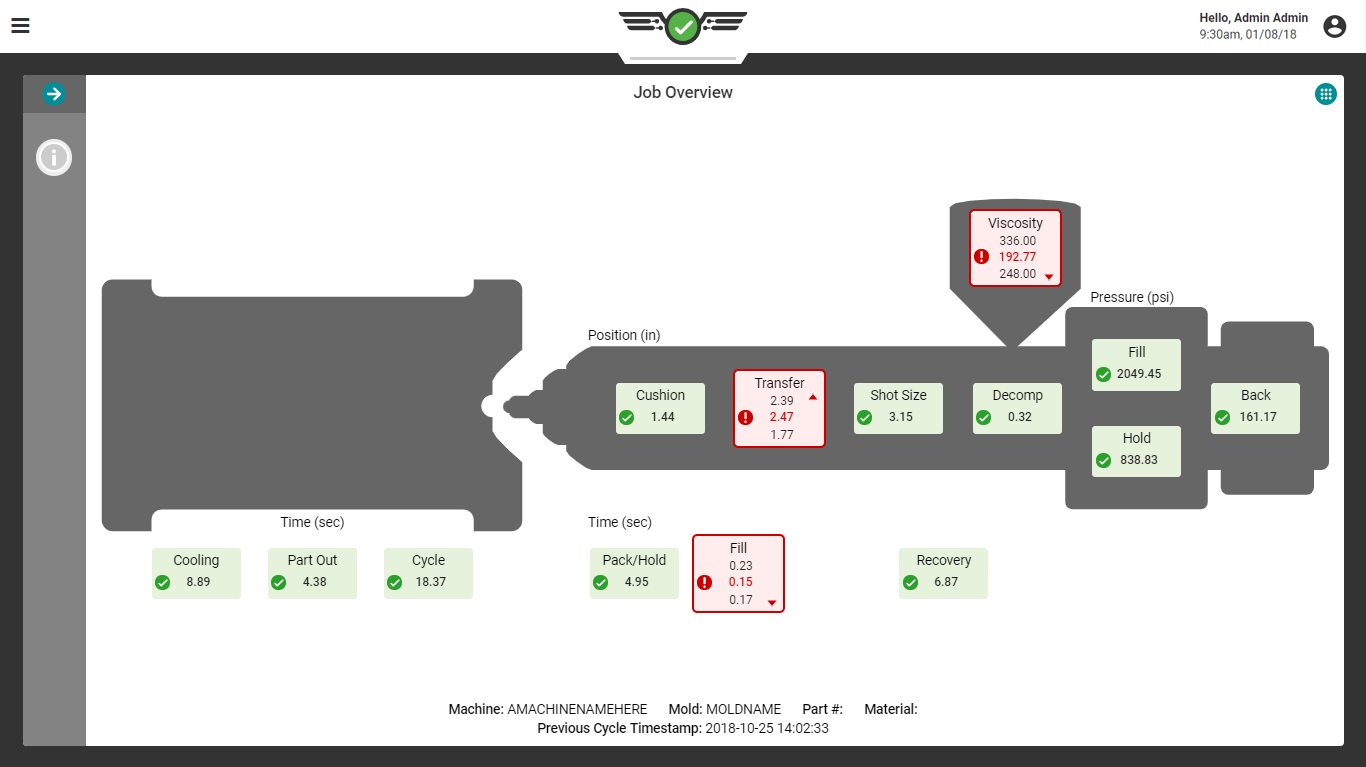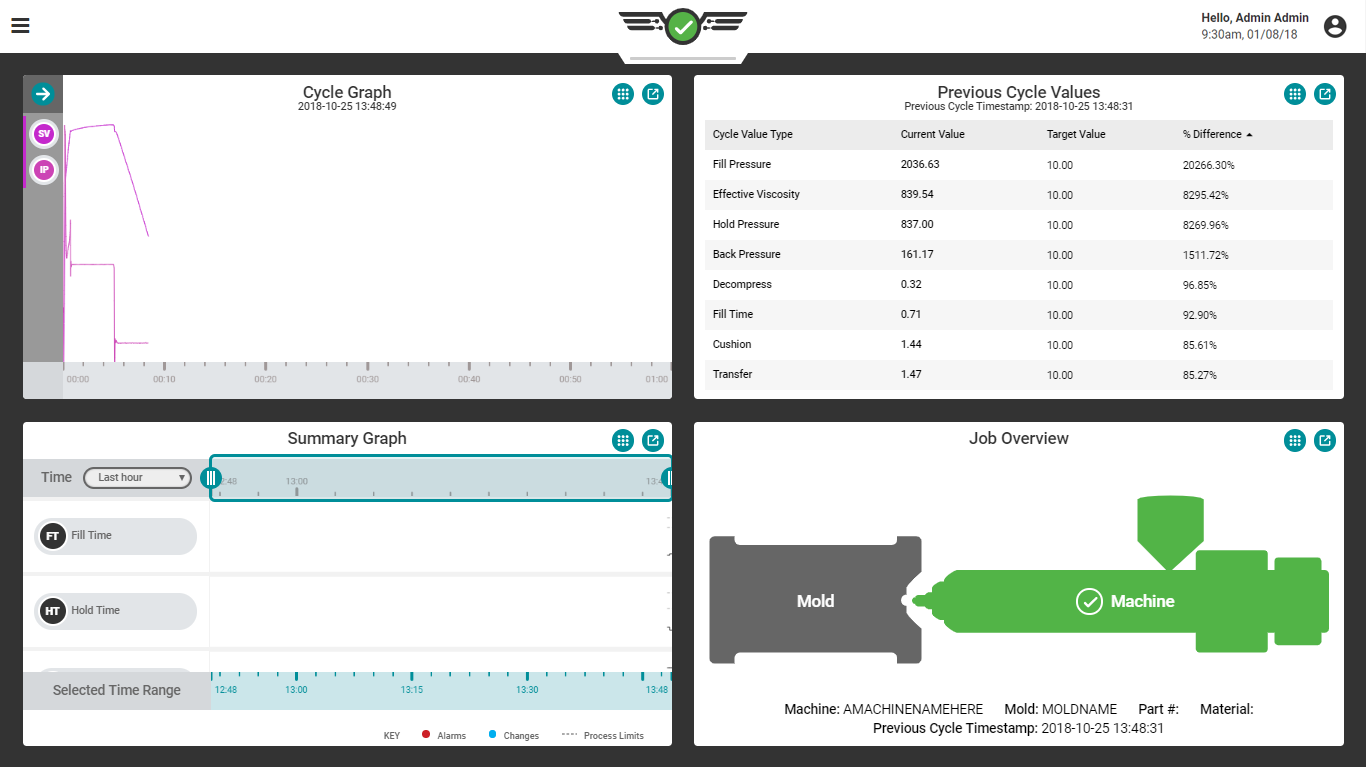 Testimonials
Hear what our amazing clients have to say about the CoPilot system:
Thomson Plastics and the CoPilot® System
"When you set up a decoupled process and add the CoPilot in with it, there's no reason to go smashing buttons. The customer will now get the same part time and time and time again."
Jimmy Wheeler
Process Engineer