What Makes RJG Training Different?
Our training is award-winning and globally recognized as the industry standard, but that's not what makes us special. We've been in your shoes—we're molders, process engineers, designers, and plant managers. We know plastic. Combine that knowledge with a deep passion for helping molders succeed and a slew of real-world tools you can put to immediate use, and it's clear why we're the leaders of injection molding training.
The Benefits of Online Injection Molding Training
No travel costs
Less time away from work
Attend from the comfort of your home
Go at your own pace in our Math for Molders course
Avoid risk of illness
Injection Molding Training During the COVID-19 Outbreak
We're committed to continue providing our world class training, even if it means coaching from a distance. We'll be offering additional online options and taking special precautions for our instructor-led courses. This includes reducing our class sizes, doubling the distance between seats, adding hand disinfection stations, and wiping down machinery between exercises.
Take our FREE online assessment to find out which course is best for you.
Our Award-Winning Injection Molding Training Courses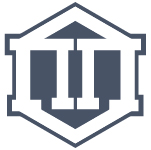 This online course provides foundational math skills practice to prepare you for process development, troubleshooting, and machine testing that are involved in more advanced RJG courses.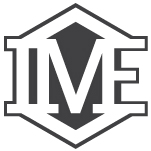 An introductory course that provides a solid foundation for understanding the injection molding process and the critical practice of good production techniques.
A foundational course that covers how to develop a machine-independent process, how to make data-driven improvements to existing processes, and how to effectively troubleshoot using scientific and systematic approaches.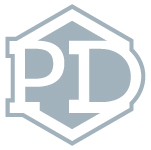 This course provides molders, tool makers, and design engineers with a common language and the universal knowledge required to successfully design and produce plastic injection molded components.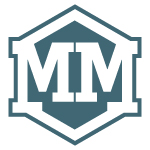 This advanced course covers how to create a DECOUPLED MOLDING® II process and allow you to interpret data, document processes, analyze polymer behavior, and more. This is the industry's standard demand for training.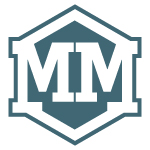 This advanced course covers how to apply cavity pressure control strategies to accomplish DECOUPLED MOLDING® III techniques using instrumentation and data acquisition and gain a deeper understanding of the improvements Decoupled III provides for process repeatability and robustness.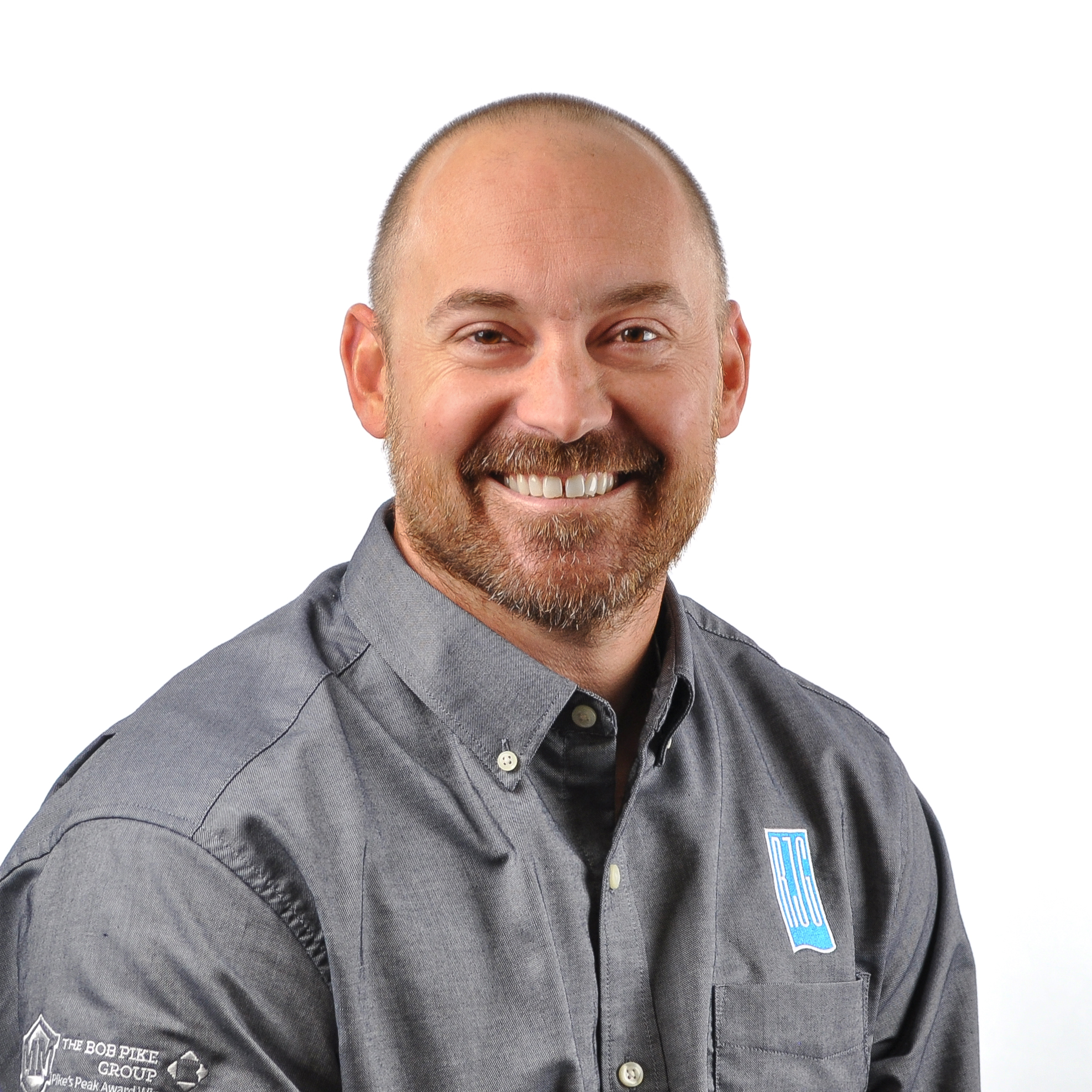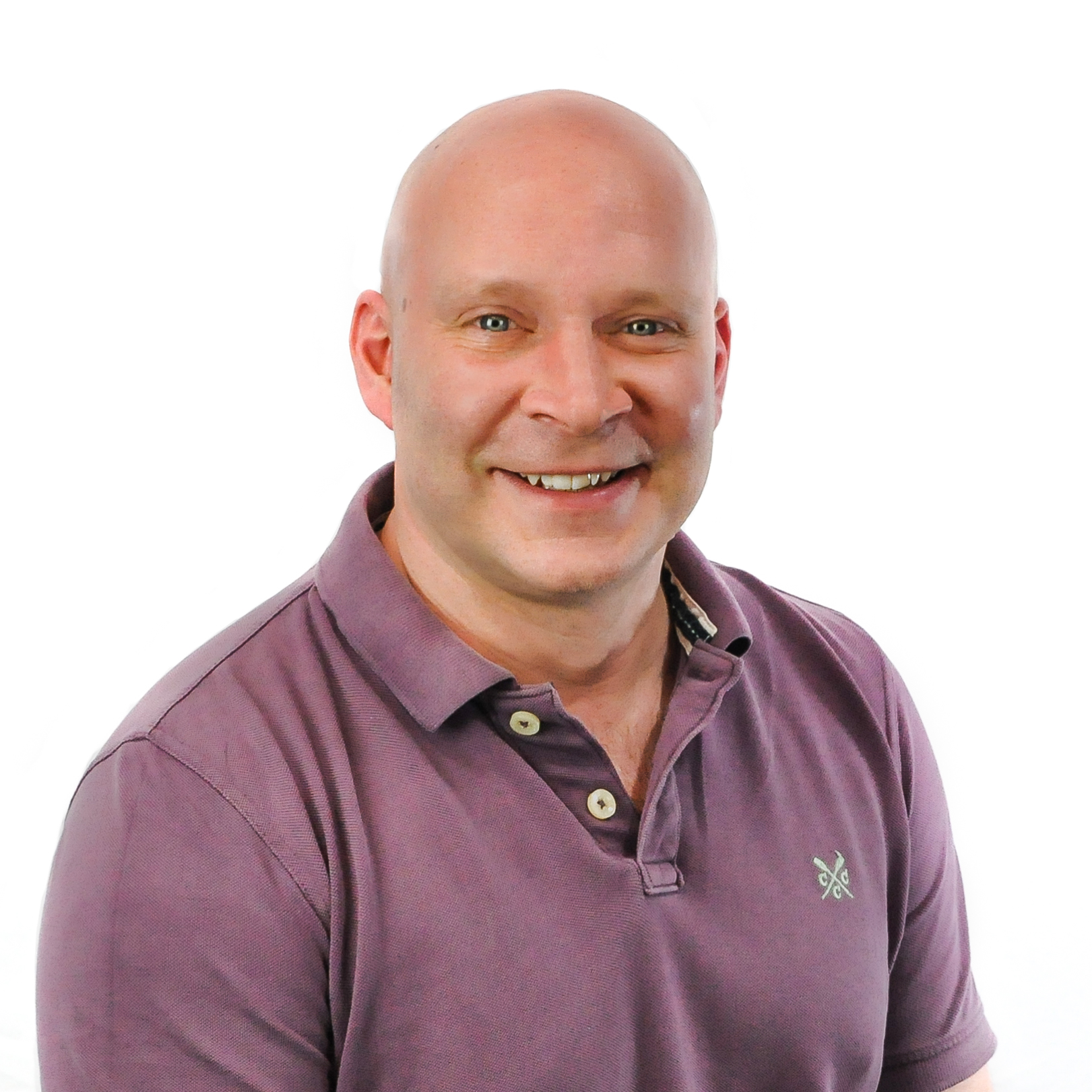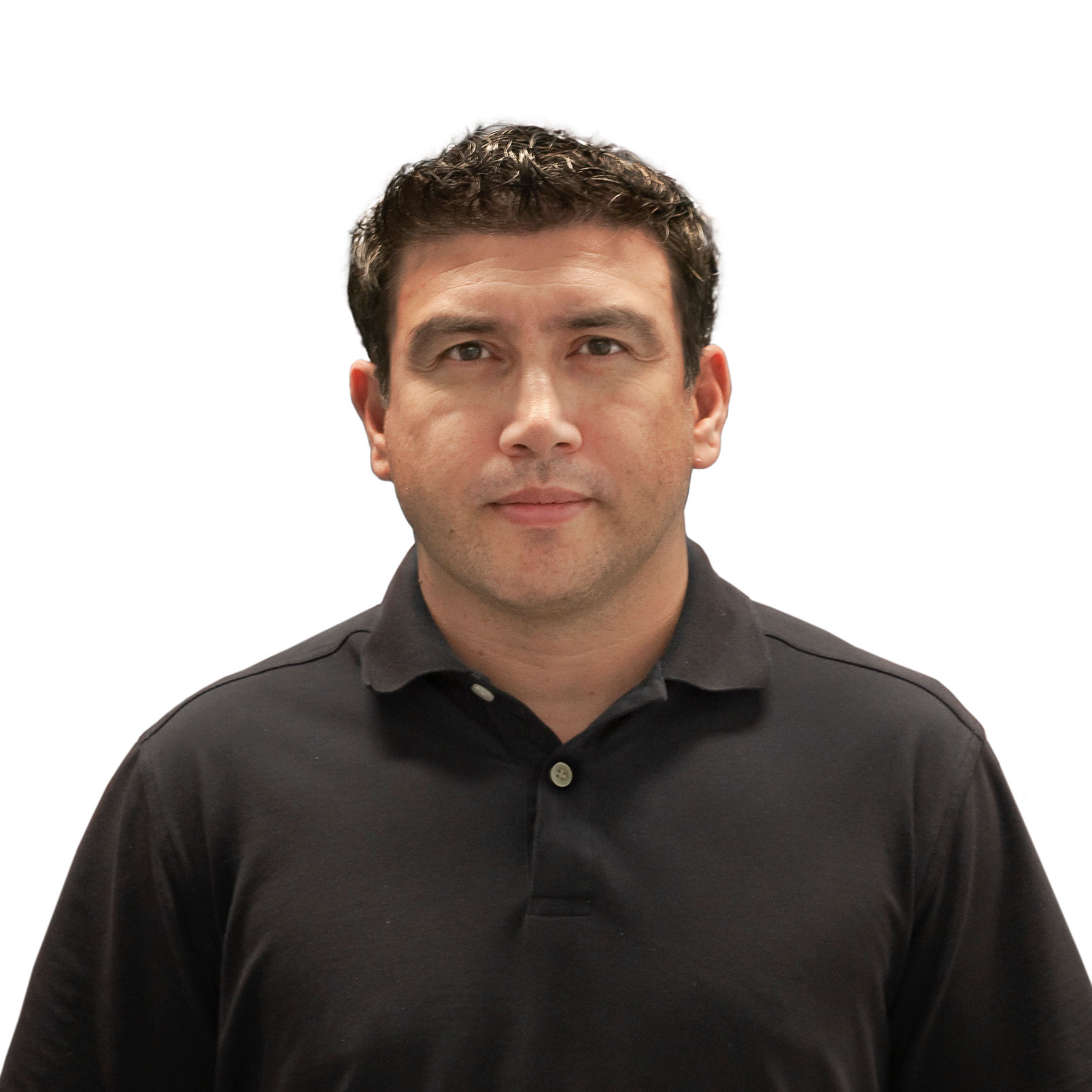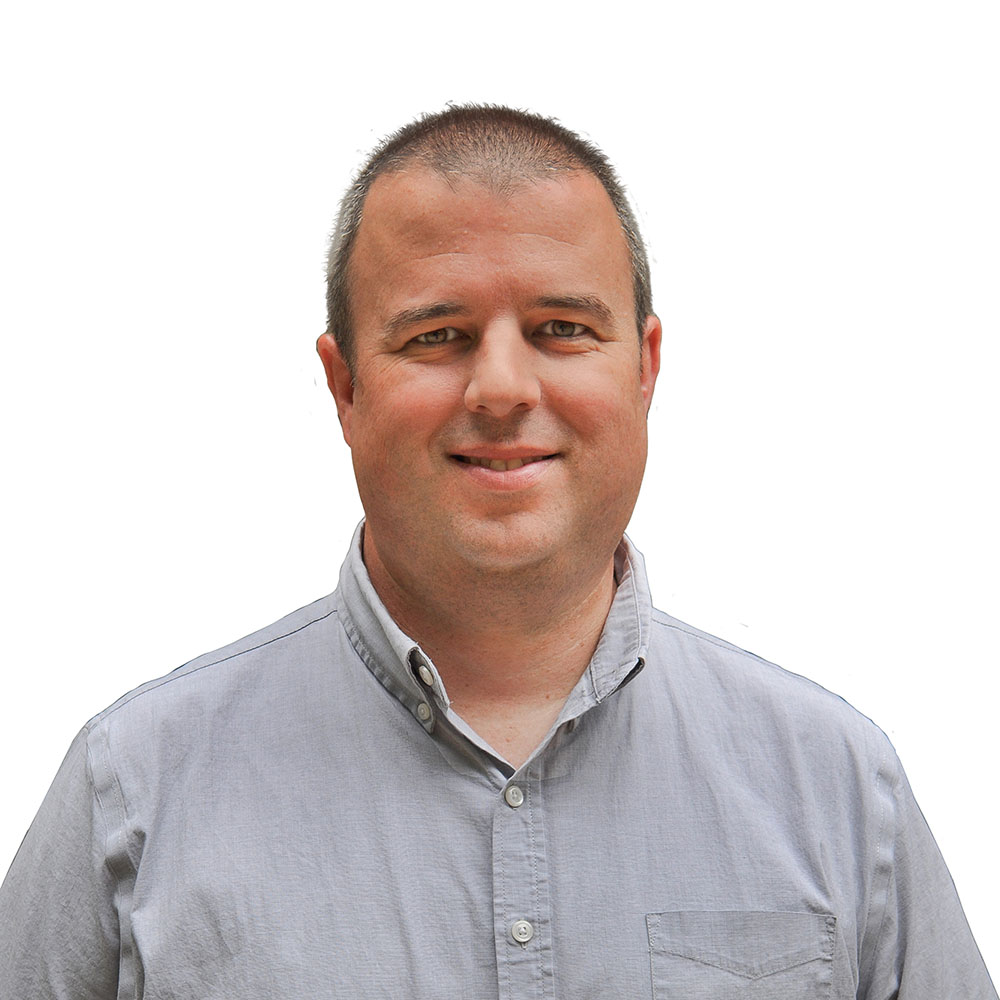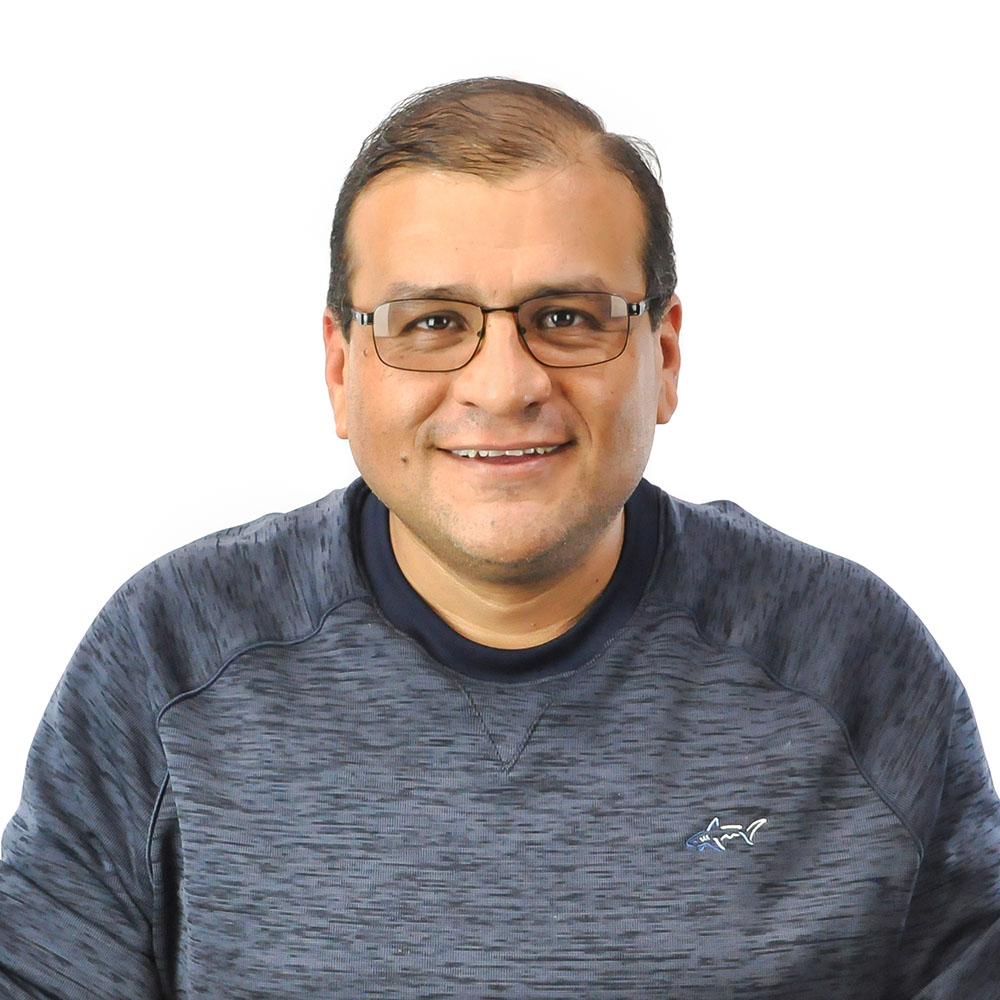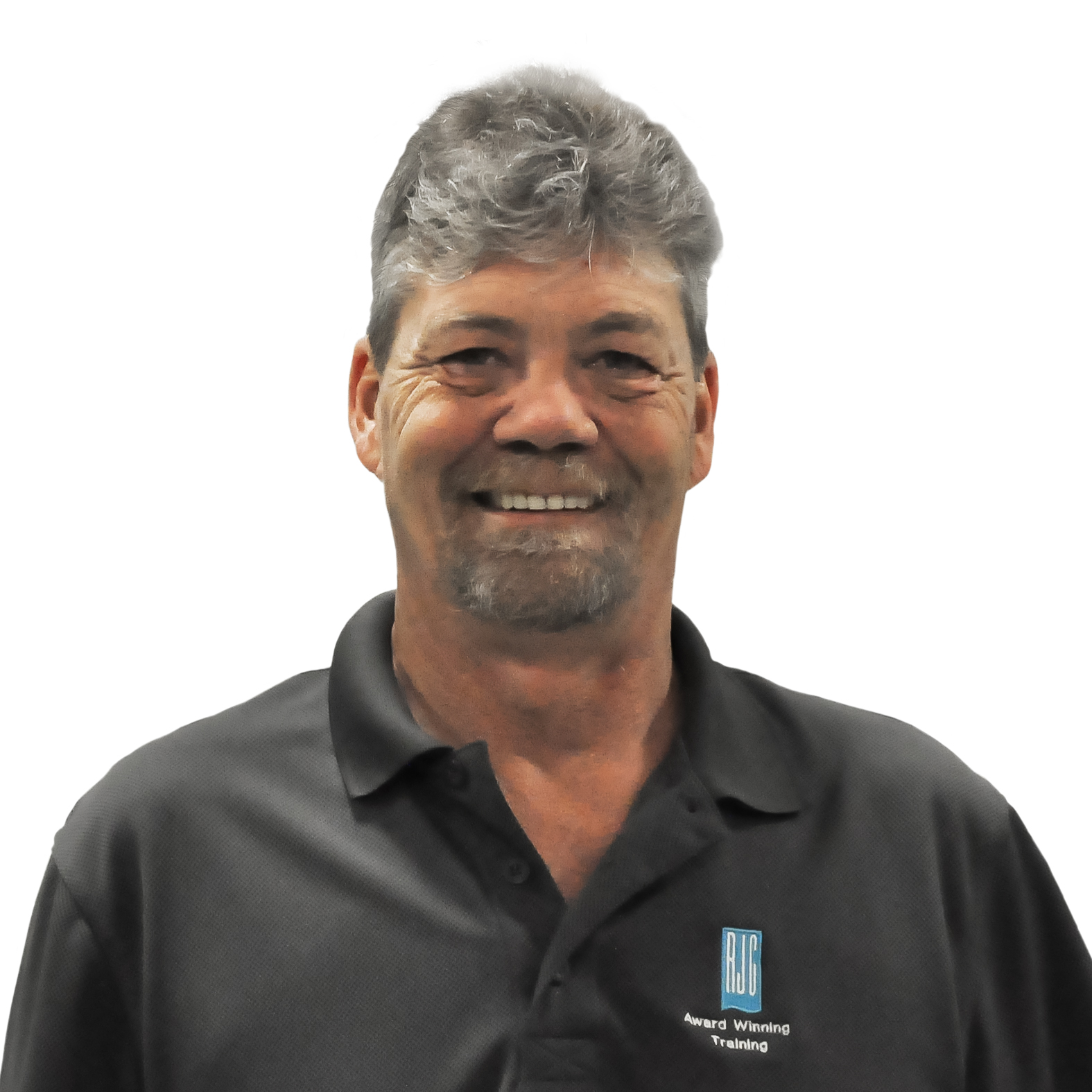 View Our Upcoming Training Schedule
We were so enlightened and recharged by our experience in the course, we decided to continue training our workforce through RJG.
The first indication of return on investment was the cycle time improvements, followed by the definition and standardization of the molding process and quality improvement.
By turning a trial and error process into a step-by-step walkthrough, we're able to immediately understand what went wrong and why. This controlled environment speeds up production time, reduces scrap, improves overall quality, and ultimately increases our profit margin.
®RJG Inc. | All Rights Reserved.