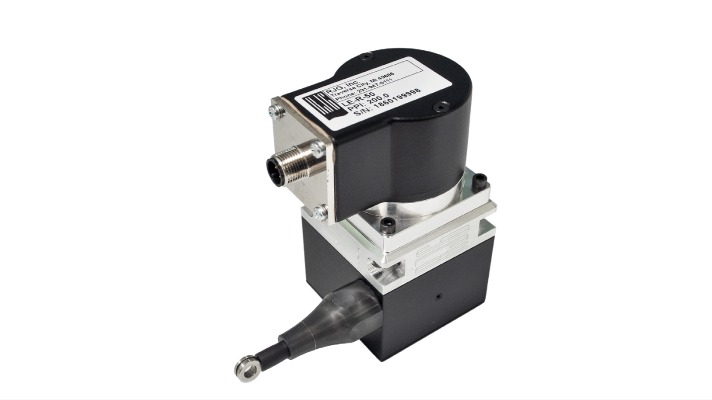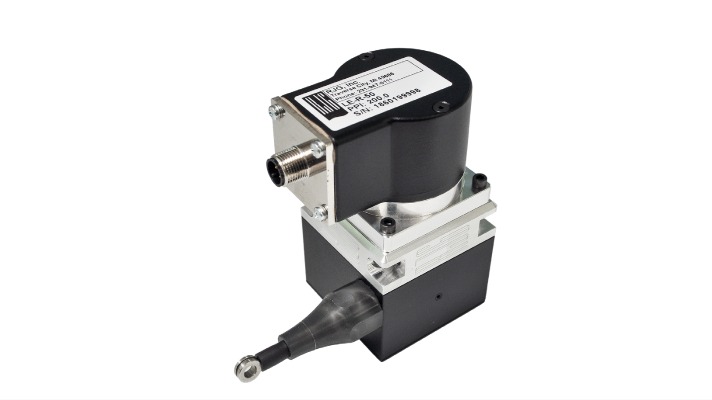 We are excited to announce that the Lynx® Stroke/Velocity Sensor (LE-R-50) has been redesigned to be even more robust. The new model will function identically to the old version with the same Lynx™ output, ID number, and function but will be less susceptible to noise and contamination.
A few physical attributes have changed: the Lynx connector position, the mounting hole locations, and the overall size. However, there is an adapter plate available so that you can utilize your existing mounting holes.
There will be no price changes associated with these improvements.