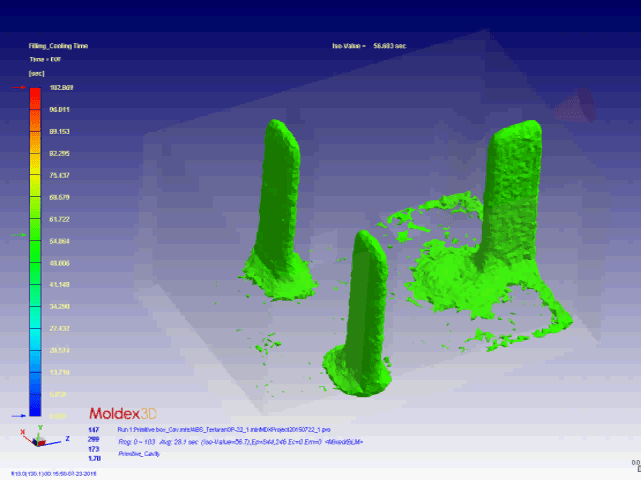 RJG released a new service offering on March 6, 2017: Part Design Analysis. This provides design and product engineers with a low cost option to quickly analyze how their part design will perform, reducing waste and time to market.
RJG's team works in collaboration with the customer to make recommendations based on key product requirements, including product usage and function. This provides a big value up front before complete simulation analysis is required.
At the price point of $1,500, RJG's Part Design Analysis offers consultation from the plastic's point of view. This includes:
• Design consultation through the use of Moldex3D, Sigmasoft®, or Autodesk® Moldflow® engineering services
• Detailed reports and recommendations
• A one hour web meeting consultation
"Many customers were coming to us in need of part design consultation, and this is our solution to that problem," said Doug Espinoza, TZERO® Manager. "Our hope is to offer an affordable solution to help our customers make educated decisions and prevent the need to spend time and money reworking designs."
Part Design Analysis is part of RJG's TZERO program, which works with engineering and manufacturing departments to break down silos and optimize the mold development process. RJG's injection molding experts help get it right the first time through simulation, education, and assessment—from concept to production.