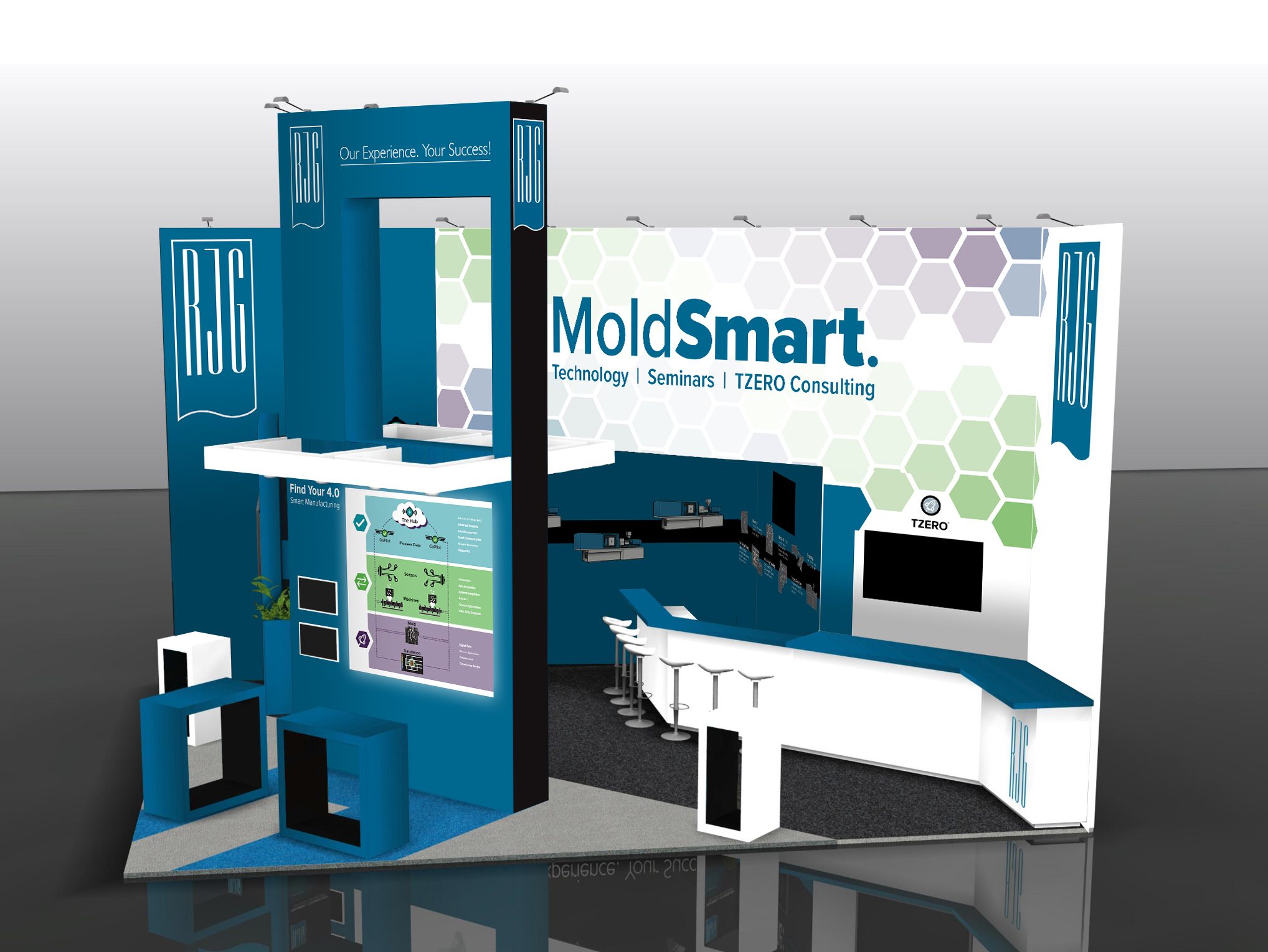 We will be presenting our newest process control and networking systems at K Show 2019 in October and exhibiting how those systems fit into industry 4.0 and beyond with a special focus on the medical industry.
Our latest technology can help streamline processes and improve efficiency—from art to part. The goal is to help injection molding companies find their own industry 4.0 through individualized solutions to achieve smart manufacturing in their facilities. We will showcase these technologies at K Show, including:
The Hub®: Remotely access all data of all machines from wherever you need it. Advanced analytics allow you to increase visibility and decrease liability.
Machine Independent Variables™: Validate a mold once, then move it from machine to machine with minimal revalidation. This is an additional software option in The Hub that was designed with the medical industry in mind.
CoPilot®: Collect machine data, control processes, know when a process deviates, and much more.
CoPilot+™: Do everything the traditional CoPilot can do, plus monitor cavity pressure, run DECOUPLED MOLDING® processes, and balance cavities.
TZERO® Template Transfer: During a tool launch, predict plastic flow and create a set-up sheet before the mold is cut so good parts are produced from the first shot. Is the latest technology available from RJG's TZERO® Consulting group.
"The costly validation processes and associated production limitations gave us the opportunity to anticipate and exceed specific product developments to meet the needs of our customers, especially those with a focus on the medical industry," said Mike Groleau, Owner of RJG. "This helps us move closer to implementing complete networking in a smart manufacturing factory. We're passionate about helping molding professionals chart their path to molding excellence, because it's not just about technology, it's what you do with it. We're excited to showcase this at K Show for the first time."
Visit us in hall 13, booth C30 for more information on implementing industry 4.0 in your smart factory.