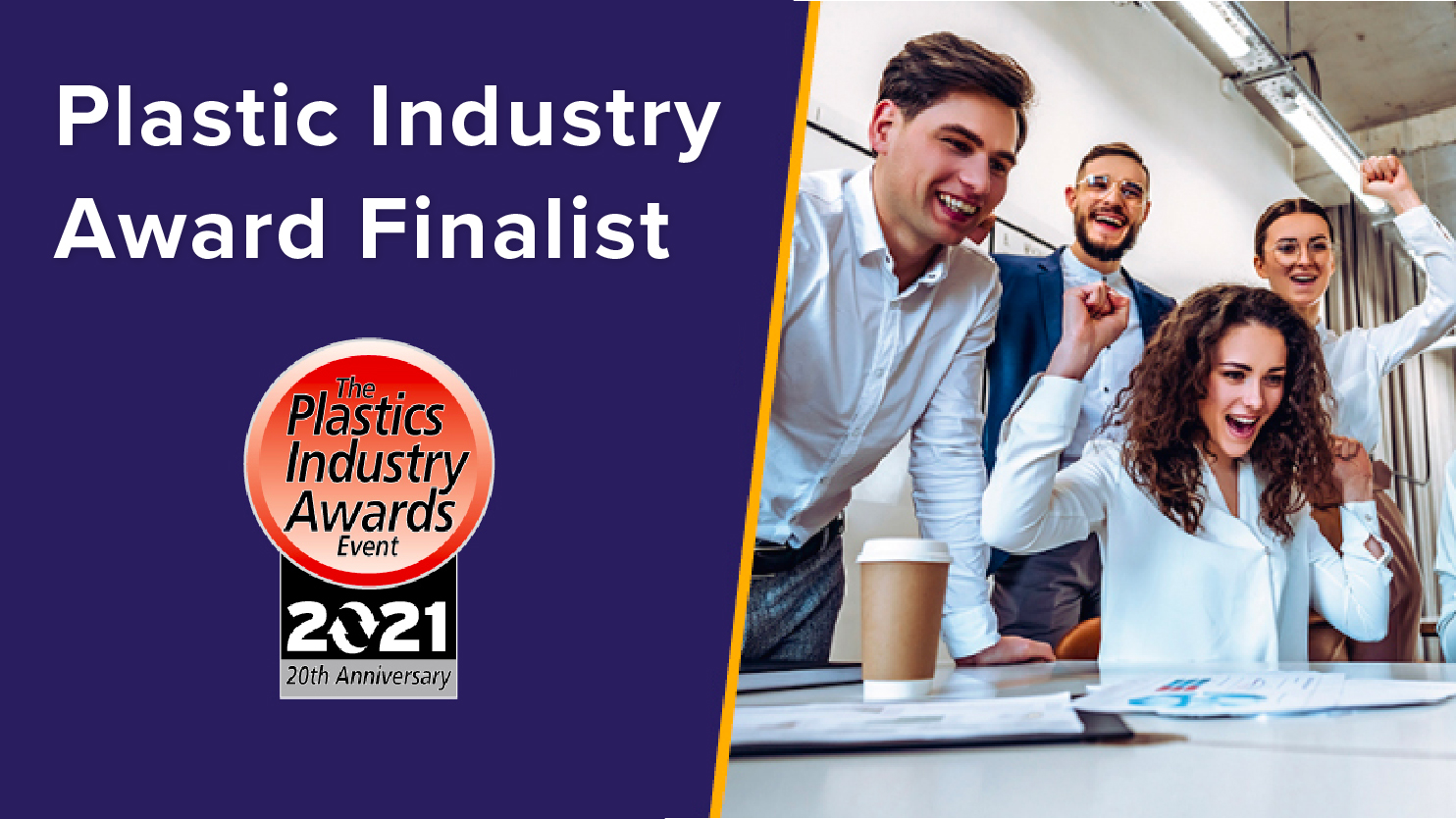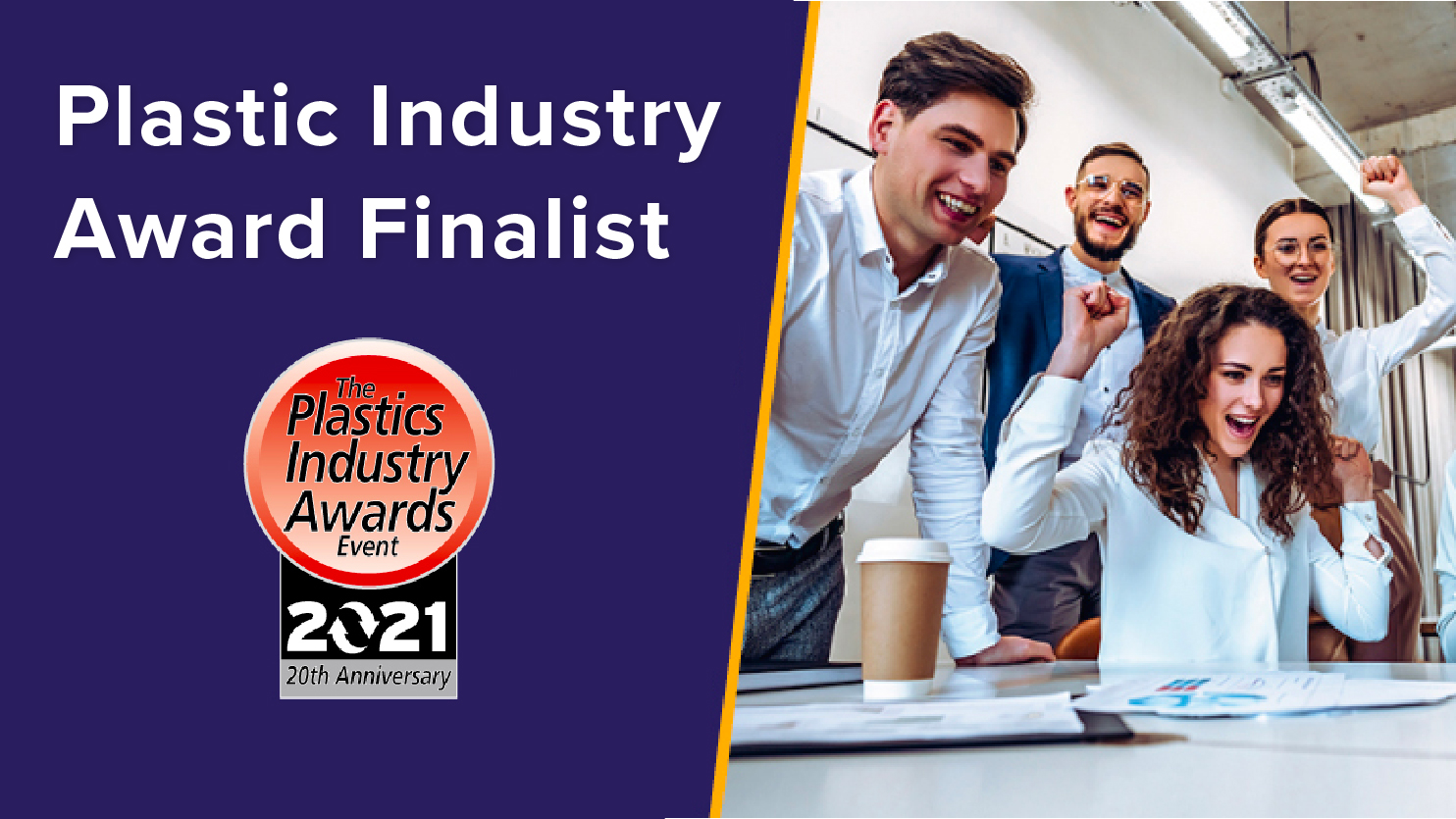 The saying goes, "Challenges are what make life interesting; overcoming them is what makes life meaningful." There are probably more appropriate ways to express the last 18 months than INTERESTING. However, MEANINGFUL is the only way to describe how the RJG UK training team approached and overcame one of the most significant challenges we have faced to date.
Due to their quick, impactful response to the 2020 shutdown and ability to continue training the injection molding industry through a variety of virtual instructor led training and self-paced eLearning courses, RJG UK is a finalist at the Plastic Industry Award in the "COVID-19 Business Hero" category. This special category will honor UK and Ireland businesses that have reacted to the global pandemic and pivoted the way they operate to be a force for good within the plastics industry.
We would like to thank our UK team for all of the time, energy, and effort they put into continuing to provide our clients with the best customer experience possible while working together to close the skills gap around the globe.
We are all in this together.