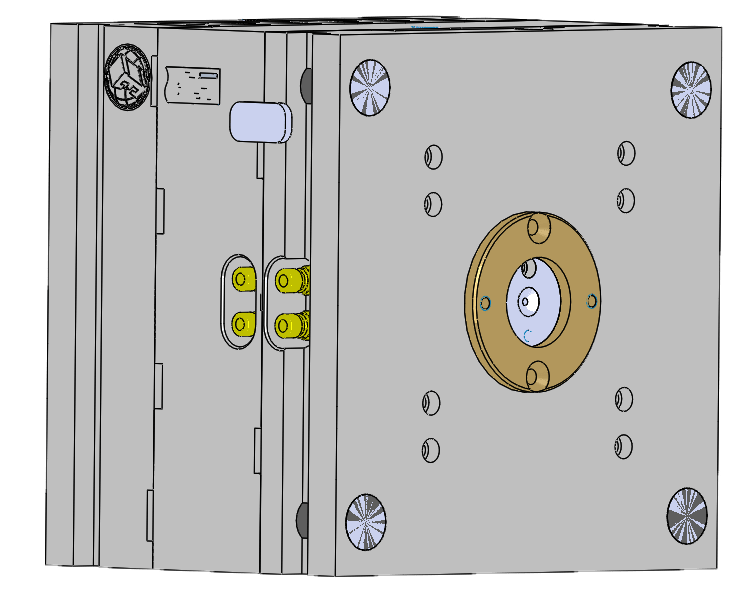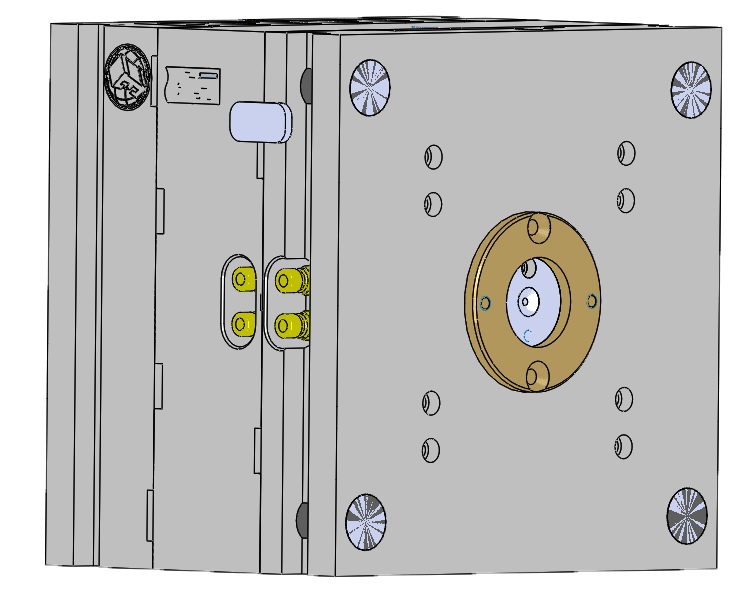 RJG, Inc. held their first Mold Design class in March of this year. The goal of offering this course is to provide mold makers, design engineers and molders with the common language and core knowledge required to design injection molds that exceed time, cost and quality requirements.
Mold Design is meant to bridge the gap between part and mold designs. The course incorporates good manufacturing practices through the use of simulations and discussions around preventing molding defects before projects ever get to the molding stage. Other topics covered include:
Fundamental material characteristics
Necessary processing techniques
There was a need for a Mold Design course due to that fact that the baby-boomer generation has begun to exit the workforce. With them, they take vast amounts of tribal knowledge about how to effectively engineer parts or molds for the plastic injection molding industry.
"Given our current economic mentality of better, faster and cheaper, companies rarely have the luxury for new engineers to learn those tough lessons," said Jeremy Williams, Trainer/Consultant at RJG. "Through combining the experience of both RJG and industry leaders, we created this course to bridge the gap between recent college graduates and seasoned industry veterans."
"This class was a great experience that really tied together many concepts and ideas we encounter on a daily basis," said Chuck Hampston, Project Engineer at Extreme Tool. "To couple factual basis, industry-proven experience and RJG's scientific perspective together with hands-on exercises and real-world discussion was extremely valuable."
Mold Design for Injection Molding