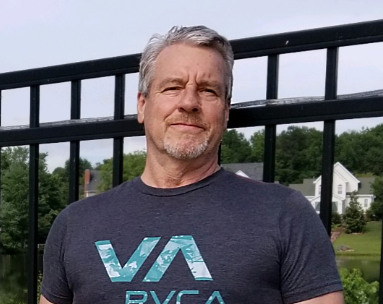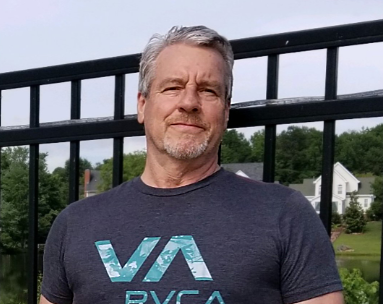 John lost his battle on Tuesday, October 13, 2020. He peacefully drifted off with the love of his life, Irene Richardson, by his side.
His smiling face and positive attitude will be deeply missed. We are grateful for all of the contributions that John made to RJG over the 9+ years of his career working as a Regional Sales Manager in the Southeast.
Our deepest condolences go out to his family and friends. Although we have lost a dear friend, the other side has gained an amazing angel. We will continue to miss him for many years to come.