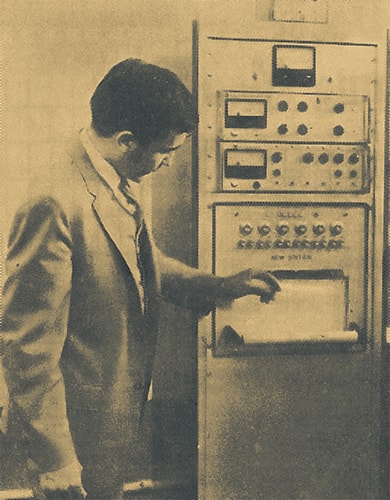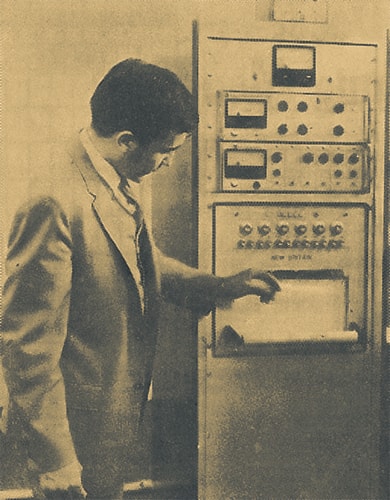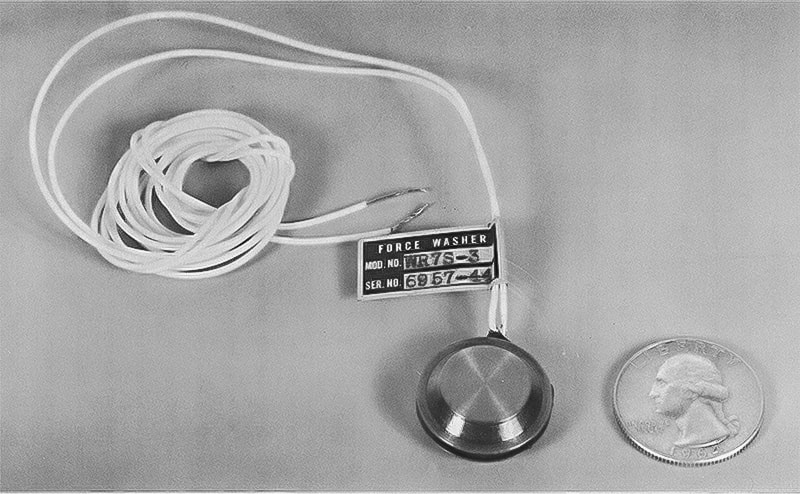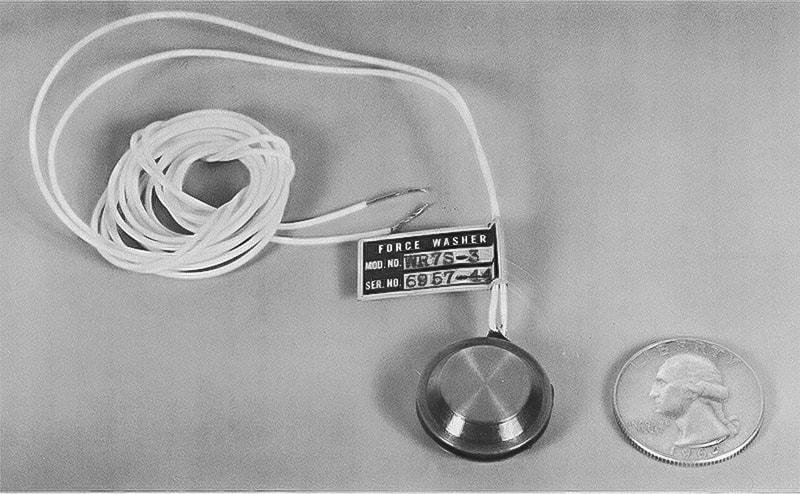 From Typewriter to Triumph
RJG's story, like many, began with a problem that needed solving.
Rod Groleau studied as a co-op student in the AC Spark Plug Division of General Motors in the 1960's. Back then, cars had injection molded instrument panels about as wide as a desk. But as you can imagine, there was a problem. A big one. They were running large numbers of parts that varied in size. They varied so greatly, in fact, that some of them didn't even fit the cars, let alone paint masks on the assembly line. This caused a lot of scrap, rework, and downtime. Rod's assignment for his engineering thesis was to determine which variables in the process could be monitored and controlled in order to reduce these inconsistencies.
Rod spent day after day trying to understand exactly what was happening with the process. He ran countless tests, including a thorough statistical analysis of the relationship of process variables to part size. Meticulously hand-plotted each data point on yellowed graph paper. Studied how the machine functioned, inside and out. Worked tirelessly to discover the one thing that could standardize and allow predictability of the injection molding process.
Then it hit. A spark. An idea that would grow into a concept, a plan, a global standard: The real process is inside the mold, and pressure measured inside the mold would best predict the size of the part.
He needed a different perspective. A new perspective. One from deep within the belly of the beast. With data from the inside of the mold, he could know exactly what was changing and determine how to put the process back to normal. As no company provided a sensor suitable for the environment inside the mold, he built himself a new set of eyes: a cavity pressure sensor suitable for the injection molding process.
Through data taken over time on real processes, it was verified that part size could, in fact, be predicted. Rod also discovered that much of the variation in parts was caused by normal material variation, which could now be easily detected and compensated for with in-mold sensors.
For what felt like an eternity, Rod slumped over his typewriter, fervently pounding away at the keys. Thoughts racing, ideas spewing from his fingertips. Finally, it was complete: his thesis, entitled "A Report on Injection Molded Part Size Control." Not only did it solve General Motors's problem, it inspired Rod to co-found a company called Control Process, Inc., where he commercialized the first cavity pressure sensor for the injection molding industry.
Sixteen years, two companies, and endless hours of research later, RJG was born.
Since then, RJG has grown exponentially, developed new ideas, and expanded across the globe. But we're still a small family at heart. If you walked into the back office today, where Rod still occasionally hangs his hat, where so many ideas emerged, where enthusiastic brainstorming sessions still echo, you'd discover an old, dusty cardboard box. And beneath its half-taped, raggedy lid rest the original documents, graphs, and concepts that started it all.