Become a Plastics Pro: 6 Injection Molding Arenas You Need to Master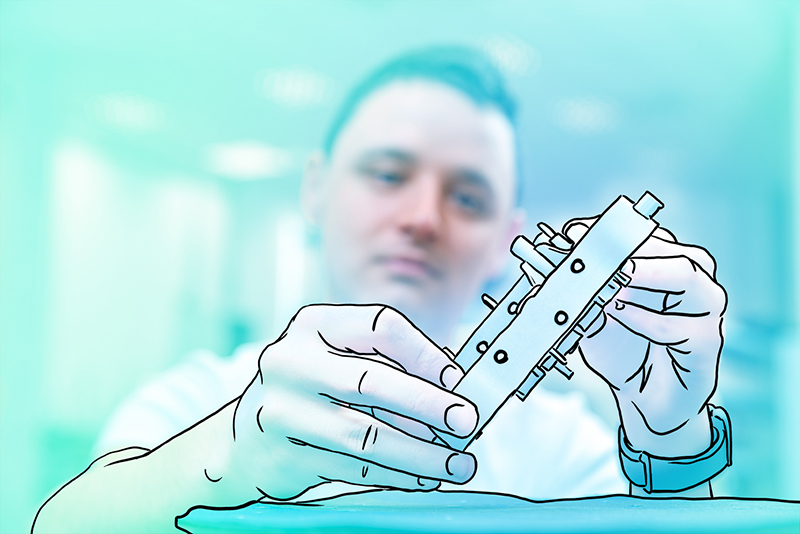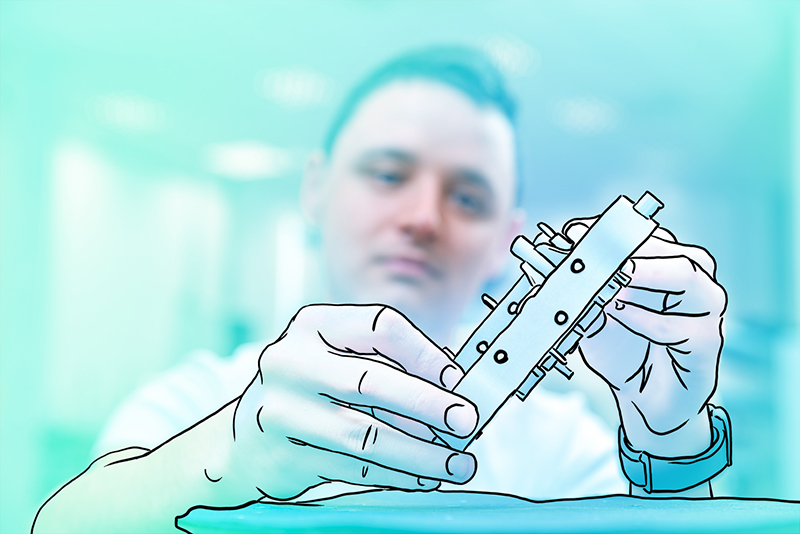 There are those who are good at what they do, and then there are those who are the absolute best. The gurus. The late NASCAR legend, Dale Earnhardt is a great example of one such guru. He was so good, in fact, that it's thought that he could see the air moving around the car to better understand what move he should make next.
If you've had the honor of meeting a plastics guru, you'd know how brilliant they are. How are they so good? What do you need to know to be on that higher level?
In this white paper, we're going to review several of the often overlooked technical arenas that are vital to understand in order to become a plastics guru, including mechanical, electrical, fluid dynamics, thermodynamics, metallurgy, and statistics.