About the Mold Smart Award
The Mold Smart Award celebrates injection molding companies around the globe who have fully committed to improving the quality of their products, lives, and world by implementing a variety of RJG solutions. We will be giving away one award in each of our global locations: The United States/Canada, Latin America, Europe, and Asia.
The winner in each global region will be announced in February, 2023.
Who Qualifies for the Mold Smart Award?
Award candidates are committed RJG clients who have implemented RJG's technology, utilized training and/or consulting, and have integrated RJG into their ongoing processes and procedures. Candidates are continually seeking to address and improve their plastic injection molded parts and place a high importance on quality and efficiency.
Award Winners Receive:
A glass trophy
Training starter package, including one free seat in Math for Molders, Injection Molding Essentials, Fundamentals of Systematic Injection Molding, AND DECOUPLED MOLDING® Workshop OR $4,500 off of one in-plant training event at their facility
Award emblem to put on your website
Promotion through our social channels and website
How to Apply
Simply complete the form at the link below by December 31, 2022 to apply.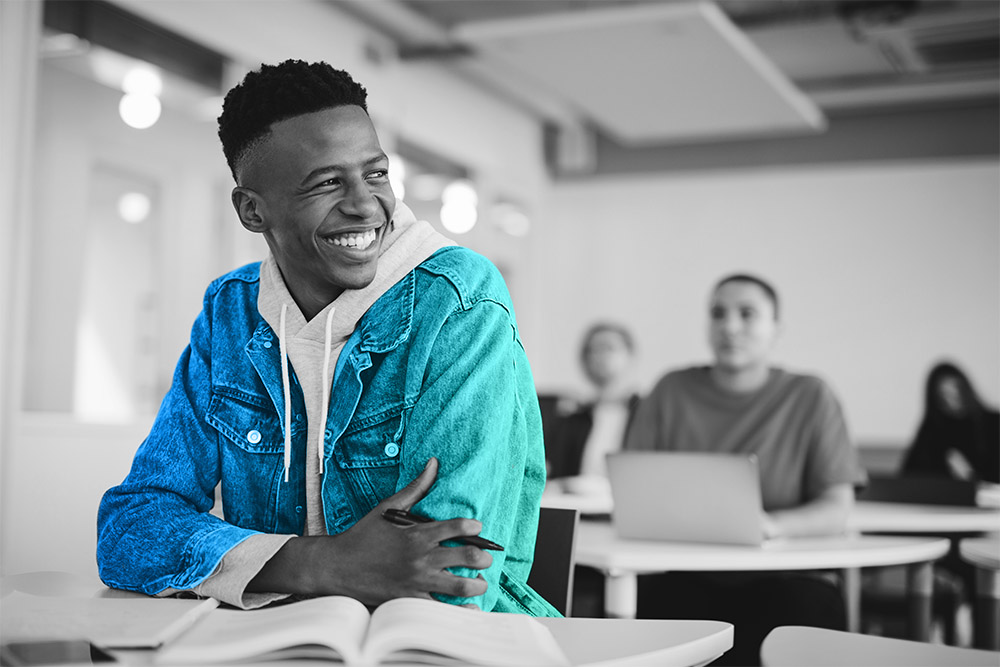 North America Winner
Plastikos was founded in 1989 and offers a full suite of mold design, engineering, and fabrication along with sampling, advanced qualification, and production services. Plastikos is a world-class custom injection molder that continues to push the technical boundaries of the plastics industry. Committed to complex, tight tolerance applications, they bring together experts from multiple disciplines to deliver exceptional products, service and value on every project.
Asia Winner
Stoneridge, Inc. is a designer and manufacturer of highly engineered electrical and electronic systems, components and modules, primarily for the automotive, commercial vehicle, motorcycle, agricultural and off-highway vehicle markets. Stoneridge is well-positioned to meet the global needs of the mobility industry, providing solutions that power vehicle intelligence, provide dramatic increases in fuel efficiency, reduce vehicle emissions, and improve safety and security for vehicles, cargo and drivers.
Latin America Winner
Coming Soon