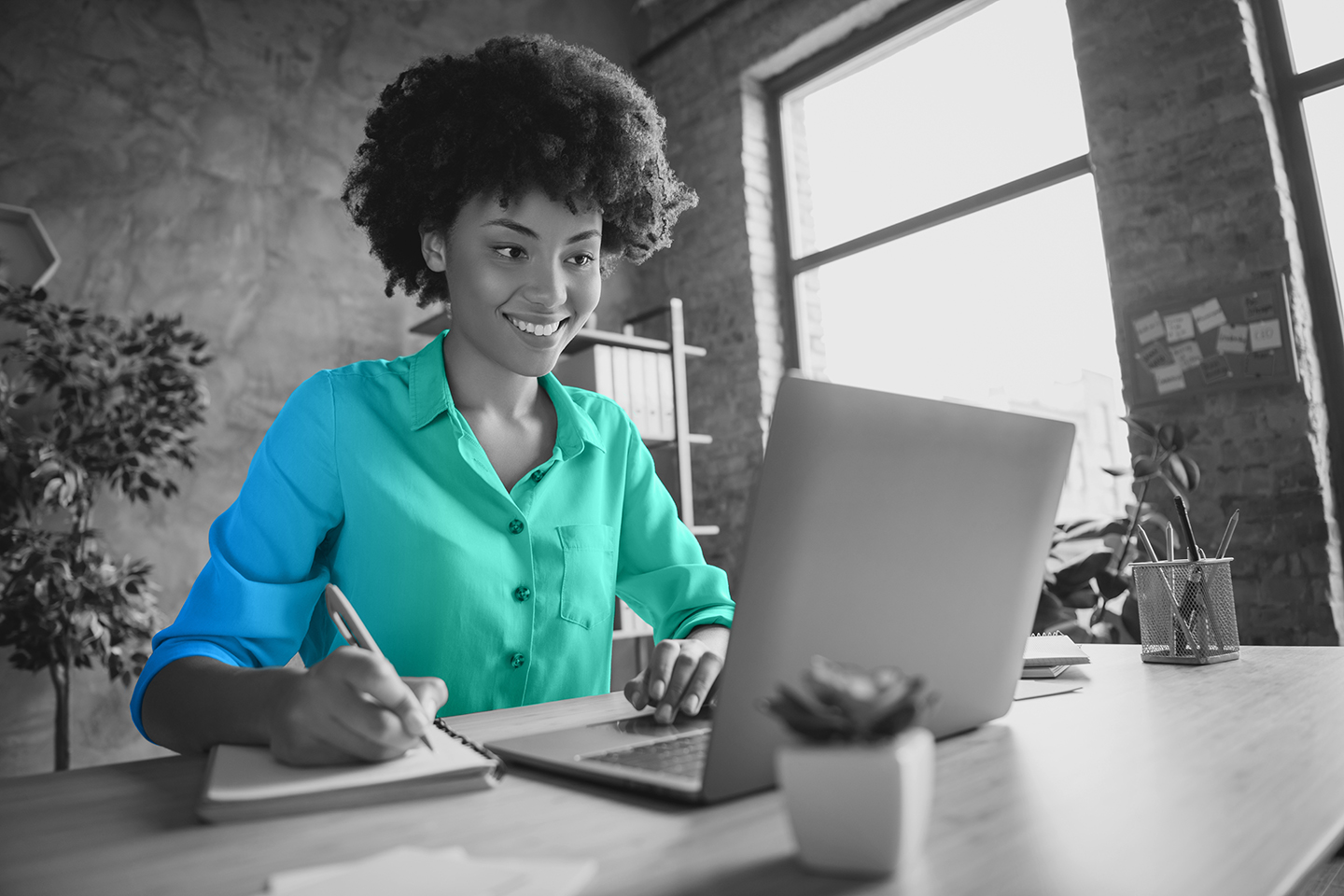 There's no doubt of the benefits that plastic injection molding training holds for professionals of all levels and roles, but is online training as beneficial as traditional in-person sessions? Let's review 6 benefits of online plastic injection molding training that will make you a believer.
1. No travel costs: Travel costs are higher than ever. Airfare, gas prices (eek), food, hotels, and all other costs that come along with traveling really add up fast. Online training eliminates these costs, significantly reducing the cost of training. This opens up your budget to train more team members or reallocate it to improving processes in other ways (such as process control technology).
2. Less time away from work: Traveling costs more than just airfare and food, however. Being away from work means there are fewer hands on deck, potentially more issues to solve, messes to clean up when you return, plus it's difficult to be away from family and arrange child care, etc. if you have kids at home. Online training eliminates all of those hurdles.
3. Go at your own pace: Online eLearning allows you to go as quickly or slowly as you'd like through each module. If there's a topic you're already familiar with, you can skim through more quickly. Whereas if there's a topic that is more difficult for you, you can take your time and go through each section as many times as it takes to understand the concept fully. You can also save and exit the training at anytime and return to that point at a later to complete it.
4. Avoid risk of illness: We all know that COVID-19 changed the world forever, and injection molding training is no exception to that. By participating in online training, you eliminate the risk of being exposed to (or exposing others to) COVID and any other illnesses, which would further increase the amount of time away from work.
5. Attend from the comfort of your home: Who doesn't want to sit in their pajamas all day? Online injection molding training allows you to do just that while giving you the flexibility to work around everyday life, like dropping kids off at school or being home for dinner. Plus, if you are comfortable and relaxed, knowledge retention and focus could be improved.
6. Receive the same instructor interaction: With our virtual instructor-led courses, you receive the same interaction with our expert instructors and other participants as you would in person. This means you can ask questions and guide the training toward your specific needs and interests, just like with traditional in-person courses. You also get the advantage of learning from other participants from around the world and seeing what challenges they face on a day-to-day basis.
Our Available Online Courses
Currently, we have several eLearning and virtual instructor-led courses to choose from, but this list will continue to grow in the future.
Available Self-Paced eLearning Courses:
Math for Molders
Essentials of Injection Molding
Meet Your CoPilot
Available Virtual Instructor-Led Courses:
Fundamentals of Systematic Injection Molding
Part Design
eDART Training
Material Handling
Machine Performance
Learn more about our online injection molding training options.