Course Description
Launch tools Faster and More Efficiently with Less Rework
This course bridges the gap between mold engineering, tooling, and processing. It utilizes molding simulation predictions as inputs to select capable machines, forecast machine-specific process sheets, and verify the predictions in RJG's lab environment. The concepts and terminologies taught in this course facilitate close-loop collaboration in development and tool launch preparation phases. Visual illustrations and industrial case studies greatly help cross-functional team communications and enhance prediction accuracy over time. This is an opportunity to learn key factors to tool launch success from different domain perspectives. This is a fundamental course to prepare you for Industry 4.0 and beyond.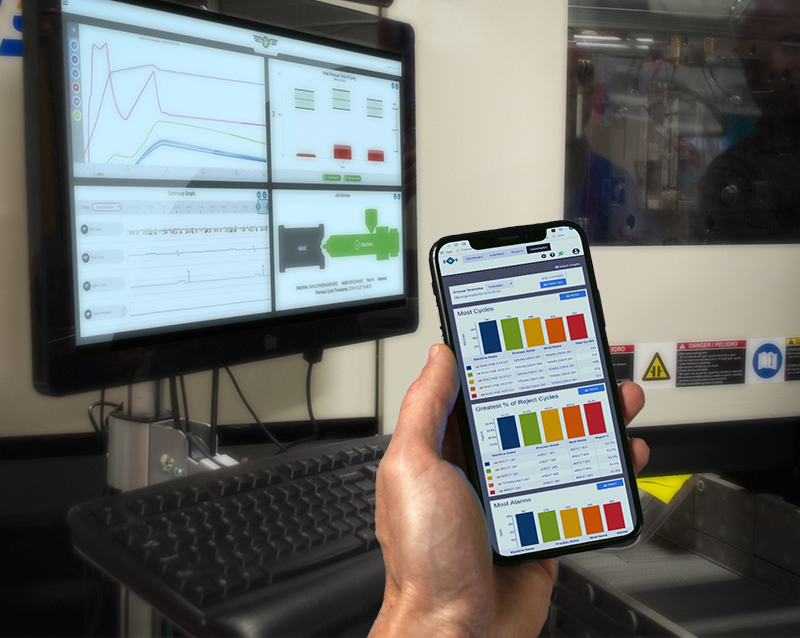 Course Highlights
Understand the criteria and best practices for matching molds and machines
Optimize processing parameters using world class techniques
Use simulation to forecast setup sheets that can be implemented into production quickly
Learn the latest correlation techniques to enhance simulation accuracy
If you have questions feel free to contact us: Contact the TZERO Group at tzerocore@rjginc.com
Course Prerequisites
The ability to navigate results in either "Moldflow Communicator" or "Moldex3D" (RJG can provide a free pre-class tutorial of either software upon request).
Little to no processing experience is required.