Smart Manufacturing Starts Here
Gain the power to make better parts for less. Less manual labor, less time, less scrap, less cost. Standardize your processes across the plant to improve efficiency and ensure your customers receive the same high-quality parts again and again. Time is a precious commodity—spend more of it doing what matters.
Scroll to find out how The Hub and CoPilot work together to make your process data your most important asset.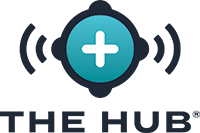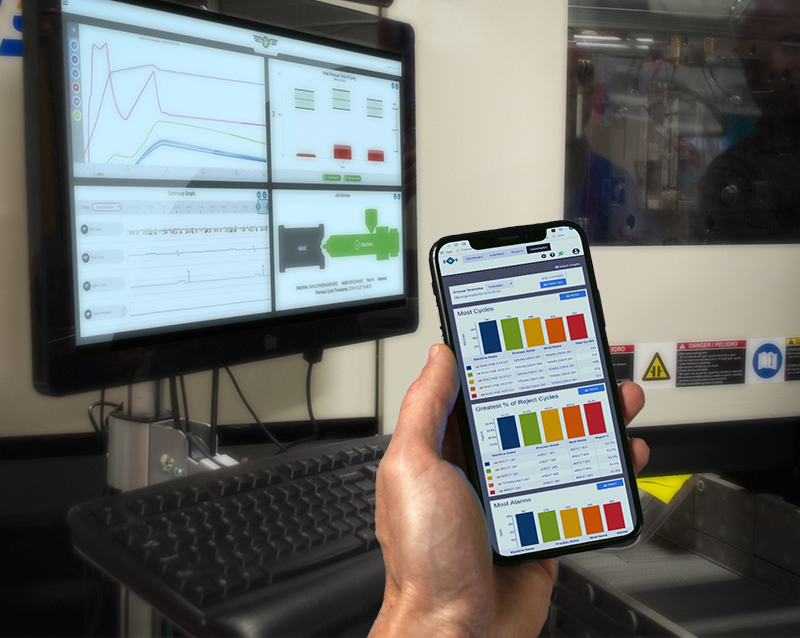 The Hub: Remote Monitoring and Analytics
What if we told you that you could view all of your data from all of your machines from anywhere in the world? Whether you're away on business, at your kid's soccer game, or golfing in Hawaii, you can instantly know how each machine is performing, access historical data, and view data trends over time. Increase visibility, decrease liability, and stop wondering what's happening when you're not there. Enjoy more life.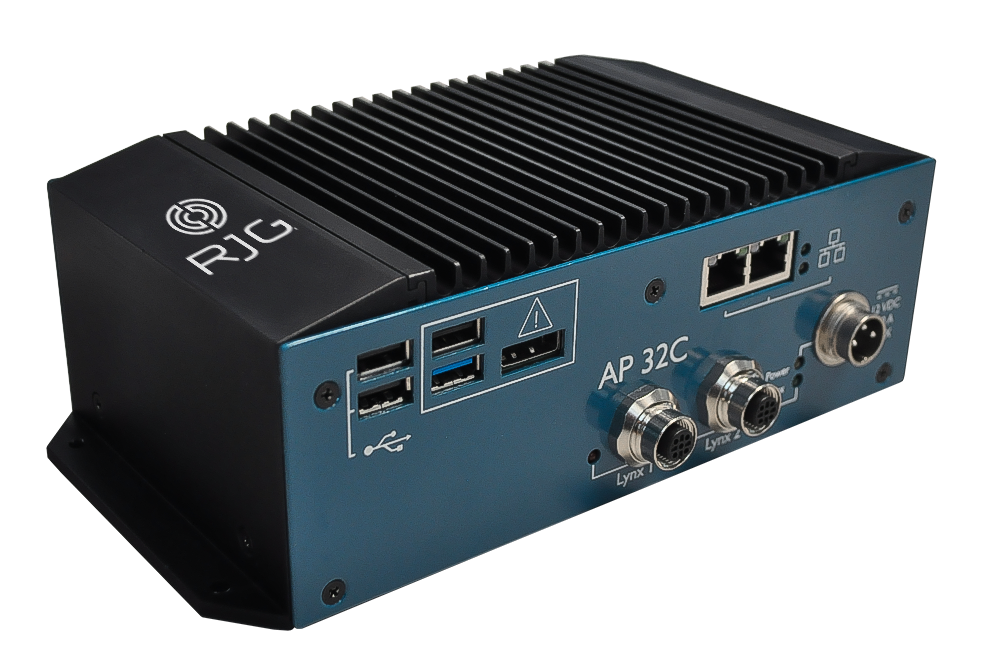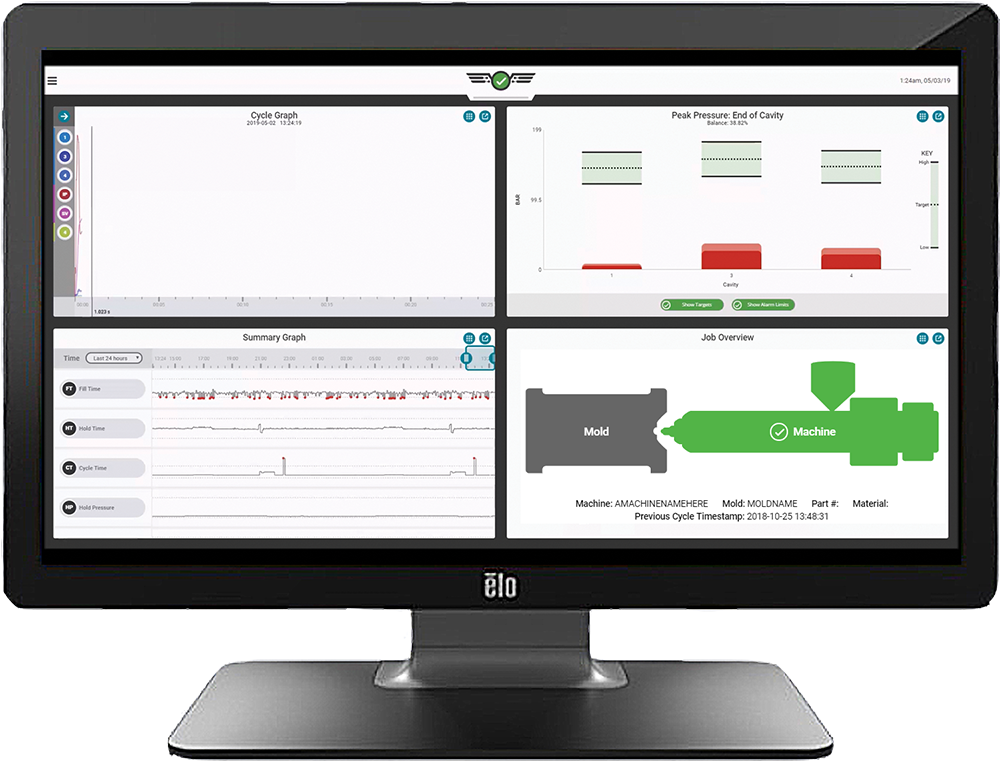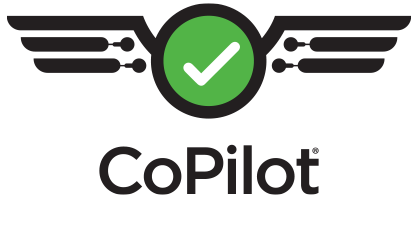 The CoPilot® is the latest in injection molding smart technology. This simple, user-friendly software makes it easier than ever to ensure your customers receive only the highest quality parts while minimizing waste in the process.
Know the moment a process deviates from machine set points
Understand why a process changed
Minimize manual hand-sorting and auditing
Keep bad parts from getting out the door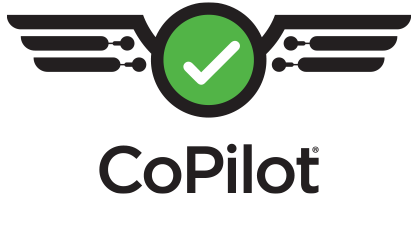 Machine and Cavity Pressure Monitoring
CoPilot+™ does everything the traditional CoPilot does, plus cavity pressure monitoring. This advanced option allows for deeper analytics and more control over your processes. It works in tandem with cavity pressure sensors placed in the mold.
Gain a deeper understanding of what's happening inside the mold
More accurately sort out abnormal parts
Implement DECOUPLED MOLDING® strategies
Review shot-to-shot history for advanced analytics
What are the differences between CoPilot and CoPilot+
| Feature | CoPilot | CoPilot+ |
| --- | --- | --- |
| Monitors machine process | X | X |
| Monitors cavity pressure sensors (Strain Gauge & Piezo) |   | X |
| Transfers the machine from fill/pack to hold (V→P using cavity pressure) |   | X |
| Cavity balance view tool to help balance hot runner molds |   | X |
| Networked to The Hub Server for data archiving and viewing | X | X |
| Templates for process match and troubleshooting | X | X |
| Abnormal part containment based on in-cavity data |   | X |
| Abnormal part containment based on machine parameters | X | X |
| Excessive Rejects Control | X | X |
| Process Change Logs | X | X |
| Cycle Graph | X | X |
| Summary Graph (Shot-to-shot history for deeper analysis) | X | X |
What Can You Do with All That Data?
Through smart manufacturing, you're able to create, gather, analyze, and broaden data to not only see what is currently happening on the plant floor, but see past trends and predict issues before they even occur. At the core of smart manufacturing is the effective use of data throughout the organization, providing people and machines with the information to improve quality, reduce costs, streamline processes, and create opportunities that were never before possible. Because it's not just about having the data, it's about what you do with it.
If you would like to know more get a hold of us by filling out the form.
®RJG Inc. | All Rights Reserved.