[rev_slider alias="home-page-slider12″][/rev_slider]
We aren't just an injection molding training and technology company. We are a full-service solutions company that is passionate about sharing knowledge and empowering injection molding professionals to mold a safer, cleaner, happier world together!
What Do You Want to Learn More About?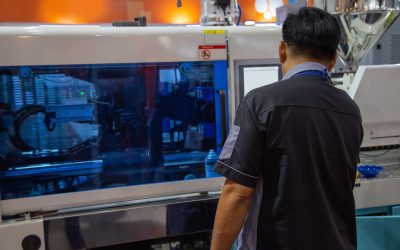 Thermodynamics isn't just a fancy word, it's vital to ensure efficient and effective injection molding processes. Before we get into why it's important, let's review some definitions to ensure we're all on the same page. A Few...
read more