The RJG Executive Overview
Dates:
February 20-21, 2024
Location:
Kannapolis, North Carolina – United States
Cost:
$495/person
Includes:
Networking dinner on Tuesday, February 20
$250 voucher toward RJG public training or eLearning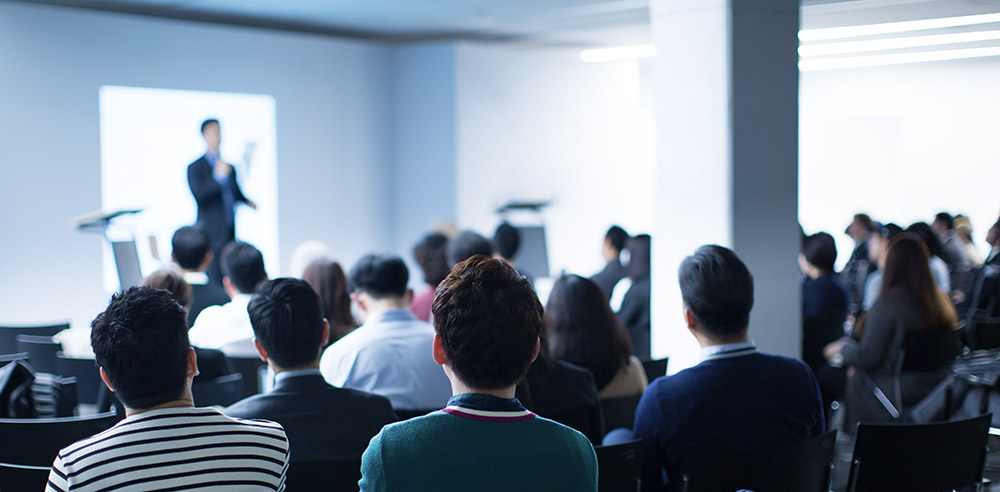 Why Attend
Event description
The RJG Executive Overview is an exclusive, invite-only event that will dig into the common denominators of some of the world's most successful injection molding companies. Our expert panel will share real-world experiences and advice on how to improve your organization's profitability while building and retaining a strong workforce. You will have the opportunity to participate in live, hands-on demonstrations of our brand new AI technology and network with peers from across the country. Our hope is that you walk away feeling empowered, connected, and ready to take your company to the next level.
Tuesday, February 20
Time
Where
06:00 PM – 8:00 PM
Networking dinner
Chophouse 101 – 101 West Ave., Kannapolis, NC 28081
Wednesday, February 21
Start Time
Speaker
Title
08:30 AM
Rob Nugent
Kickoff
Rob will kick off the day with a short presentation on the huge impacts that scientific molding practices can have on your bottom line and your organization as a whole.
08:45 AM
Guest Speaker
TBD
09:30 AM
Break
15 Minutes
09:45 AM
Bob Reese
Uncovering the True Cost of Quality
The goal for organizations is often to minimize the total cost of quality by focusing on prevention and early defect detection. Discover how implementing scientific molding techniques and cavity pressure sensors, can help you produce high-quality products or services, reduce the need for costly rework or customer claims, and enhance your competitive position in the market.
10:30 AM
Bob Reese
Making Operational Improvements Through Technology and Training
Operational improvements through technology and training involve harnessing the power of advanced tools and developing the skills and knowledge of your workforce. This synergy can lead to increased operational efficiency, cost savings, and a competitive edge in today's rapidly evolving business landscape. This presentation will walk you through what improvement you can make today and how to get started.
11:15 AM
Jeff Sanders
How Using DECOUPLED MOLDING III Strategies Impacts Labor
DECOUPLED MOLDING® III (DIII) is a specific approach to injection molding that focuses on optimizing the injection molding process for improved quality and consistency. While DIII primarily aims to enhance product quality and repeatability, it can also have several impacts on labor within your injection molding operation.
12:00 PM
Networking Lunch
1 hour
01:15 PM
Hands-On Lab Demonstrations
During this three-hour hands-on lab demonstration, we will explore the impacts and differences between the DECOUPLED MOLDING II and III processes as well as introduce our newest technology. You will have the opportunity to be among the first to get try out our new AI-powered process assistant, MAX!
04:15 PM
Wrap-up
15 minutes
Rob Nugent
CEO
RJG, Inc.
Bio
Rob Nugent, CEO of RJG, is a skilled and experienced global transformational leader with over 20 years of leadership experience. Through a data-driven strategic approach, he has helped multi-million dollar global companies gain alignment, consistently deliver results, overcome difficult challenges, and drive innovation for growth and productivity. Rob has a deep passion for data and people and always strives to not only build up the business, but those who work so hard to support it.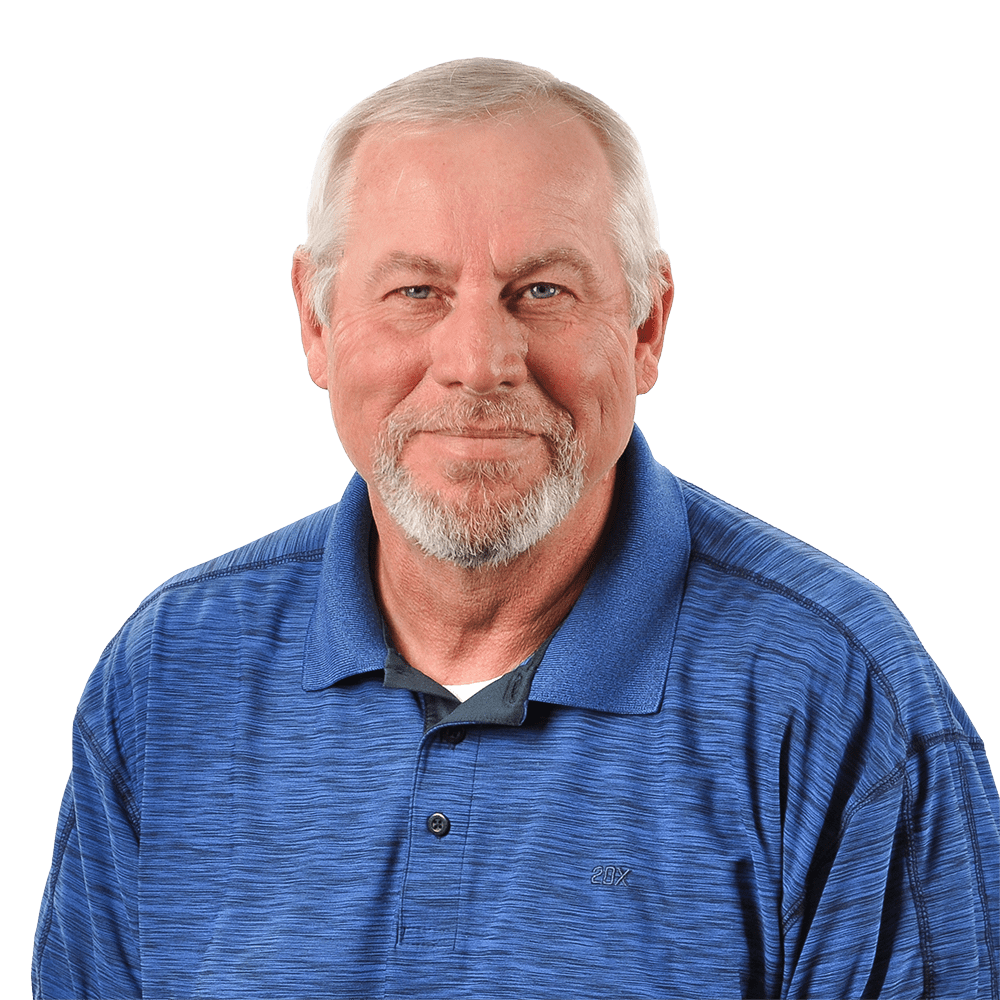 Bob Reese
Client Solutions Consultant
RJG, Inc.
Bio
Bob Reese has more than 38 years of experience in the injection molding industry and has been with RJG since 2005. Bob is the Engineering Specialist at RJG, helping customers implement RJG technology across their global facilities to set them up for success. Prior to RJG, Bob moved through the ranks from manufacturing to engineering and was the Global Engineering Manager for one of the largest custom molders in the world. Bob's rich injection molding experience and knowledge is a huge asset to both the RJG team and their customers.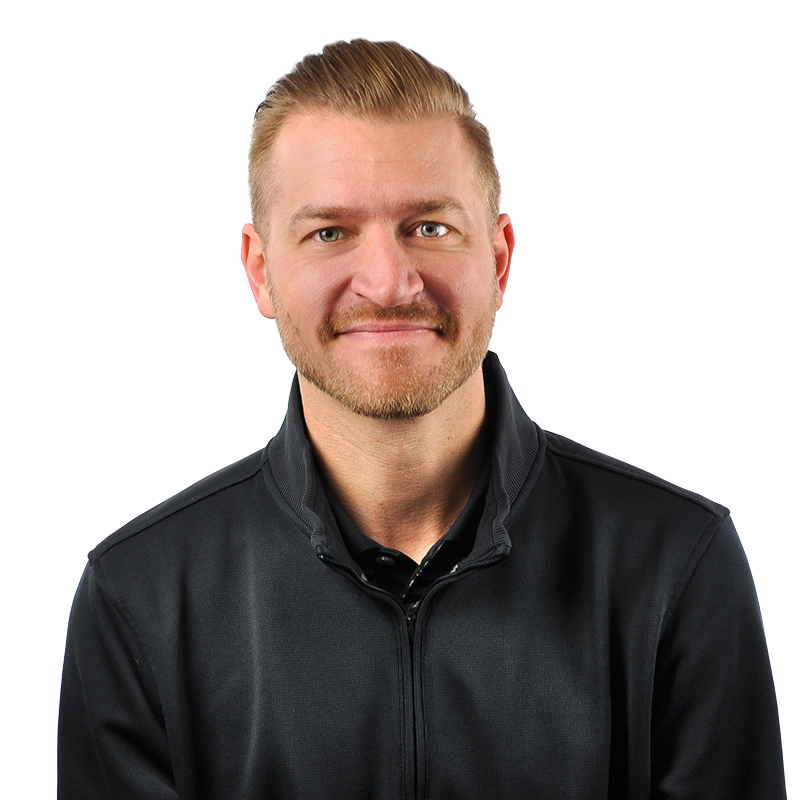 Jeff Sanders
Senior Account Executive
RJG, Inc.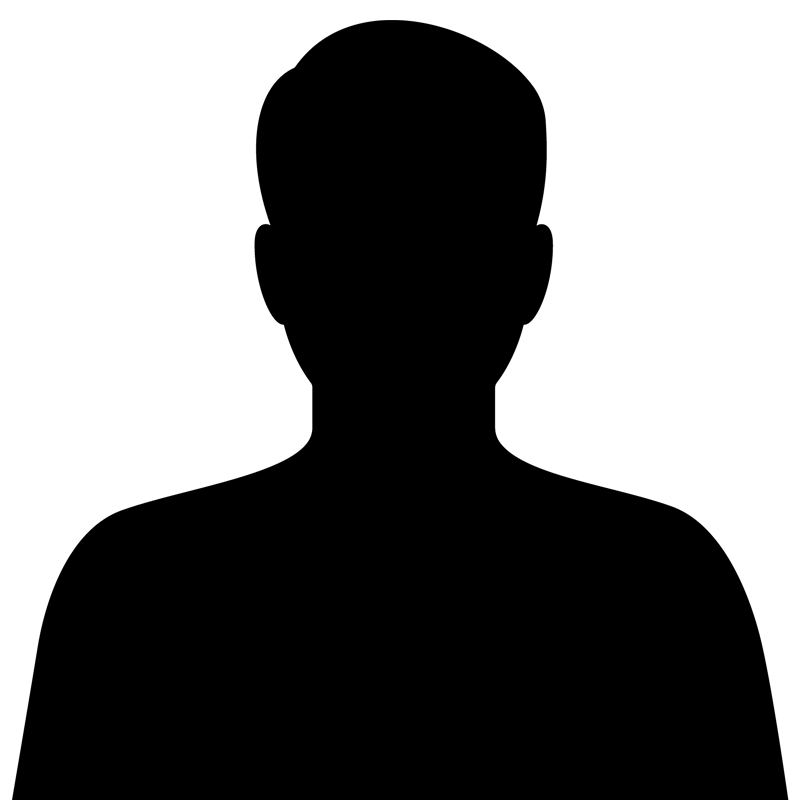 Venues
Our location and how you can get there
Address
Chophouse 101
101 West Avenue
Kannapoilis, NC 28081
United States
Registration
Reserve your spot
Cost:
$495/person
Includes:
Networking dinner on Tuesday, February 20
$250 voucher toward RJG public training or eLearning

Where to stay
Popular hotel options near the event venue
To receive the RJG Corporate rate for the following hotels, click here
To receive the RJG Corporate rate for the following hotels, click here